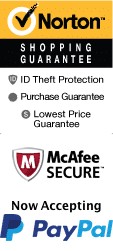 Moke Rental
130 Gary L Moore Ct Savannah, Georgia 31522
1-800-987-9852
Chat Now
Is there a better way to explore Savannah than in a Moke? Rent one and see the sights of this charming city in a fun, open-air vehicle. This rental allows you the freedom to go at your own pace and explore Savannah as you wish. Head down to River Street and take in the views of the Savannah River or visit the many historic squares that the city has to offer. This is a perfect activity for couples or friends and makes for a memorable experience.

During your Moke rental, you will have the opportunity to see the beauty of Savannah at your own leisure. Spend time in Forsyth Park, one of the largest and most beautiful public parks in the city, or take a drive through the historic district and view the magnificent homes, churches, and monuments. You can even visit Bonaventure Cemetery, one of the most famous cemeteries in the South, and pay your respects to the city's past residents.

Renting a Moke provides a unique and exciting way to uncover Savannah's history and architecture. You'll be able to see the city from a different perspective as you leisurely tour around. The experience is perfect for photos, so be sure to have your camera handy to snap some shots of Savannah's beauty.

In addition to the sights, you can't miss tasting some of Savannah's famous cuisine. With a Moke rental, you'll have the freedom to discover the city's best food spots on your own. Head over to Mrs. Wilkes Dining Room for a delicious southern-style meal, or explore the city's seafood options with a visit to The Crab Shack. The city of Savannah is one of the most charming and beautiful places in the South and a Moke rental makes for a unique adventure exploring all it has to offer.

Savannah is a city steeped in history, and with a Moke rental, you can experience it all. Imagine enjoying a gentle breeze as you take in the sights of Savannah while learning about the city's rich history and culture. A Moke rental gives you the ability to see the city in style and provides a once-in-a-lifetime opportunity to create unforgettable memories.

In conclusion, renting a Moke in Savannah is an adventurous and exciting way to explore the city. Experience Savannah's charm in an open-air vehicle that allows you to see the city at your own pace while enjoying the beauty of its historic architecture and attractions. This rental is perfect for visitors looking for a unique and memorable vacation experience. So why wait? Rent a Moke and experience the charming city of Savannah today.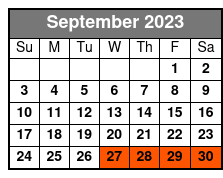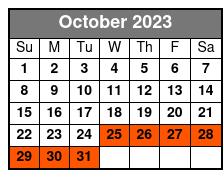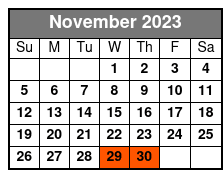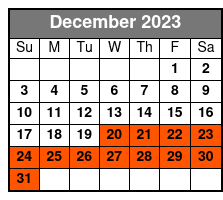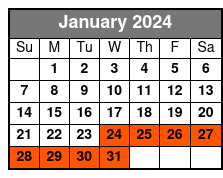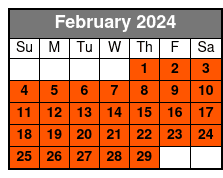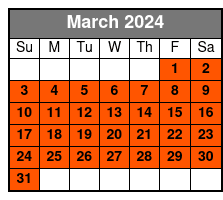 Book Now!