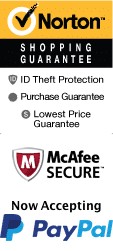 Ghost City's Dead of Night Tour
2 E Bryan St Savannah, Georgia 31401
1-800-987-9852
Chat Now
Embark on a spine-tingling journey through the streets of Savannah, GA with Ghost City's Dead of Night Tour. Known as America's Most Haunted City, this iconic location is sure to leave you with goosebumps as you explore spooky sites and learn the eerie history of this coastal gem.

Walking through the night, you'll visit significant landmarks such as Colonial Park Cemetery, the Hampton-Lillibridge House, and the Sorrel-Weed House. Your experienced guide will regale you with tales of former residents who still haunt the city to this day. It's impossible not to feel a chill as you delve into Savannah's past and discover why it has such a reputation for ghostly sightings.

At just under 2 hours, the tour will require comfortable walking shoes and a thirst for adventure. The dead of night is the perfect time to explore the city's dark side, as you'll be enveloped in a cloak of mystery and intrigue. Prepare to feel your heart race as your guide shares the legends and lore that have shaped Savannah's identity.

One of the highlights of the tour is the Sorrel-Weed House, widely considered to be one of the most haunted places in Savannah. With a history dating back to the 1830s, the property has been the site of numerous ghostly sightings, including the apparition of a weeping woman who visitors have reported seeing on the second floor. The presence of this tormented soul has led to the house being the subject of several TV ghost hunting shows.

As the tour concludes, you'll have a newfound appreciation for Savannah's spooky side. It's a city that wears its history on its sleeve and is unafraid to embrace its chilling past. You'll leave with a plethora of eerie tales to share with family and friends, and perhaps even a ghost sighting of your own.

Don't miss the chance to experience Ghost City's Dead of Night Tour. Book now and get ready for an adventure you won't soon forget.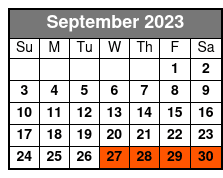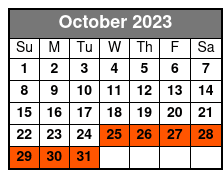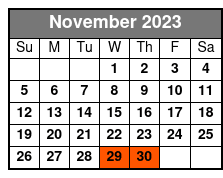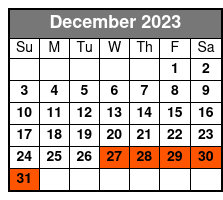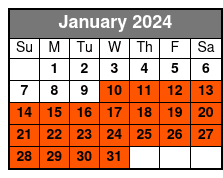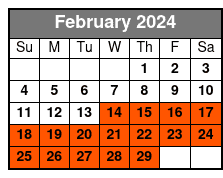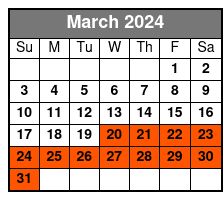 Book Now!