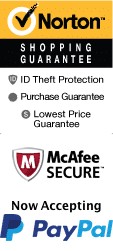 Fraidy Cat Ghost Tour
Columbia Square Savannah, Georgia 31401
1-800-987-9852
Chat Now
If you're seeking spine-tingling fun in Savannah, the Fraidy Cat Ghost Tour should be at the top of your list. You'll embark on a two-hour walking tour through Savannah's Historic District, which is famous for being one of America's most haunted cities. Expect to learn about the city's ghoulish history and hear spine-tingling tales of ghosts, ghouls, and other creatures that are rumored to still wander the streets. Best of all, this tour is family-friendly, so everyone can enjoy it!
The tour starts near Johnson Square and is led by a knowledgeable and highly entertaining guide. You'll walk along cobblestone streets, pass by moss-draped trees, and admire the city's stunning architecture as you hear tales of ghosts and other supernatural phenomena. You'll visit locations that are rumored to be haunted and hear stories of the ghosts that are said to haunt them. Along the way, you'll learn about the city's fascinating history, which includes pirates, wars, and epidemics that are believed to play a role in its many hauntings.
Guests on the Fraidy Cat Ghost Tour typically spend two hours exploring the city. The tour is a walking tour, so comfortable shoes are highly recommended, and it covers approximately 1.5 miles. Dressing appropriately for the weather is also important as the tour takes place rain or shine. During the tour, you'll visit several key landmarks, including the 17Hundred90 Inn & Tavern, Colonial Park Cemetery, and the Marshall House. Your guide will share the history and ghost stories associated with each location, making for a fascinating and memorable experience.
One of the highlights of the Fraidy Cat Ghost Tour is that it's continuously updated, with new stories and locations added regularly. This means that even if you've taken the tour before, you're likely to hear new and exciting tales of the supernatural. The tour is suitable for anyone who enjoys a good ghost story, from kids to adults, and it offers a unique way to explore the city's haunted history.
Overall, the Fraidy Cat Ghost Tour is a must-do attraction in Savannah. It's the perfect way to explore the city's history and hear tales of the supernatural, all while enjoying a fun and family-friendly activity. If you're ready for a spine-tingling adventure, this tour is not to be missed! Join us for Savannah's most popular ghost tour and experience the heeby-jeebies!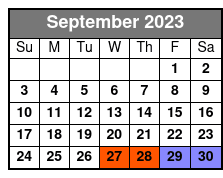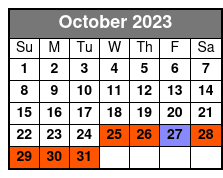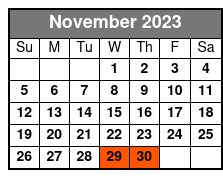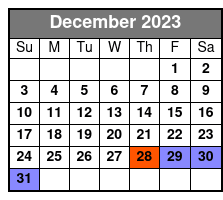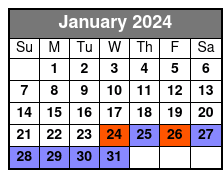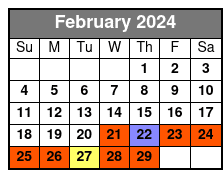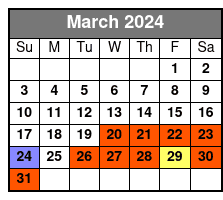 Book Now!