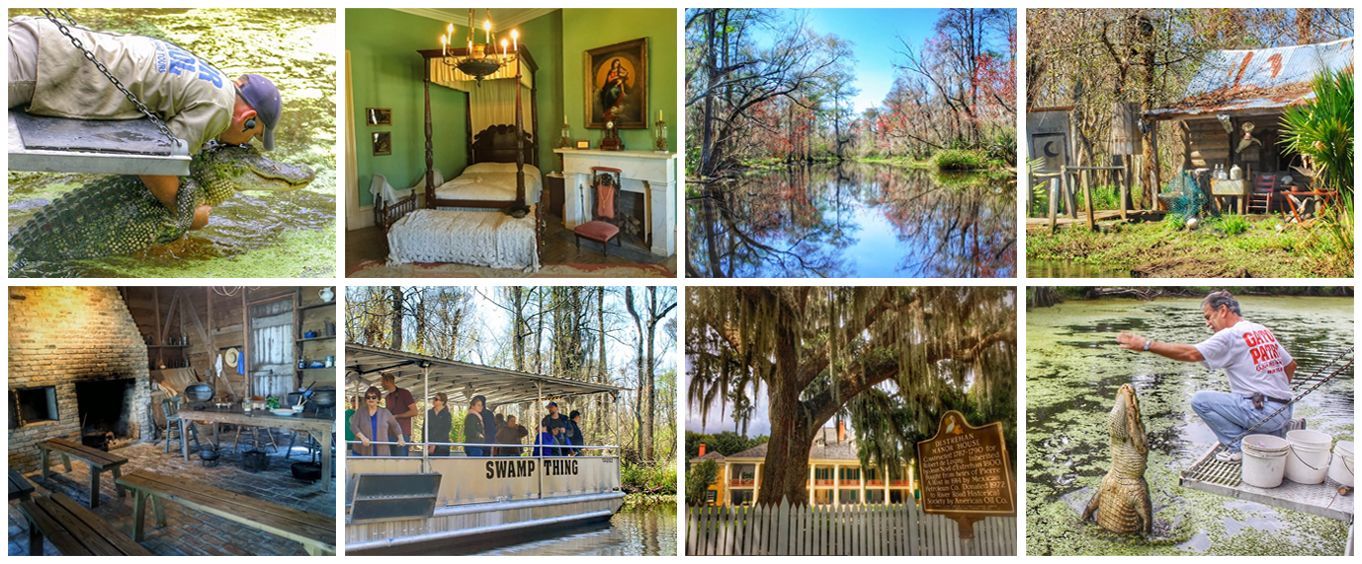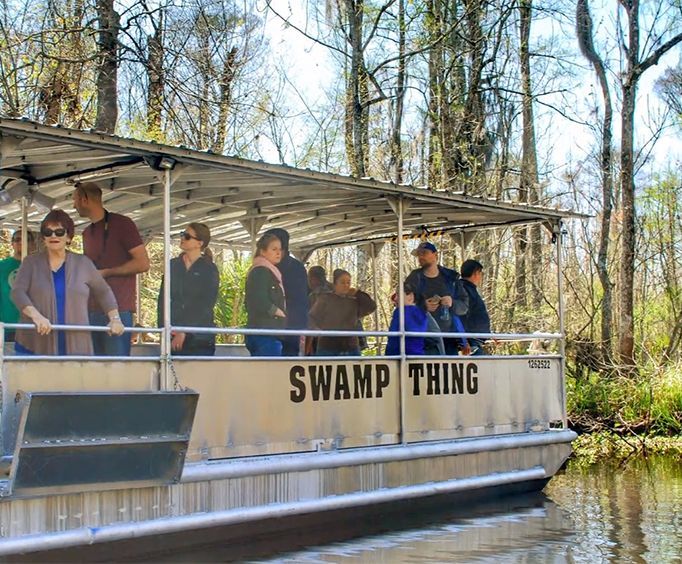 New Orleans Swamp Experience
The New Orleans Swamp Experience is a truly unique excursion for a great activity while in the New Orleans area. It includes two nights of lodging and an unforgettable experience with the Swamp/Plantation Combo Tour.

Create This Package in 3 Easy Steps:
1. Choose Dates & Times for Your Activities
2. Select Your Lodging from Over 1 Hotels
3. Confirm & Checkout
Details

2 Nights' Accommodations in your choice of over 1 hotels.

Swamp / Plantation Combo Tour

Prices Starting at:
Ages 19 and Up: $193.00
Ages 13-19: $111.72
Ages 3-12: $68.61
Ages 0-2: Free
Description
Keep an eye out for alligators, snakes, egrets, herons, raccoons, and other denizens of the swamp on your stay. You are sure to enjoy this unique and rewarding vacation opportunity, so make sure to book your
vacation reservations
today and come visit Cajun country!