New Orleans, Louisiana Sightseeing Tours & Cruises – Plantation Tours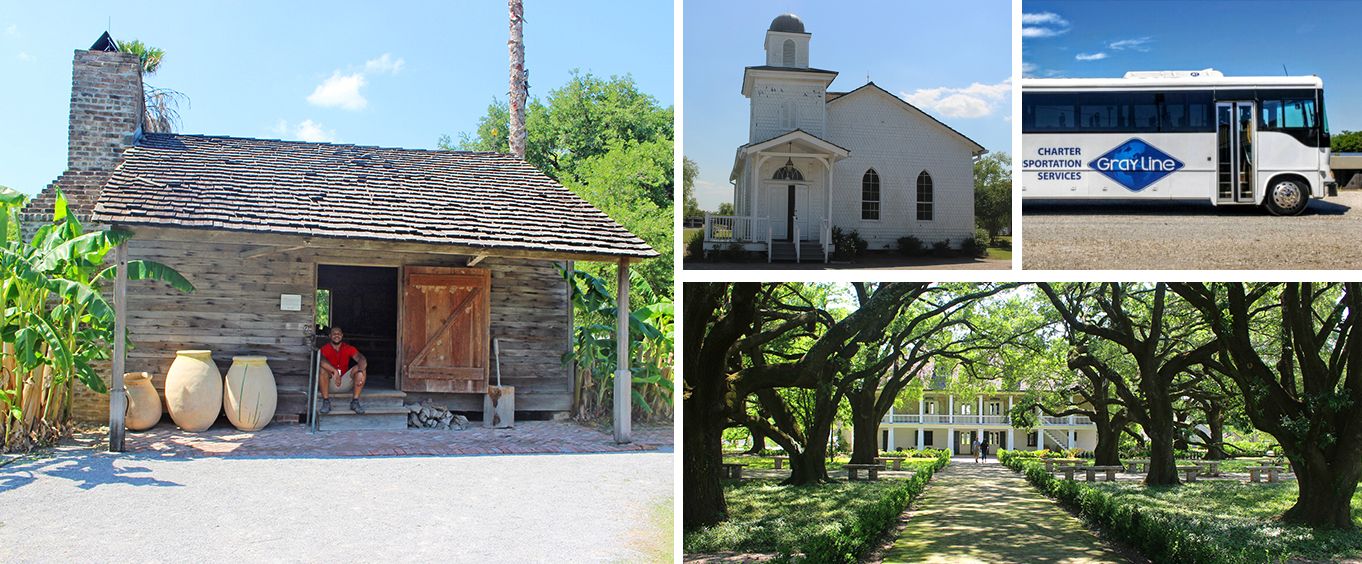 For a historical adventure in Louisana, check out the fabulous plantation tours. These fun activities have tour options where you will find a wide range of plantation-themed tours that can provide everything from a basic overview to an immersive look at particular plantations. Make your stay in Louisana a fun and exciting adventure.
New Orleans Most Popular Activities
Enjoy a narrated ride and a tour of a great historical plantation with the Whitney Plantation Tour. This full day (5 to 7 hour) tour will give you a historical insight into what it was like to live and work during the time period of the Whitney Plantation.
Available 493 days between Jun 26, 2019 & Dec 31, 2020
View Schedule
Enjoy a picturesque and fun tour in the New Orleans, LA area with the Houmas House & Madewood Plantation Mansion Tour with Lunch.
Explore the beautiful culture and history of the New Orleans, LA area on the Whitney & St Joseph Plantations Tour.
The Destrehan Plantation & Airboat Swamp Half Day Tour provides 5.5 hours of pure fun. Experience the historical land of this beautiful plantation and then head out for a blast on an airboat ride through the Louisana bayou for an unforgettable adventure.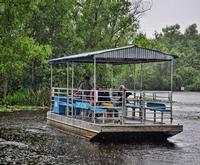 Experience Louisiana like never before on the Grand Tour: Two Plantations & Pontoon Boat Cajun Bayou Tour out of New Orleans, LA.
See Louisiana like never before on the amazing Grand Tour with 2 Plantations & Airboat Swamp Tour.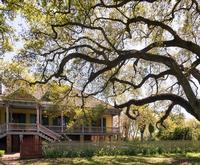 On the Laura Plantation Tour, you'll visit Maison Principale, the mansion built by author Laura Locoul Gore's great-grandfather in 1805, view the historic buildings, including the slave cabins, and learn what life was like in the Old South.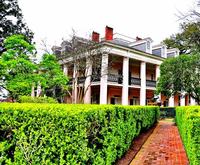 If you are fascinated by eras-gone-by and have an appreciation for beauty and grand architecture, you won't want to miss the best sightseeing in new orleans louisana, the West Bank Plantation Tour, given by Tours By Isabelle.
Available 187 days between Jun 26, 2019 & Dec 31, 2019
View Schedule