New Orleans, Louisiana Sightseeing Tours & Cruises – Plantation Tours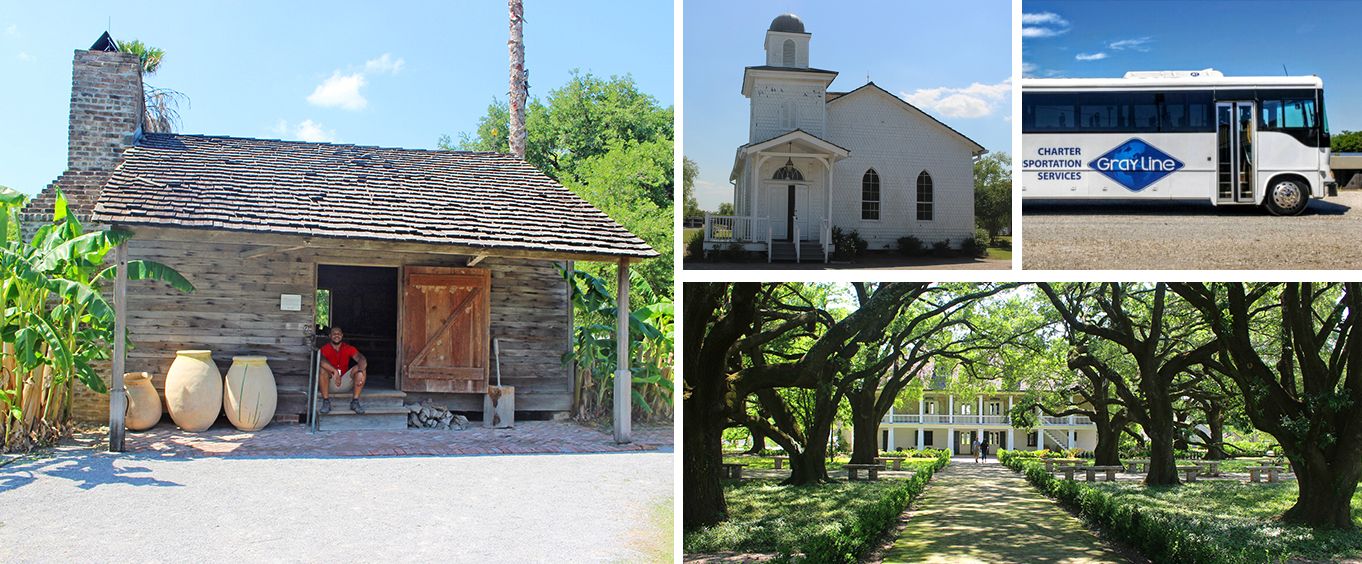 For a historical adventure in Louisana, check out the fabulous plantation tours. These fun activities have tour options where you will find a wide range of plantation-themed tours that can provide everything from a basic overview to an immersive look at particular plantations. Make your stay in Louisana a fun and exciting adventure.
New Orleans Plantation Tours
Enjoy a narrated ride and a tour of a great historical plantation with the Whitney Plantation Tour. This full day (5 to 7 hour) tour will give you a historical insight into what it was like to live and work during the time period of the Whitney Plantation.
Available 435 days between Aug 23, 2019 & Dec 31, 2020
View Schedule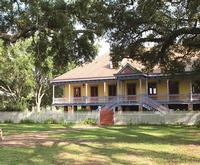 Embark on a full day of adventures with the Grand Tour featuring 2 plantations and an airboat swamp tour. This 9-hour plantation tour excursion also includes a delicious lunch so you can have the best time while in New Orleans.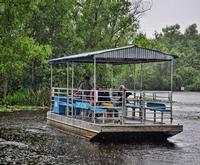 Enjoy a day of fun with a plantation tour of 2 beautiful plantations and a ride through the bayou on a pontoon boat. This tour lets you learn all about the history of the New Orleans area and gives you a great look into the wildlife that calls this place home.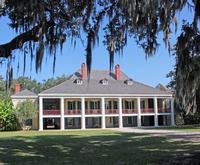 The Destrehan Plantation Tour & Airboat Swamp Half Day Tour provides 5.5 hours of pure fun. Experience the historical land of this beautiful plantation and then head out for a blast on an air-boat ride through the Louisiana bayou for an unforgettable adventure.
Explore the Whitney and St. Joseph plantations on this 6-hour plantation tour adventure learning about these historical homes and their significance to Louisiana's past.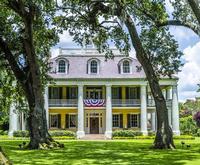 Adventure on the Houmas House & Madewood Plantation Tour as you take an in-depth look into the history of New Orleans and top it off with an included lunch!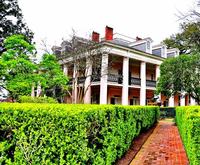 Explore New Orleans' past with a 6-hour plantation tour at Oak Alley and Laura Plantations.
Available 129 days between Aug 23, 2019 & Dec 31, 2019
View Schedule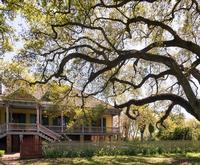 On the Laura Plantation Tour, you'll visit Maison Principale, the mansion built by author Laura Locoul Gore's great-grandfather in 1805, view the historic buildings, including the slave cabins, and learn what life was like in the Old South.