Whitney Plantation Tour

400 Toulouse Street New Orleans, LA 70130
1-800-987-9852
Description
Whitney Plantation Tour Photos (12)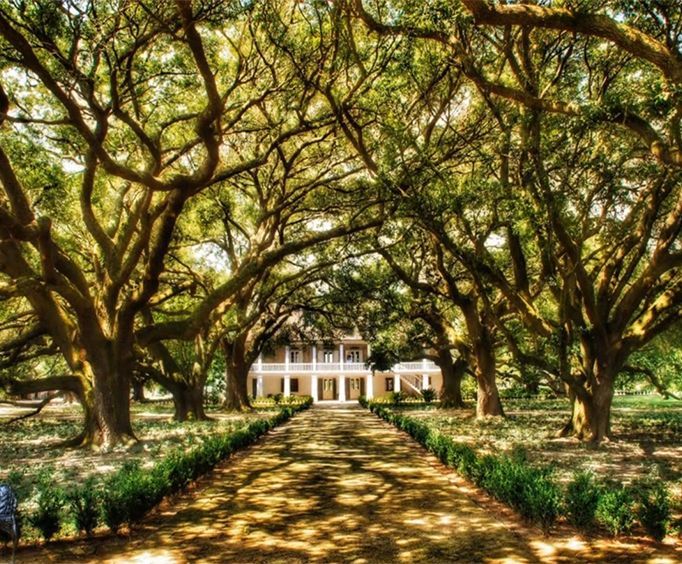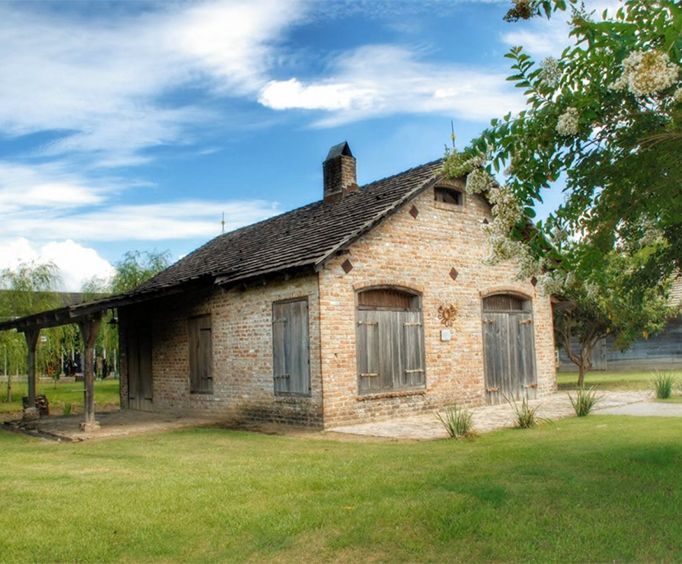 Get a personal look into the lives of slaves and slave owners that once inhabited the Whitney Plantation in Antebellum Louisiana; this plantation museum is the only of its kind in Louisiana tours and focuses mostly on the lives of the slaves. Start your tour by meeting at the Steamboat Natchez boarding dock, where you will load up in a comfortable motor coach bus to be transported to Whitney Plantation.
The drive to the plantation is narrated, as you pass by some notable places such as Laura, Oak Alley, Evergreen, Felicity, and St. Joseph Plantations, all of which are testaments to the past of the Mississippi River and its fertile grounds that once grew sugar cane, cotton, and indigo to ship to ports of trade.
After arriving at Whitney Plantation, you will depart the bus for a fully immersive guided and narrated tour of the grounds and buildings. The plantation holds at least twelve historic buildings, all of which are toured when visiting and are a unique perspective on the evolution of the working plantation in Louisiana. The Big House is a wonderful sight to behold, being one of the best surviving examples of Spanish Creole architecture and one of the earliest built of the Creole structures in Louisiana.
Learn about the chequered history of the lives of slave owners and slaves on this massive plantation through restored buildings, museum exhibits, memorial artwork, and hundreds of first person slave narratives, which all provide an intimate look into the everyday lives of these long suffering people.
Be sure to check out this amazing tour on the well-preserved plantation that so greatly documents the lives of slaves and their owners, and book other activities today on your New Orleans vacation reservations!
Book Now!