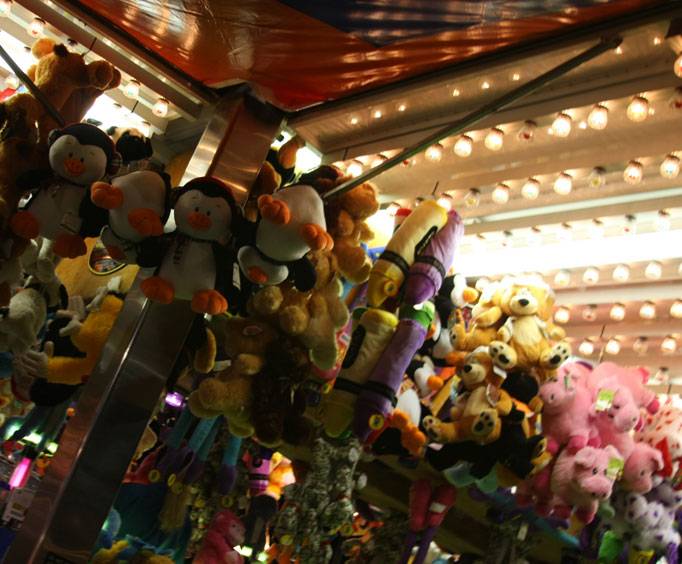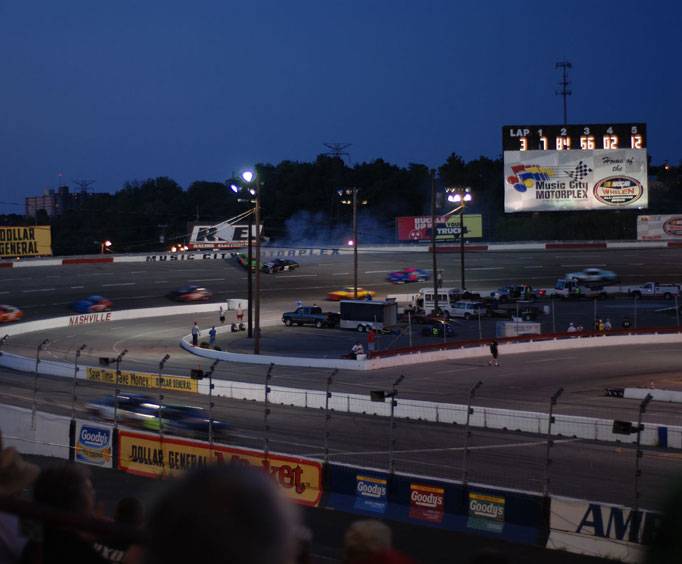 Tennessee State Fairgrounds in Nashville, TN
625 Smith Ave Nashville, TN 37203
This huge state fairground complex features more than 156,000 square feet of exhibit space in nine buildings, making it the ideal home for special events, shows, expos, fairs and more.
Each fall, thousands of people head to these grounds for the Tennessee State Fair, and numerous other events have been featured here including the Nashville Lawn & Garden Show, a flea market, and races at the speedway.
the 7,800-square foot arena and 5,500 square foot annex opens up the opportunities for events featured at the fairgrounds, while a restaurant and food concession facility offer additional comforts.
Be sure to check back often, as special events are constantly being announced and updated.

By Date: