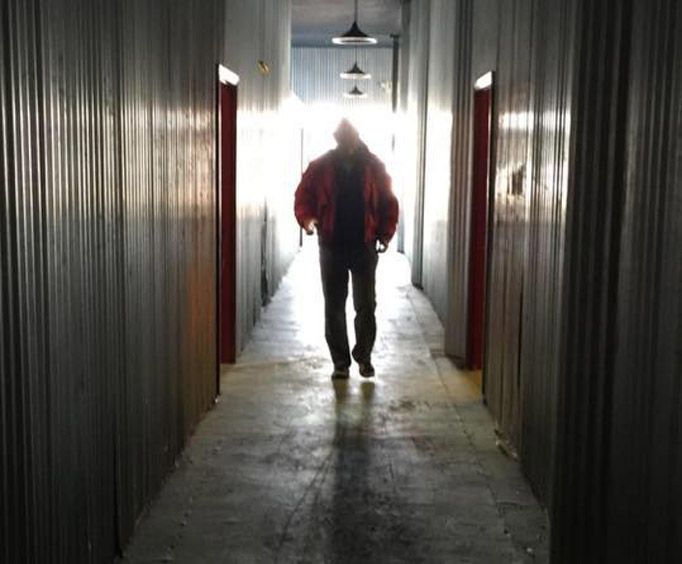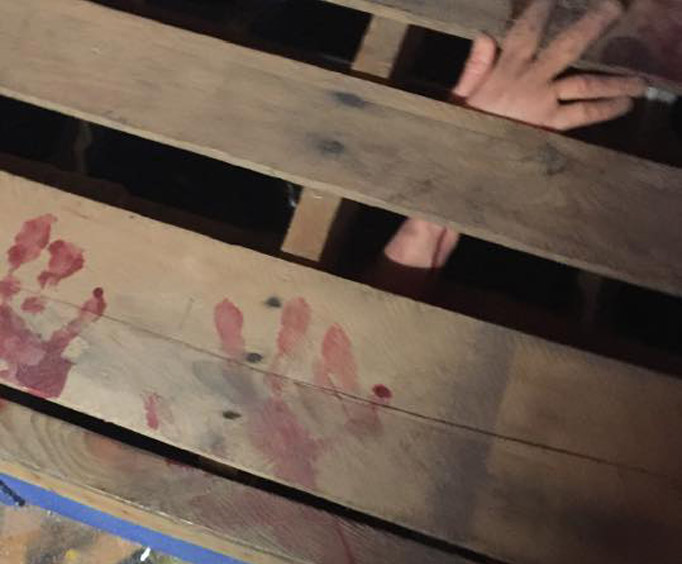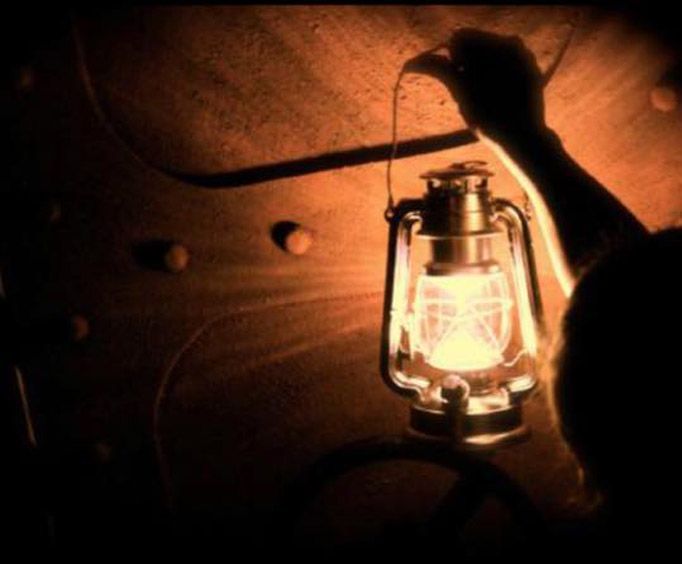 Myrtle Beach Thrills Vacation Package
For fun-filled excitement during your Myrtle Beach vacation, be sure to check out the Thrills Vacation Package; with admission to a unique escape room, a lifted flyboarding activity and four nights of lodging, this package is sure to have something to excite the entire family.

Create This Package in 3 Easy Steps:
1. Choose Dates & Times for Your Activities
2. Select Your Lodging from Over 40 Hotels
3. Confirm & Checkout
Details

4 nights lodging in your choice of over 40 hotels.

Lifted Flyboarding

Theater Escape

Prices Starting at:
Ages 19 and Up: $342.00
Ages 8-19: $152.18
Ages 0-7: $108.22
Description
The first activity on the agenda is Lifted Flyboarding. Flyboarding is such a unique activity, so don't pass it up the next time you are in Myrtle Beach. By using the flyboarding equipment, you'll be propelled into the sky for some fun above the sparkling Myrtle Beach waters.
Still more fun to be had, in the Theater Escape Room provides an exhilarating challenge for your family: solve a puzzle and diffuse the bomb, all in 60 minutes. You'll have to race against the clock in order to decipher codes and figure out the clues as you race to escape.
With so many thrills filling your days, you'll definitely need a relaxing hotel to spend your nights. Enjoy 4 nights of lodging in your choice of more than 60 hotels. With cost-effective options and luxury choices, you're sure to find the perfect hotel to complete your Myrtle Beach Thrills Vacation.