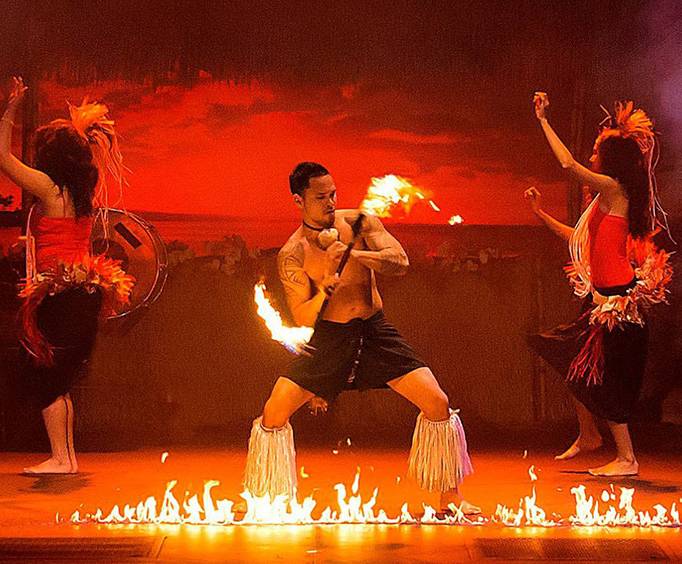 Myrtle Beach Fun Getaway
With the Myrtle Beach Fun Getaway, visitors will have 2 nights lodging, along with a Jet Ski 2 Hour Rental and a chance to see the highly entertaining Polynesian Fire show.

Create This Package in 3 Easy Steps:
1. Choose Dates & Times for Your Activities
2. Select Your Lodging from Over 37 Hotels
3. Confirm & Checkout
Details

2 Nights' Lodging in your choice of over 60 hotels. in your choice of over 37 hotels.

Jet Ski 2 Hour Rental

Fire Luau at St Johns Inn in Myrtle Beach

Prices Starting at:
Ages 19 and Up: $452.00
Ages 13-19: $359.08
Ages 3-12: $43.68
Ages 0-2: Free
Description
This is the ultimate fun getaway package, so check it out today!
More than 60 hotels are available to choose from for your two-night stay in Myrtle Beach, allowing you the freedom of finding a hotel that best suits the needs of you and your family. Find a hotel with an indoor pool, or one with laundry facilities. Whatever your needs, you are sure to find something that fits them.
Zoom across the water on an exciting jet ski rental. This two hour adventure allows you to experience fun, thrills, and more.
After your exciting jet ski ride, you can sit back and relax as you are treated to an impressive Polynesian Fire show, in which you will see Islanders perform amazing tricks and dances with fire, music, and culture that is unique to the Polynesian Islands. This is one extraordinary performance that is an absolute must-see for anyone in the Myrtle Beach area.
So, if you are looking for thrills and adventure wrapped into one spectacular vacation, then look no further. Be dazzled by these performances and extreme sports lessons, and settle into a comfortable hotel of your choice. Make sure you book the best vacation package soon for the lovely Myrtle Beach area to get the best deals on hotels and popular things to do.