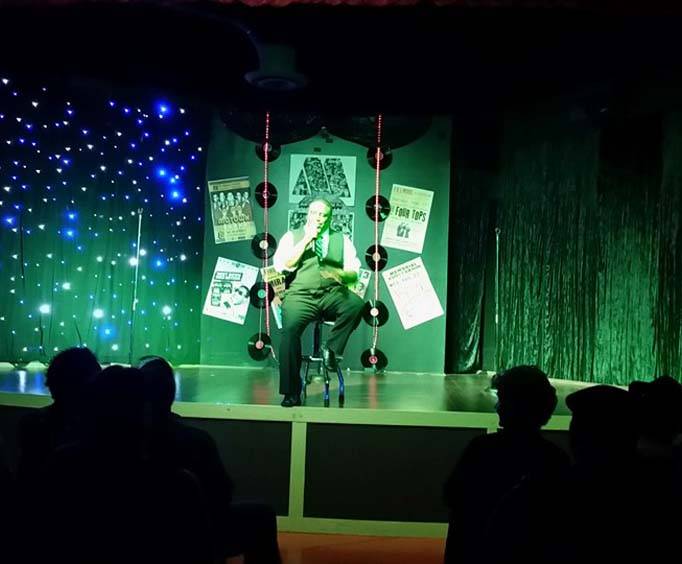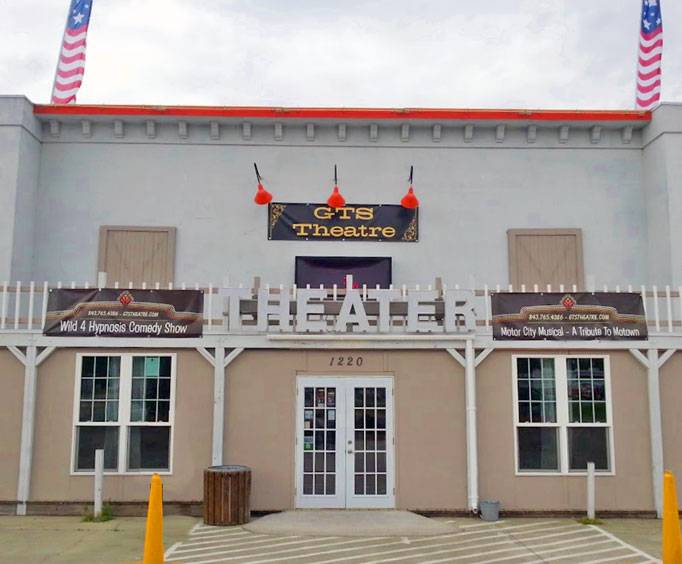 GTS Theatre in Myrtle Beach, SC
1220 Port Dr Myrtle Beach, SC 29577
The following shows play at GTS Theatre:

7/19/2019 - 12/30/2019
Relive the era of classic Motown music with the Motor City Musical - A Tribute To Motown show; the show is family-friendly and bound to be a great time.

7/23/2019 - 10/29/2019
Do not miss out on a unique opportunity when a href="https://www.
11/5/2019 - 12/28/2019
For a unique holiday celebration, head to the GTS Theatre in the a href="https://www.
GTS theater is an establishment that plays a variety of shows that represent the voices of a rich community in which it is located. Some popular shows have included Motor City Musical, Wild 4 Hypnosis Comedy Show and Redneck Christmas Show. Other shows, such as Beach Party Musical and Night Fever, rotate within the roster to keep things interesting. They even offer an all ages and family shows. It seats up to 150 people, and is one of the the newer venue in Myrtle Beach.
Every show performed at GTS is interactive and makes the audience apart of the show. Singing along with the performance is not only allowed but encouraged. Patrons quickly get the idea, after arriving to and entering in the theater, that it is a place for loud and proud fun not just quite entertainment. Groups of ten or more earn a discount. There is no drink or appetizer minimum. The management enforces a casual dress code, which is not out of the question for any theater, to ensure every person in the audience is respectful yet comfortable.
Besides the unique and line up shows and the 1920's Parisian decor, another good reason to visit GTS Theater is the season tickets that come with access to a whole lot of extras and incentives. These incentives include unlimited visits to selected regular season performances, exclusive email notifications of Upcoming Special Shows and the ability to make VIP reservations. All that includes 1 free entrance to any show of choice along with the season pass purchase.