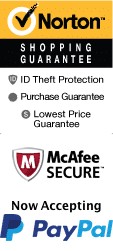 American Elton : Tribute to Elton John
Location: GTS Theatre, 1220 Port Drive Myrtle Beach, SC 29577
1-800-987-9852
Chat Now
Although Myrtle Beach, SC is known for its stunning coastal adventures, it is also a great place to go for a music or tribute show! With a great musical experience at the tip of your fingers, be sure to book tickets to the latest and greatest show at the GTS Theatre with American Elton: Tribute to Elton John.
Whether you are a longtime fan of Elton John's iconic music or just want to share your favorite tunes with the latest generation, this musical production is certain to impress and delight. Music lovers of all ages will enjoy the classic hits of this memorable performer and be amazed by the talents of the show's star, impressionist Bill Connors.
As Connors takes to the stage, he can authentically emulate the sounds and songs of Elton John to the point that you may even believe Elton is on stage himself! The show features some of the best songs, from 'Your Song' to 'Tiny Dancer' and 'Rocket Man'. Every tune comes to life with colorful costuming and authentic impersonation. Combining the best voice inflections, nuances, and even body language and mannerisms, Connors can bring the best Elton John tribute to Myrtle Beach.
About Bill Connors
For more than 15 years, Connors has been dedicated to bringing the most authentic Elton John experience to wherever he performs! By emulating the talents of this iconic musician, he has made quite the name for himself and has amassed an impressive collection of more than 3000 performances. Having great skills in musicianship, piano, and vocals, he is known to have perfected the art of paying tribute to Elton John. Each movement, sound, and mannerism has been honed into the perfected skill of portraying him. He has not only achieved an amazing capability of portraying Elton John, but he also resembles him! These techniques and skills have landed him many professional gigs in sports arenas, concert halls, and across the world. He has also been featured on America's Got Talent, performs in the Greatest Piano Men show in Vegas, and has performed with the world's most famous tribute show, Legends in Concert. With such an impressive list of achievements, it is no surprise that he is heralded as one of the most successful tribute artists in the country!
About the GTS Theatre
All of the Elton John music and fun takes place at Myrtle Beach's lovely GTS Theatre. This intimate-style cabaret theatre is known for bringing marvelous productions to the East Coast. At each show, you will marvel at the costuming, lighting, and sound system, along with fantastic live vocals and audience interaction. Every show is special, and many, like the Motown Tribute Show, have won awards. As well as harboring the new American Elton: Elton John Tribute Show, the GTS Theatre is also home to showstopping hits like Motor City Musical - A Tribute to Motown, Elvis - Live, and Michael Barefoot Comedy Magic Show. No matter what show you decide to see, tickets to GTS Theatre will get you a wonderful and memorable experience!
For a music experience unlike any other you have seen before, be sure to grab tickets to see GTS Theatre's brand new show, American Elton: Tribute to Elton John. Hear some of the hottest Elton John songs and enjoy an evening of great sounds. When your show is finished, be sure to check out other GTS Theatre hits or check out other Myrtle Beach attractions. Combine it all with a hotel reservation in Myrtle Beach and be on the way to experiencing your best vacation yet!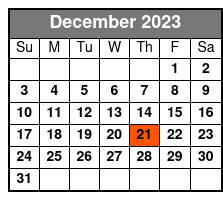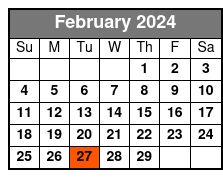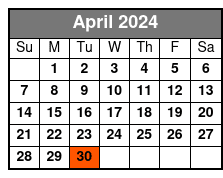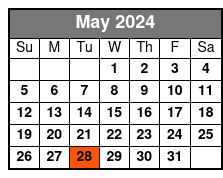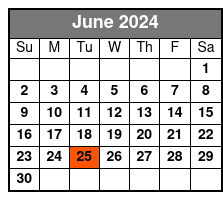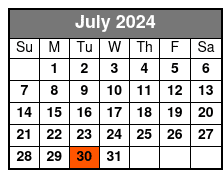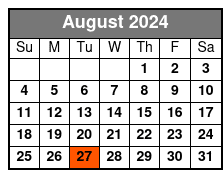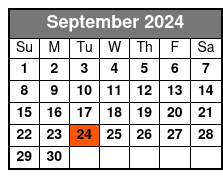 Frequently Asked Questions for American Elton : Tribute to Elton John:
What is the dress code?

Dress code is casual.

Can I choose my seats?

Seating is based on a first come first served basis.

In what theater is the show held?

GTS Theatre in Myrtle Beach.

What is the length of intermission at American Elton : Tribute to Elton John?

Intermission lasts approximately 15 minutes.

What type of parking do you have?

Parking is free.
Book Now!