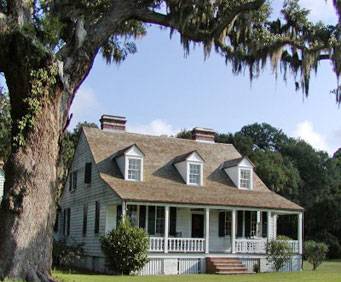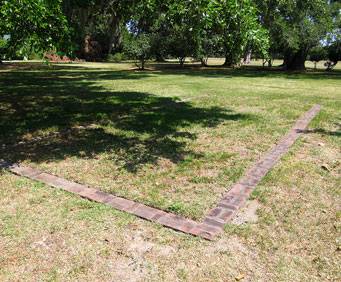 Charles Pickney National Historic Site near Myrtle Beach, SC
This national historic site was once the home of Charles Pickney, an original drafter and signer of the Constitution.
While no buildings still stand on the grounds, there are remains of a tidewater cottage that was built in the 1820s. The area now serves as more of a museum with several exhibits. There are exhibits about the life of Charles Pickney and about the Constitution. There are also exhibits about low country South Carolina plantations and the contributions that African Americans made to shape this area into what it is. Once called Snee Farm, this historic site is doing just what it's previous owner would have wanted, educating.

By Date: