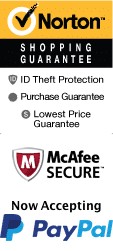 Horseback Trail Rides at Shelby Farms Park
500 North Pine Lake Dr Memphis, TN 38134

Horseback Trail Rides at Shelby Farms Park is no longer available.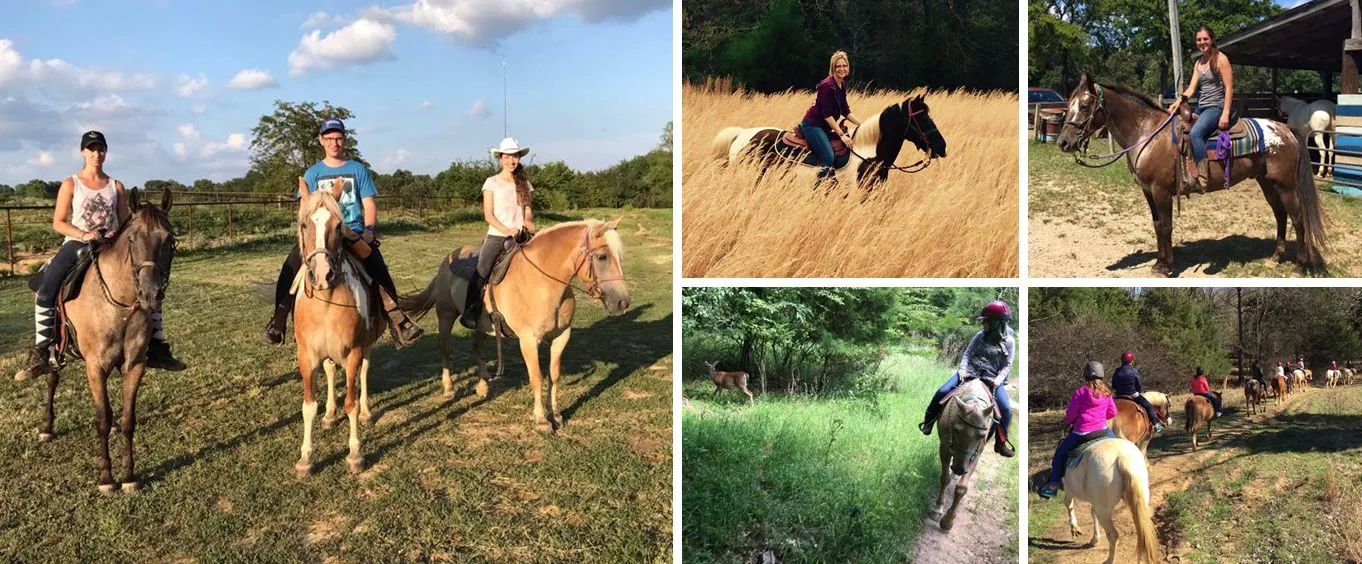 Experience the great outdoors on a horseback riding adventure in Tennessee! With the Horseback Trail Rides at Shelby Farms Park, you'll make memories of a lifetime riding horses and taking in the scenery on the beautiful farms.
Whether you are four or forty, you are sure to have a blast. There are plenty of options for rides, from pony rides to private rides and trail adventures, something to suit every vacation type is available. With a variety of tour lengths available, guests will be able to fit a horseback ride onto any type of getaway whether they are spending the afternoon in the area or the entire day. The rides take place on the stunning trails of Shelby Farms where guests will be able to traverse fields, waterways, and maybe even see some wildlife along the way.
There are also options for more private and intimate tours which are great for proposals, dates, and family Memphis getaways. So for a more intimate experience, be sure to book this option!
About Shelby Farms Horseback Riding
Your horseback ride will take place at the beautiful and expansive Shelby Farms Park. This park is the one of the largest urban-style parks in the
Memphis, TN area
. It spans more than 4,500 acres and comes in at five times the size of Central Park in NYC! The park is also home to more than 10 miles of urban trails. After your fun horseback ride, be sure to explore the park's other features such as the Water Play Sprayground and even join in on a free fitness class!
The scenery at Shelby Farms is absolutely gorgeous and the knowledgeable staff makes it easy for guests of all ages and skill sets to have a fantastic time. So the next time you are in the Memphis, TN area, be sure to try one of these horseback riding adventures out!
Frequently Asked Questions for Horseback Trail Rides at Shelby Farms Park:
What level of physical ability is required?

Guests must weigh less than 250 lbs.

Is Horseback Trail Rides at Shelby Farms Park a guided or non-guided activity?

This is a guided horseback adventure.

What type of clothing is appropriate?

Wear comfortable clothes and close-toed shoes.

What age is Horseback Trail Rides at Shelby Farms Park appropriate for?

Maximum weight is 250 lbs per person. Age requirement is 8+ for all horseback rides. Children 4+ may enjoy the pony ride.

Is parking available for Horseback Trail Rides at Shelby Farms Park?

Parking is located nearby the 500 N Pine Lake Drive meeting area.

Is photography & video recording allowed?

Yes.