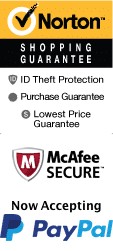 Free concerts and a beautiful view of Lake Huron combine to make Conkling Heritage Park a great experience for any traveler to Mackinaw City, Michigan.
You can find the park directly across the street from the historic Mackinac Bay Trading Company, and enjoy the relaxed atmosphere the park carries with it. The park is named after the founder of Mackinaw City, Edgar Conkling.
Throughout the year the park is host to a number of events, most notably the incredible Independence Day Fireworks. Although you can enjoy a great view of the fireworks, there are also a number of free concerts to take part in during the summer.