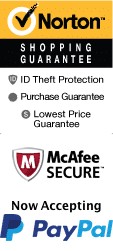 Lancaster Zipline at Refreshing Mountain Camp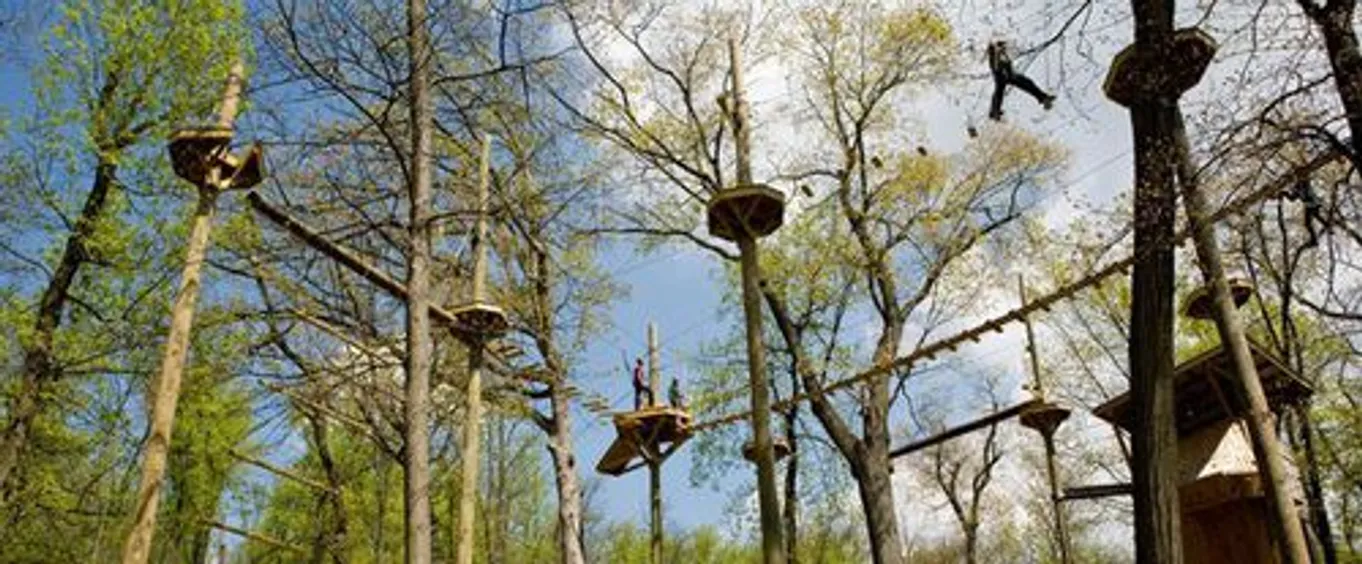 Are you looking for an adrenaline-pumping zipline tour experience that will leave you feeling alive and energized? Look no further than the Lancaster Zipline at Refreshing Mountain Camp in Lancaster, PA. This activity boasts breathtaking views of the lush green landscape as you soar through the air on one of six ziplines, each with varying heights and lengths.

Upon arrival, you'll receive a safety briefing and harnessing instructions from your certified guide, who will be with you every step of the way. From there, you'll embark on a two-hour adventure filled with excitement and awe-inspiring views. Soar through the trees at speeds of up to 50 miles per hour as you navigate the twists and turns of the ziplines.

This thrilling activity is perfect for all levels of experience, whether you're a seasoned adventurer or a first-time zipliner. No matter what your comfort level, you'll feel secure and confident in your harness as you glide through the air. The tour is suitable for ages 5 and up, making it a great family-friendly activity.

As you glide from platform to platform, take in the stunning vistas of the picturesque countryside and listen to the sounds of nature around you. You'll feel like you're flying as you descend over 60 feet in elevation and land safely on the ground. This exhilarating experience is sure to be a highlight of your trip to Lancaster, PA.

The Lancaster Zipline is located at the beautiful Refreshing Mountain Camp, a 100-acre retreat center surrounded by tranquil forests and natural beauty. After your zipline adventure, consider exploring the camp's other activities, like rock climbing, challenge courses, or horseback riding.

In conclusion, if you're seeking a heart-pumping adventure and breathtaking views, the Lancaster Zipline at Refreshing Mountain Camp is an absolute must-do activity. Soar through the treetops, take in the stunning Lancaster landscape, and create unforgettable memories with your loved ones. Book your adventure today and experience the thrill of a lifetime.