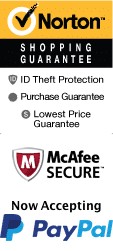 Lancaster History and Craft Beer Walk
Penn Square Lancaster, Pennsylvania 17603
1-800-987-9852
Chat Now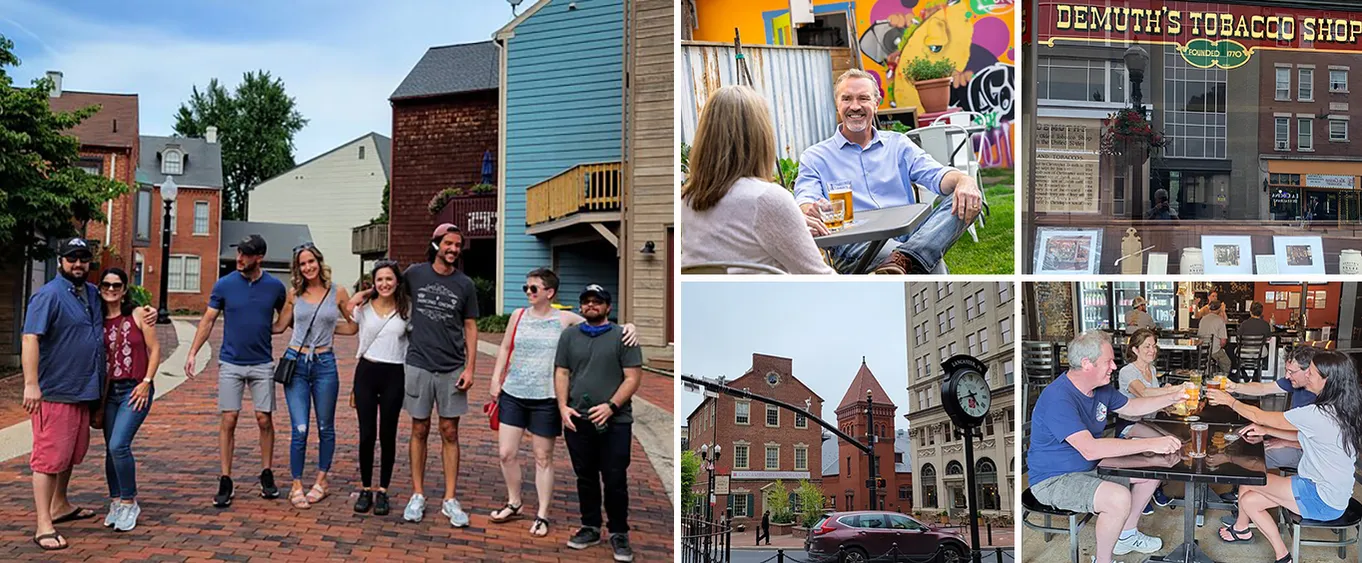 Lancaster History and Craft Beer Walk is the perfect brewery tour experience for any history or beer enthusiast visiting Pennsylvania. Starting from downtown Lancaster, this three-hour walking tour will take you through the history of one of the oldest inland cities in the United States, while also allowing you to sample some of the region's best craft beers.
About the Tour

The tour begins at a designated point, where a knowledgeable guide will greet you and give you a brief overview of what the tour entails. From there, you will embark on a leisurely walk through downtown Lancaster, stopping at various landmarks along the way. The tour combines history and entertainment, making this an activity that can be enjoyed by all age groups.
The historic landmarks highlighted on the tour include Central Market, the oldest continuously operating farmers market in the country, and Hamilton Watch Company, which was founded in 1892 and still produces quality watches today. While exploring these sites, your tour guide will provide you with interesting facts about Lancaster's history and culture.
What makes this tour unique is the combination of history with craft beer. As you explore Lancaster's landmarks, you will also visit three popular craft breweries, where you can sample some of their finest brews. Each brewery has its own unique story and brewing process, which your guide will share with you. The three breweries in this tour vary, but some of the options are Molly's Pub, Lancaster Brewing Company, and Wacker Brewing Company. You will get to taste some of their best brews and learn about the brewing process, all while enjoying delicious pairings to complement each beer.
Lancaster History and Craft Beer Walk appeals to both travelers and locals who are looking for a unique and entertaining experience. Whether you are visiting for a weekend or are a local looking for a fun activity, this tour is sure to intrigue you with its combination of history, culture, and craft beer.
The Lancaster History and Craft Beer Walk is a tour that cannot be missed. Explore the rich history of downtown Lancaster, taste some great beers, and learn about the art of brewing - this tour has it all. So, whether you are a history buff, a beer enthusiast, or just looking for a fun way to spend the afternoon, make sure to add this tour to your itinerary.
Frequently Asked Questions for Lancaster History and Craft Beer Walk:
What methods of transportation does the Lancaster History and Craft Beer Walk use?

This is a walking tour.

Is there any walking involved?

Yes. There is approximately 1.5 miles of easy walking done on this tour.

For what ages is the tour appropriate?

21+.

What type of dress & footwear are recommended?

Wear comfortable shoes.

Is photography / video recording allowed on the Lancaster History and Craft Beer Walk?

Yes.

Where does the tour meet?

Penn Square, Lancaster, PA, USA
Book Now!