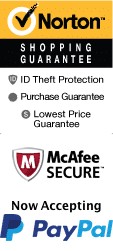 Buffalo Hunt Coaster in South Dakota
2255 Fort Hayes Dr Rapid City, South Dakota 57702
1-800-987-9852
Chat Now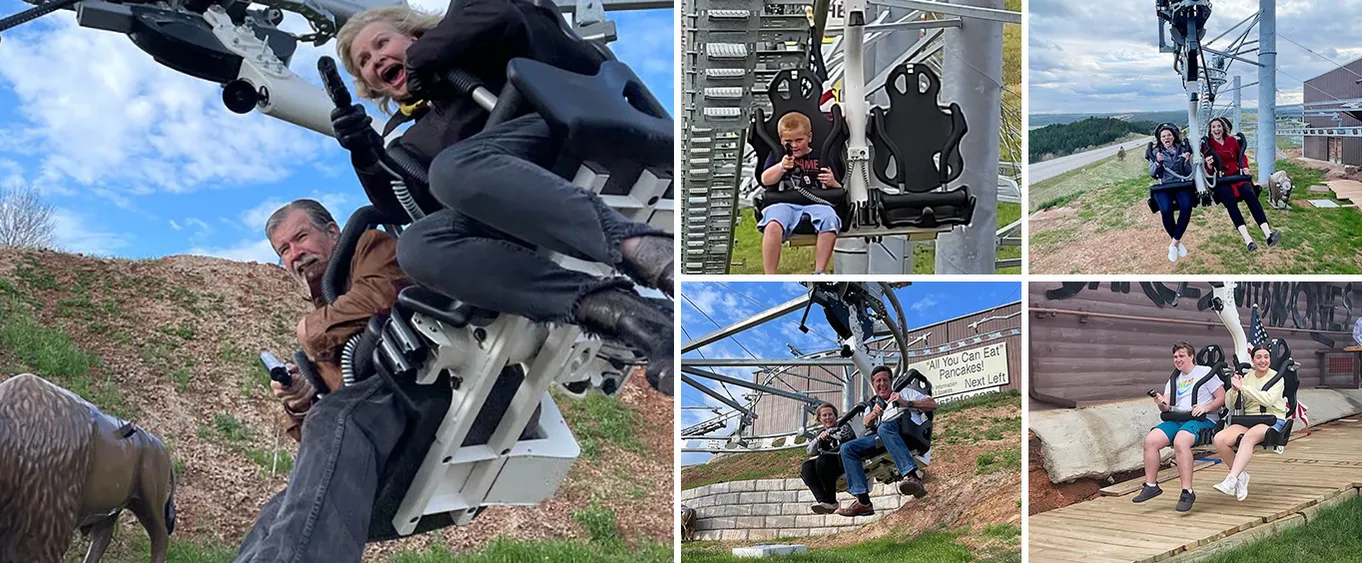 Enjoy some thrilling action and some amazing sightseeing in the Greater Mount Rushmore area with tickets aboard the Buffalo Hunt Alpine Coaster in South Dakota. This awesome roller coaster experience brings the scenery of the area to the forefront, combining it with thrilling loops and some speedy fun. If you are looking for something fun to add to your Greater Mount Rushmore area or Rapid City vacation, this is a great selection!
About the Coaster
All of the fun takes place at Fort Hayes. Located near Rapid City, SD, this iconic place is brimming with things to see and do. Discover the history of the Black Hills as you enjoy some awesome scenery. This ticket includes a single ride aboard the Buffalo Hunt Coaster, a magnificent roller coaster experience that allows guests to zoom along and feel the wind rush in their hair as they marvel at the local wonders and wildlife. Once you strap into your tandem seat, you will be whisked away on a fun adventure. Conquer tons of winding loops and drops as you speed along the metal track. Designed with a ski-lift-style seat, this coaster provides some thrilling speeds and swinging fun.
About the Buffalo Hunt Game
Along the way, visitors will also be able to participate in a fun Buffalo Hunt game. Staying true to its namesake, the coaster features fiberglass buffalo targets that pop up along the ride. You'll be equipped with a fake six-shooter and as you ride, you'll have to take aim and blast the targets. With swinging and swaying along with all of the twisting turns will challenge you, and guests will have an awesome time racking up points and enjoying a fun competition with friends and family. There are more than 40 targets and 20 buffalo to conquer. With sightseeing, thrills, and a fun game included during the coaster ride, this exciting endeavor is certain to impress all who embark upon it.
Have an amazing time in Rapid City experiencing some great sightseeing and the beauty of the Black Hills. With tickets on the Buffalo Hunt Coaster, guests will put their shooting skills to the test in a fun shootout-style game. Hit some targets as you sit back and take in all of the beautiful sights and the thrilling coaster loops. It is certain to be a remarkable addition to any getaway, so book it along with your vacation package and hotel today!
Frequently Asked Questions for Buffalo Hunt Coaster in South Dakota:
What level of physical ability is required?

375 lb weight limit per cart. Guests should not be pregnant or have any serious medical conditions.

What age is Buffalo Hunt Coaster in South Dakota appropriate for?

Children must be over 40 inches tall to ride the coaster.
Book Now!