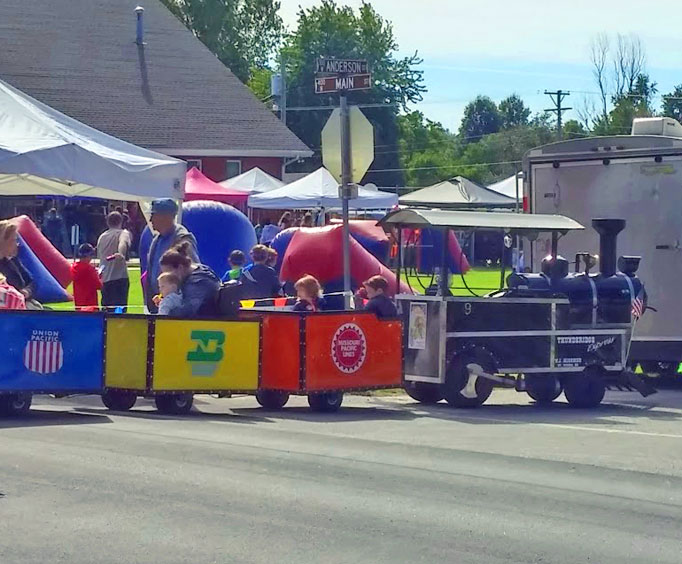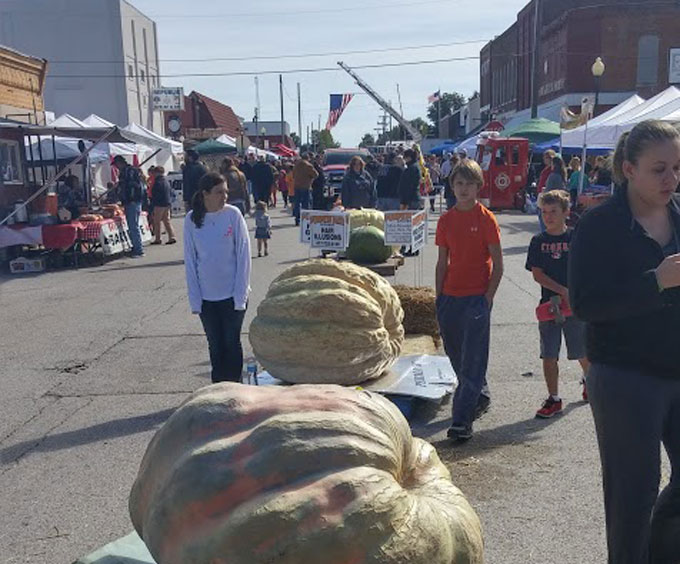 The Republic Pumpkin Daze festival has been celebrated on the first Saturday in October since 1992. Known for its gigantic pumpkins, the festival draws both farmers and those who are just curious. Families come to celebrate fall in a way that is unique to Republic Missouri.
The festival started when a committee in Republic decided to start a fall festival in the city. Through their hard work and dedication, they caught the interest of several giant pumpkin growers in the area. The committee was then able to organize the World Pumpkin Confederation Weigh-off and from there it evolved into the festival that is still celebrated today. In addition to large pumpkins and other huge fruits and vegetables, visitors are able to enjoy food from different food vendors and art and crafts as well.
Pumpkins and fall go hand-in-hand and the bigger the pumpkin, the better. This is a fun way to spend the day for the entire family and with many other activities close by, it will make it a fun visit to the area.
There are many other attractions to visit while in the area such as the National Tiger Sanctuary, the Promised Land Zoo, the Branson's Wild World, and the World Largest Toy Museum.
Create Your Custom Package