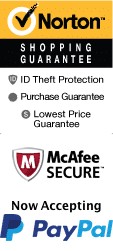 Grand Jubilee
Location: Grand Country Music Hall, 1945 W 76 Country Blvd Branson, MO 65616
1-800-987-9852
Chat Now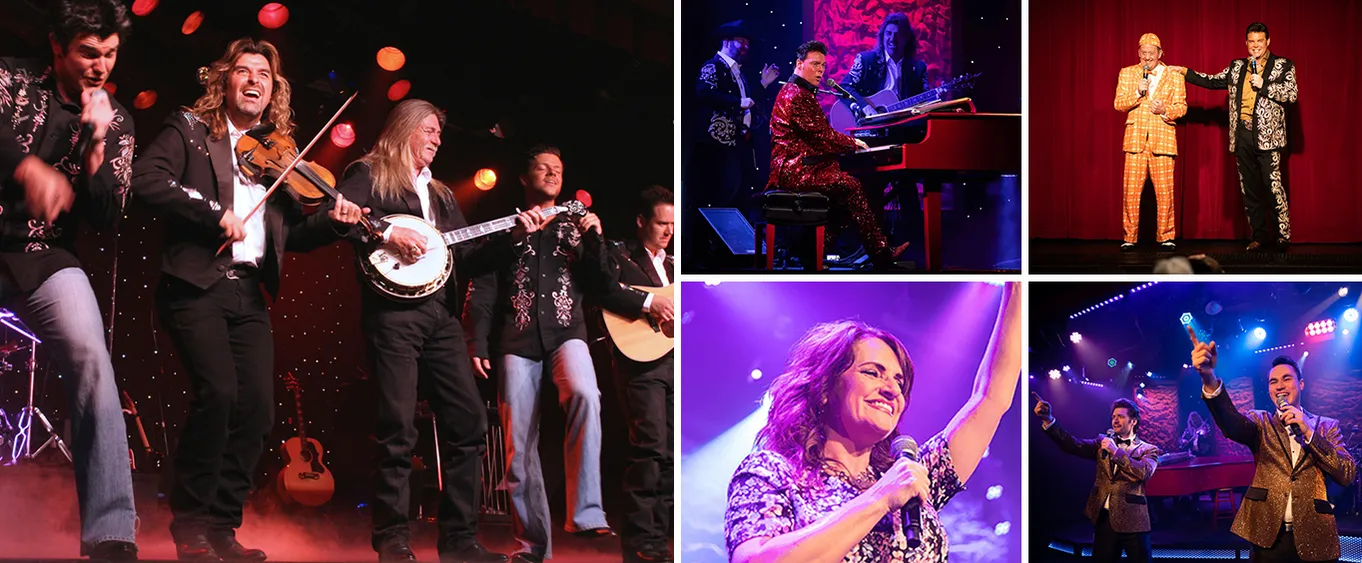 The Grand Jubilee Branson variety show brings tons of spectacular music, entertainment, and fun to the city of Branson, MO. This Grand Country Resort favorite features talented singers, musicians, comedians, and more. So if you love country music, you are going to have a blast at this classic show. Sit back in your comfy seats and fall in love with the spectacular music.
The performances of the band New South, as they sing their hearts out as one of the most amazing quartets in Branson MO is absolutely unparalleled! This group utilizes their own personal skills and come together with beautiful harmonies. The quartet has been recognized as the "Quartet of the Year' and 'Band of the Year.' The show has also been awarded Branson's Best Variety Show.
About the Cast
Each singer brings their own talent and skill to these classics. The show itself is filled with energy and features a fun variety of elements such as comedy, musical talent, and more. Listen as they sing you your favorite songs and delight with 'up close and personal' performances by these talented entertainers as you hear the greatest hits of a variety of genres, country classics, and your favorite songs.
About New South
The awesome New South band blends together the talented troupe of David Ragan, Mark McCauley, Luke Menard, and Jon Drockelman. With stunning performances and energy that will leave audiences awestruck, they truly cultivate a unique sound and experience as they take to the Grand Country Music Hall's stage. Their fun vibe and personalities truly shine on stage and are sure to impress you!
About Jamie Haage
Taking everything the country jubilee is known for, Jamie Haage brings tons of comedy to the stage with him. As his famous character Jim Dandy, this Ozarks native is known for his quality sense of humor. He has played within Silver Dollar City and has been a Branson entertainer for more than 25 years.
About Jackie Brown
This female vocalist got her start with contemporary Christian music and has since then made a huge name for herself. She has appeared on the Grand Ole Opry and has performed alongside Dolly Parton, Jeannie Seely, Margo Smith, and opened for a Trisha Yearwood Phoenix, AZ concert. Her talent brings something unique and fun to the show!
About the Grand Country Resort's Music Hall
Held at the Grand Country Music Hall, the Grand Jubilee Show is one of the most beloved shows in Branson. The Resort itself is a great place to stay during vacation, and its theater is gorgeous and has tons of shows to see. Of course, the theater features nightly showings of Grand Jubilee January through December; but as well as the Grand Jubilee, this theater also features comedy shows, awesome family-friendly events, music and comedy, and more. These live shows make it easy to enjoy an amazing amount of family time during your next vacation.
With amazing live music and talent, this famous Branson attraction is sure to impress. It will completely blow your expectations out of the water, so do not pass up the opportunity to get your tickets today!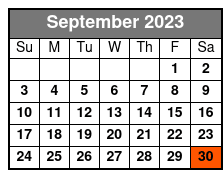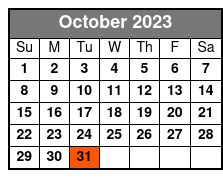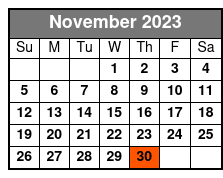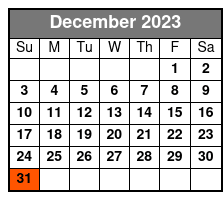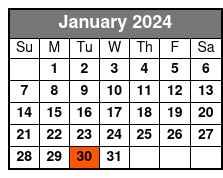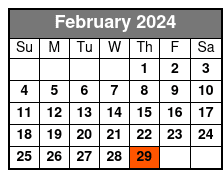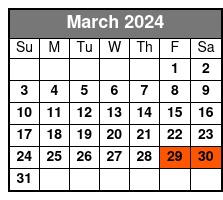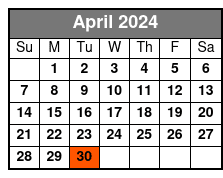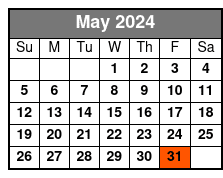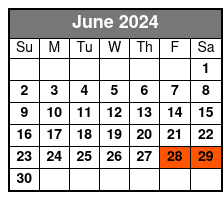 Options:
Grand Jubilee
Available Now until 10/31/2024 View Detailed Schedule
Enjoy admission to the Grand Jubilee, where audiences fall in love with the powerful harmonies and dynamic performances of one of Branson's best quartets, New South! Performing today's top country hits as well as classic favorite, New South delivers a show with a rang from Rascal Flatts to the Eagles!
Reviews

James Phillips
Goreville, IL
✓
Verified Traveler
"one show that I will not forget soon."
The grand jubilee was probably my most favorite show on this visit to branson. The entertainment was first-class, and one show that i will not forget soon. From the moment we set foot into the theater, until the very end of the show, we were made to feel very welcomed by all the entertainers. Thank you for such a wonderful experience as well as a wonderful show.

T.J. and Family
Louisiana
✓
Verified Traveler
Great great great!!! My wife and i came to the show thinking the kids wouldn't like it but we all (kids included) had a great time. If you can make a teenager laugh you have done something! The comedians apple jack ( shannon thomason, i think) and guppy (jeff jennings?) are very funny! They are alot like hee haw meets blue collar comedy meets comedy channel meets saturday night live! They do it all! The show has a lot of variety with dancing (awesome), and the tracy heaston was really the best piano player i have ever seen. Just wanted to write and say we had a great time. Thanks to all at grand country music hall and comedy jamboree for making my family laugh and smile alot!

Judy Powell
Livingston, TX
✓
Verified Traveler
Wow! What an awesome performance. This is the first time we have been to branson, and saw five shows. The grand jubilee is by far the best of the best. All the performers were so, so good. The show was very energizing and made you feel great to be there. The performers obviously loved what they were doing. Thank you for paying tribute to the men and women who have and are currently serving our country in the military. The show lasted a little over two hours, and when it was over, it seemed like we had just gotten there. We're coming back and bringing our family! Jamie, you know nothing about my life situation, but believe me when i say that you so deeply touched my heart tonight when you sang for what earthly reason. Thank you.

Jaime Halbrook
St. Louis, MO
✓
Verified Traveler
New south was awesome. I've seen this show twice and the second time was more memorable than the first time. Will see it again when we come back in april and probably again in september. Todd and callie are awesome. Jamie is hilariously funny! So worth seeing at least once or even twice. If you see the show on a friday night you have to stay for the live radio show. It's keeps you from having to sit in traffic and they will make sure you have a great time clogging!
Frequently Asked Questions for Grand Jubilee:
Approximately how long is the Grand Jubilee?

The show lasts approximately 2 hours.

In what theater is the show held?

This show is held at the Grand Country Music Hall.

What is the length of intermission at Grand Jubilee?

The intermission lasts approximately 15-20 minutes.

What type of parking do you have?

Parking is free.
Book Now!