Johnny Morris is at it again with his brand new luxury lodge in Memphis.
The idea to open another Bass Pro Shops[1] lodge in the Memphis Pyramid was hanging in the air for about five years before founder Johnny Morris signed the papers in 2010. The construction began in October of 2013 and the arena was treated to a full makeover.
The doors of the new Big Cypress Lodge finally opened this April in Memphis with a special Evening for Conservation event to celebrate the grand opening of this dynamic lodge, the first of its kind for Bass Pro Shops. But just what makes this Bass Pro location so special? Read on to discover why you need to check it out for yourself.
1. Big Cypress is both a lodge and a retail store.
Part wilderness lodge, part retail location, Big Cypress Lodge is the best of both worlds. Big Cypress Lodge is located inside the newest Bass Pro Shops location in Memphis, Tennessee. Merging his signature rustically-themed accommodations and the famously popular Bass Pro Shops store, he has created a brand new, one-of-a-kind experience for all visitors.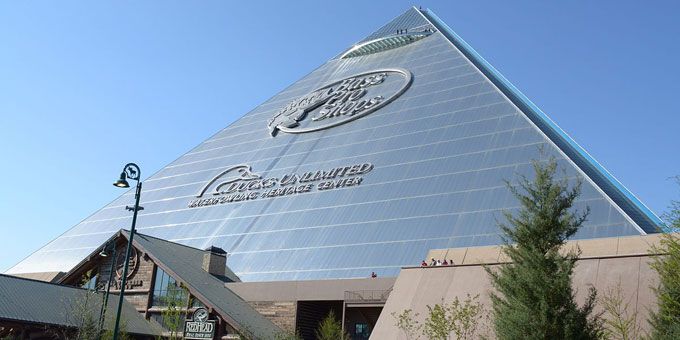 2. It's housed inside the Memphis Pyramid (now Bass Pro Shops).
The Memphis Pyramid was built in 1991 as a 20,142-seat sporting arena. Both the Memphis Grizzlies and the University of Memphis men's basketball team played there. By 2004, it was no longer used to house sporting events and in 2012, Bass Pro started construction to renovate and re-brand the location as the new Big Cypress Lodge.
3. Choose from a variety of room options.
Just because the lodge is part retail store doesn't mean Morris' team skimped out on all the luxurious amenities of a wilderness lodge. There are 103 different rooms and suites that offer all the standard amenities and more: electric fireplaces, jetted bathtubs, French doors that open out onto a private screened-in porch, some rooms even have vaulted ceilings or spiral staircases up to a loft. Both interior and exterior room views are available.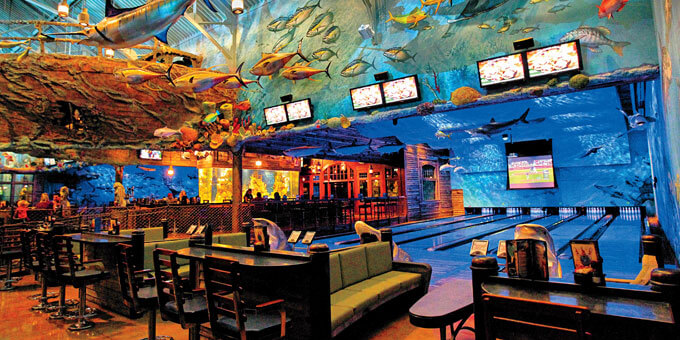 4. Dine on delicious eats nearby.
Uncle Buck's Fishbowl & Grill, located inside the pyramid, is a dining experience unlike any other. Enjoy a hearty meal featuring traditional, American foods without even stepping foot outside the lodge. Uncle Buck's is also home to an ocean-themed bowling alley and a tropical bar with a gigantic saltwater aquarium filled with swarms of colorful fish.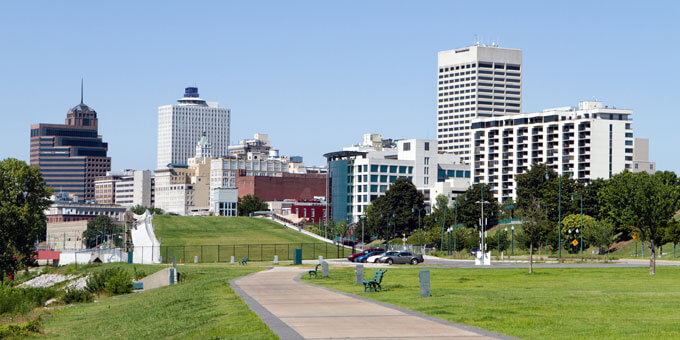 5. Stay in the heart of downtown Memphis.
The pyramid is located right on the shore of the Mississippi River in downtown Memphis, close to all the action. When you stay at Big Cypress Lodge, you're just minutes from top Memphis attractions like Elvis Presley's Graceland, The Memphis Zoo, the National Civil Rights Museum and the Stax Museum of American Soul Music.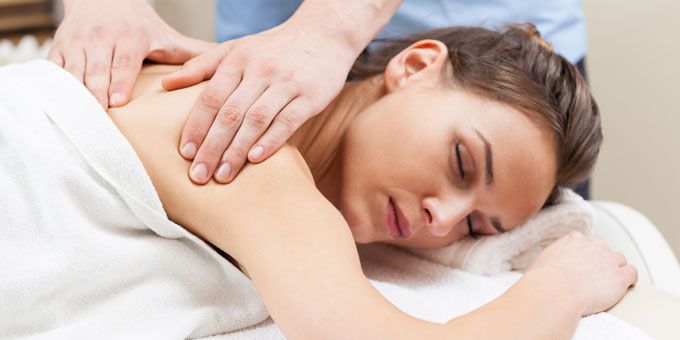 6. Enjoy access to the spa and fitness center.
Alongside luxurious room accommodations, visitors who book a stay at the lodge also have access to the spa and fitness center. The Big Cypress spa offers therapeutic services like massages, facials, manicures and pedicures and the fitness center is fully stocked with treadmills, elliptical machines, stationary bikes and more. Locker rooms and showers are also available for guest use at the center.
7. Shopping is never more than a few steps away.
Obviously, since the lodge is located inside a Bass Pro Shop retail store, it might be too much to say that your shopping opportunities are endless. But it's true. You'll have premiere access to fantastic outdoor equipment for hunting, fishing, boating, hiking or whatever you're into.
8. Hop in the Sky High Ride for an unforgettable view of Memphis.
The Sky High Ride is an impressive, 28-story elevator that travels all the way up to the glass observation deck at the top of the pyramid. Once at the top, visitors get to enjoy a view of Memphis from 300 feet up in the air. It's a great way to see the city from above while enjoying a quick and entertaining ride.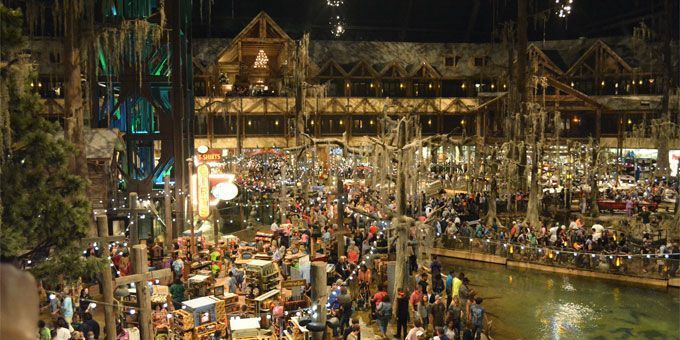 9. Take advantage of all the kids' activities.
Every Saturday and Sunday the kids can head down to the aquarium for a fish feeding at 1 p.m. and 4 p.m. Bass Pro staff will provide a fascinating and educational demonstration while your kids enjoy getting up close and personal with all kinds of live fish in the aquarium. Bass Pro Shops also provides a story time for young kids, so they can come and listen to stories about some of their favorite wildlife creatures. A schedule is listed at www.big-cypress.com[2].
10. Be one of the first to experience it.
Big Cypress opened its doors for the first time at the end of April, so you can be one of the first to stay in this luxurious lodge this summer. And we can only expect to see more exciting things from Johnny Morris in the future.
Will you be booking a stay at the new Big Cypress Lodge? Why or why not? What do you think of Johnny Morris's latest creation? Let us know in the comments below!