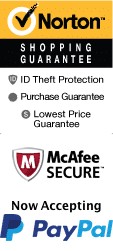 Discover Snorkeling Tour in Panama City
St Andrews Park Rd Lower Grand Lagoon, FL 32408
1-800-987-9852
Chat Now
If you're visiting Panama City Beach, Florida and want to explore the beauty of the ocean, then the Discover Snorkeling Tour is a must-try activity for you! This tour takes place at the breathtaking Shell Island, where you can experience the mesmerizing underwater world and spot some of the most unique creatures of the ocean.

This snorkeling tour is perfect for both beginners and experienced snorkelers. It includes a 2.5-hour guided tour and all the necessary equipment, including wetsuits, fins, and snorkeling masks. The professional guides will brief you on safety measures and provide you with some basic snorkeling tips. As you begin your journey, you will encounter vibrant marine life, colorful fish, and stunning coral formations.

The tour provides ample time for snorkeling and marine exploration, so you can enjoy the experience to its fullest. The guides will even take pictures of you while you're in the water with the underwater camera provided so that you can have beautiful memories of your adventure.

Shell Island is located just 10 minutes away from Panama City Beach. The tour starts from St. Andrews State Park, where you will board a shuttle boat that will take you to the island. Once you reach, you can enjoy the white sandy beaches, turquoise blue waters, and serene environment.

So, pack your swimwear, sunblock, and get ready for a mesmerizing tour of the underworld. The Discover Snorkeling Tour is a not-to-be-missed opportunity to experience the beauty of the ocean life!

Shell Island is known for its rich marine history and is a popular spot for snorkeling. The guides will share interesting facts about the history of the island and its surrounding oceanic life, providing you with a deeper understanding and appreciation of it all. With friendly guides and stunning views, this journey is the ultimate Panama City Beach experience.

In conclusion, Discover Snorkeling Tour in Panama City is an amazing activity that offers a unique opportunity to explore the beauty of Shell Island's underwater world. It's a great way to spend quality time with your family or friends and create unforgettable memories that you'll cherish for a lifetime. Don't miss out on this incredible opportunity to experience the natural wonders of Panama City Beach. Book your tour now and get ready for an exciting adventure!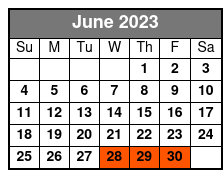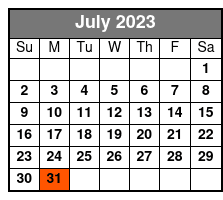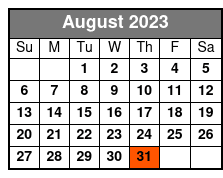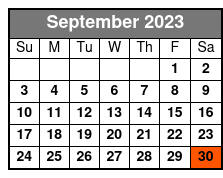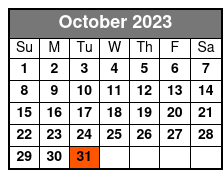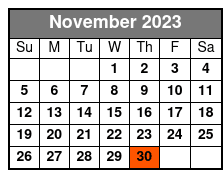 Book Now!