Panama City Beach Snorkeling & Diving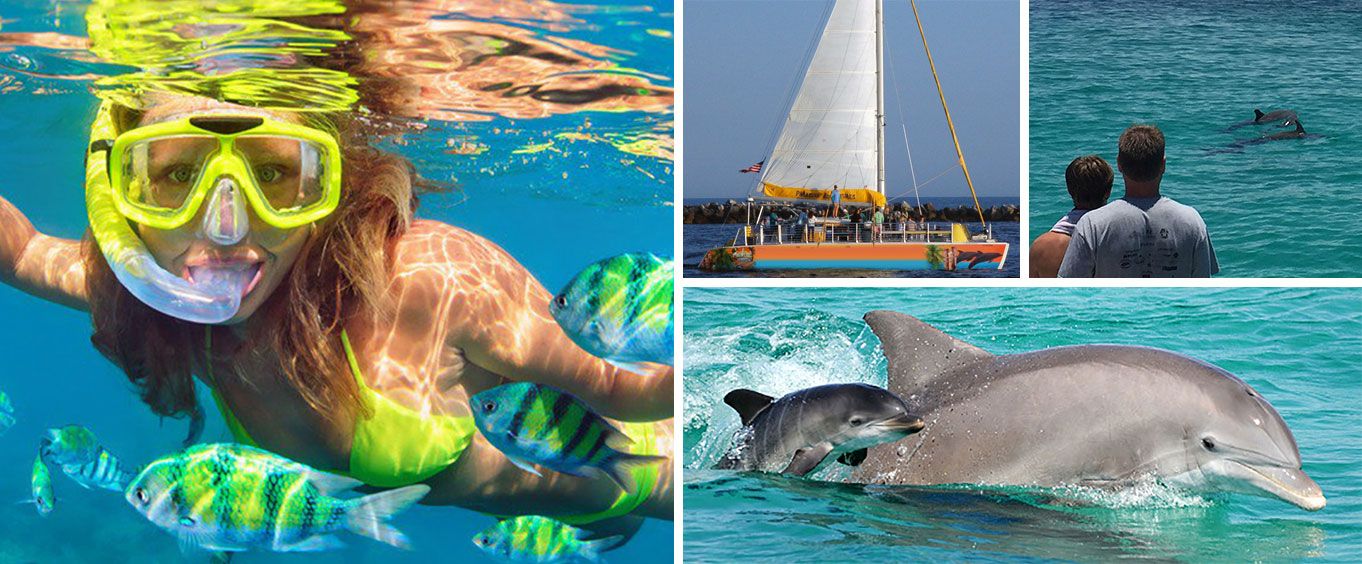 Panama City Beach Area Snorkeling & Diving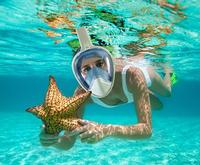 You have a chance to have some of the most unforgettable experiences of most people in the world. You will get the opportunity to be able to have a wonderful time and enjoy yourself on what will be a privateer catamaran tour with beautiful animals and ability to go snorkeling. You will be able to really enjoy yourself and put yourself in a place that allows you to get up close and personal with animals in a remarkable environment and be able to meet new people and truly see and you and exciting world filled with great adventure and scenery. You have the chance of a lifetime to really have a good time and build remarkable experiences and connections the animals you see in nature.
Available 202 days between Mar 24 & Oct 15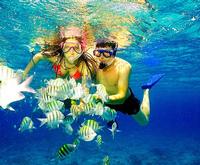 You will have the opportunity of a lifetime to get up close and personal with some of the most majestic and beautiful creatures that you have ever witnessed on this amazing dolphin snorkeling and sightseeing tour that will put you in nature close to many beautiful animals and allow you to have a wonderful time filled with many remarkable and memorable experiences that you will not forget in a long time. Bring the whole family and prepare for a time of fun and adventure as you get the opportunity to see dolphins and experience some of the most beautiful nature you have witnessed in the Panama City Beach area of Florida. This is a once-in-a-lifetime adventure that you will really love.
Available 17 days between Feb 14 & Mar 26
Feb 16
N/A
Sold Out
Feb 17
N/A
Sold Out
Feb 18
N/A
Sold Out
Feb 20
N/A
Sold Out
Feb 21
N/A
Sold Out
Feb 23
N/A
Sold Out
Feb 24
N/A
Sold Out
Feb 25
N/A
Sold Out
Feb 26
N/A
Sold Out
Feb 28
N/A
Sold Out
Mar 01
N/A
Sold Out
Mar 02
N/A
Sold Out
Mar 03
N/A
Sold Out
Mar 04
N/A
Sold Out
>