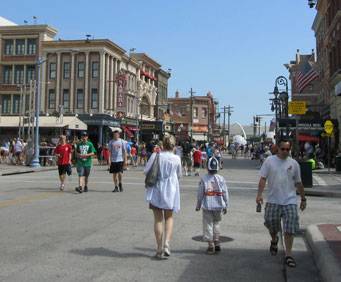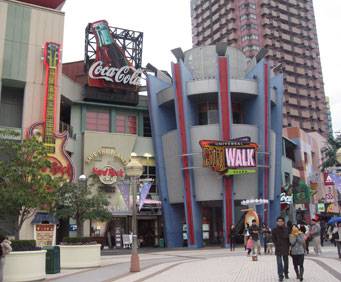 Universal City Walk in Orlando, FL
6000 Universal Blvd Orlando, Fl 32819
Universal City Walk is a 30 acre entertainment complex located in the heart of Universal Studios.
It has everything from dancing, to live music, to casual and fine dining, movies, shopping, and so much more. This is where you'll find some of Orlando's hottest nightclubs, and live music every night, from reggae to rock and from jazz to salsa. You can shop some of Orlando's most unique stores and boutiques in between rides or spend all day there. Universal City Walk doesn't charge a fee to get in, but some of the individual venues do. There is ample parking, fees vary by what type of vehicle you want to park.
This is a great place for family fun, hanging out with your friends, or even nice romantic getaways for couples.