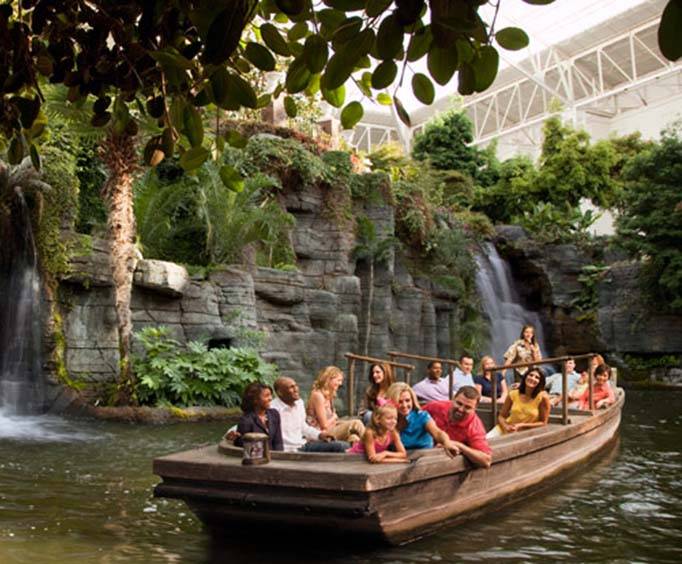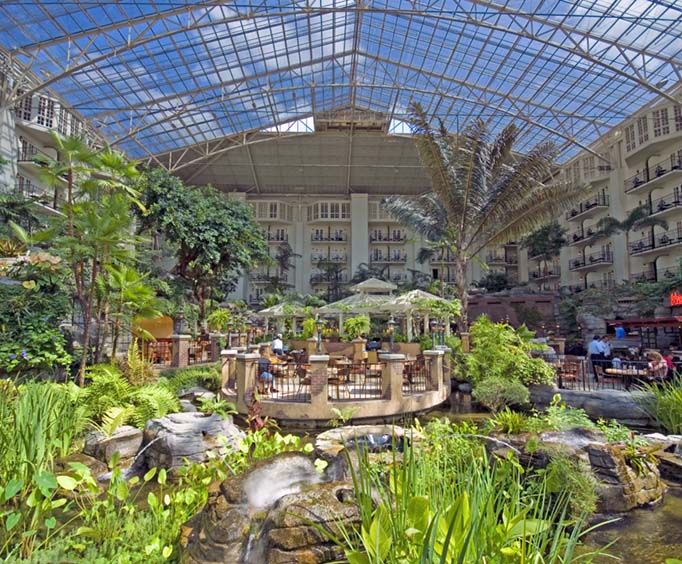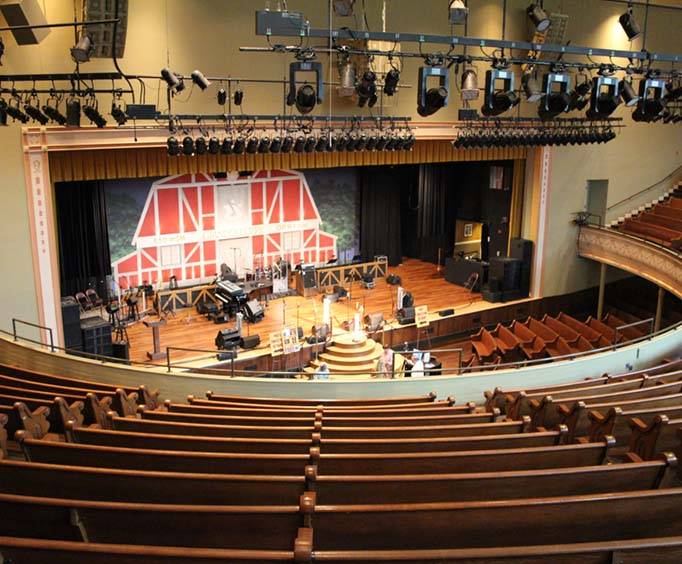 Nashville Tour Package
Experience the heart of country music and more with the Nashville Tour Package.

Create This Package in 3 Easy Steps:
1. Choose Dates & Times for Your Activities
2. Select Your Lodging from Over 67 Hotels
3. Confirm & Checkout
Details

3 Nights' Lodging in your choice of over 67 hotels.

Grand Legends Tour

Bobby's Special Tour

Explore The City Joyride Tour

Prices Starting at:
Ages 19 and Up: $340.00
Ages 18-19: $210.08
Ages 13-17: $183.38
Ages 12-12: $156.49
Ages 8-11: $116.82
Ages 6-7: $143.52
Ages 0-5: $65.08
Description
You'll spend three nights in glorious Nashville, TN discovering for yourself the past, present and future of this famous city. Included in your package are the historical Grand Legends Tour, Bobby's Special Tour, and the exciting Explore the City Joyride Tour.
The Grand Legends Tour is three and a half hours of fun for the entire family. No worries about getting across town to start your tour as hotel pick-up and drop-off is included. Your family will ride together comfortably in a 25 person luxury passenger bus and see all of the hot spots of country music from the Grand Ole Opry House and the Country Music Hall of Fame to the Ryman Auditorium. You will also take an amazing Delta Boats tour of 4.5 acres of gorgeous indoor gardens.
Guests will also be able to enjoy Bobby's Special Tour. This tour encompasses some of the most historic and cultural sights in Music City. Visit the burial sites of Roy Acuff and Johnny and June Carter Cash. Guests will also see Twitty City, the home of Patsy Cline, and stop at Long Hollow Winery for wine and cheese sampling.
Then, on the Explore The City Joyride Tour, guests will be able to embark on a fun adventure through the streets of Nashville. On this tour, guests will see over 35 different landmarks and destinations. The tour lasts approximately 1.5 hours.
These tours are great, wholesome fun for the whole family. From Johnny Cash to Taylor Swift, all the greats have history here. Get in touch with the roots of country music with your three-night stay in Nashville, and see where it is all still happening for your favorite country artists.