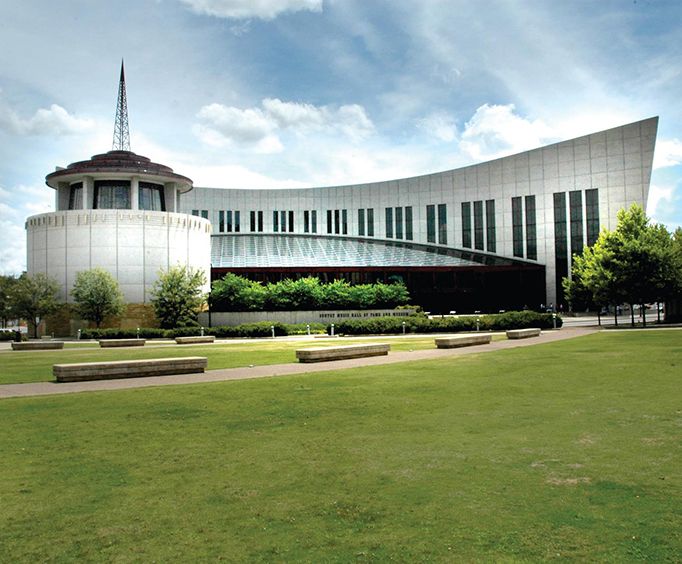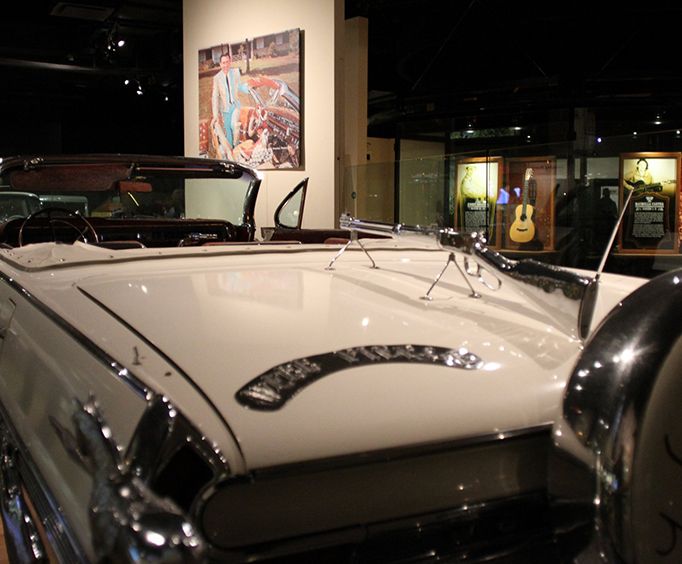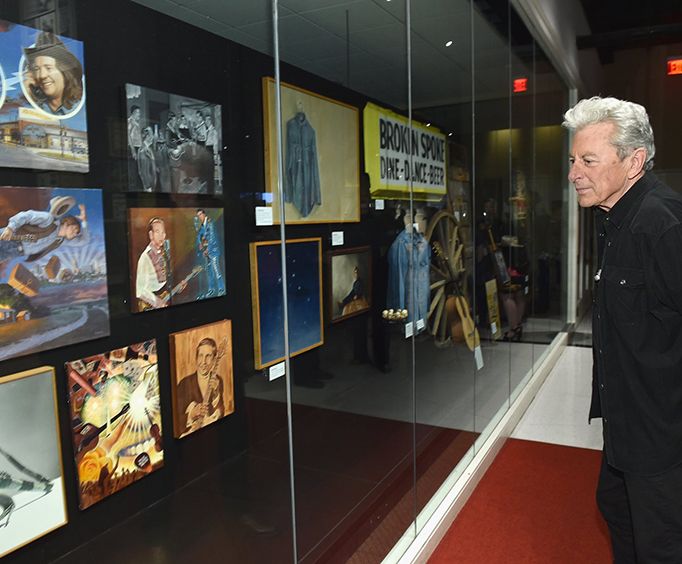 Nashville Attractions Vacation Package
Visit three of Nashville's hottest attractions with the Nashville Attractions Vacation Package which includes four nights' lodging, admission to the Nashville Zoo, the Country Music Hall of Fame, and The Hermitage, Home of President Andrew Jackson!

Create This Package in 3 Easy Steps:
1. Choose Dates & Times for Your Activities
2. Select Your Lodging from Over 66 Hotels
3. Confirm & Checkout
Details

4 Nights' Lodging in your choice of over 66 hotels.

Nashville Zoo

Country Music Hall of Fame and Museum

The Hermitage, Home of President Andrew Jackson

Prices Starting at:
Ages 19 and Up: $275.00
Ages 13-19: $97.05
Ages 6-12: $49.99
Ages 2-5: $13.00
Ages 0-1: Free
Description
The Nashville Zoo is widely acknowledged as one of the best zoos in the nation and offers a wide range of mammals, birds, and reptiles for you to visit. You will be amazed by exhibits like Gibbon Island, Meerkat Exhibit, and Hyacinth Macaw Exhibit which all display animals in a naturalistic habitat. The zoo has become so popular and is so good with the care of its animals that it has even gained accreditation from the American Zoo and Aquarium Association.
You can't visit Nashville without stopping by the Country Music Hall of Fame and Museum. Located in downtown Nashville, this museum covers an entire city block and is filled with music memorabilia and exhibits for you to explore. Everyone from Dolly Parton to Elvis Presley is represented with rare recordings, gold and platinum records, and even outfits worn to concerts. This museum is a truly stunning tribute to the past and present of country music!
While, you're in the area, you certainly don't want to miss your chance to visit The Hermitage, Home of President Andrew Jackson. This beautiful, plantation-style home has been carefully preserved to represent the time period of Andrew Jackson's life. You will learn all about his lifestyle and the general lifestyle of wealthy southerners in the 1800s. It's a fascinating study of a past president and the era in which he lived.
Your four nights' lodging in Nashville can be at a number of different options. With everything from the popular Gaylord Opryland Resort to the convenient suites and hotels in the downtown area, nobody will have trouble with getting what they need.