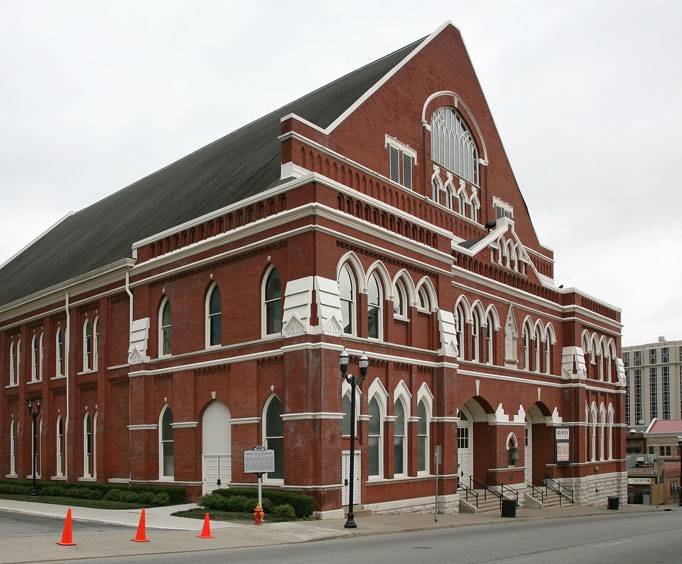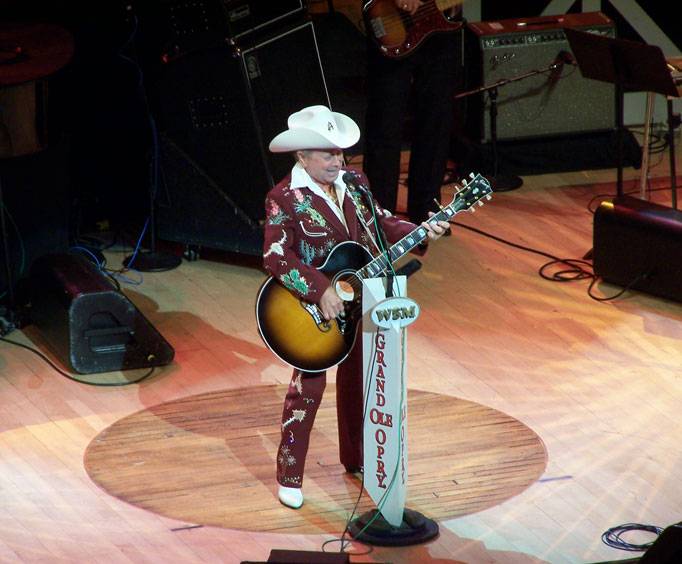 The Ryman Auditorium in Nashville, TN
116 5th Ave N Nashville, TN 37219
The following tours visit Ryman Auditorium:
5/21/2019 - 12/31/2019
Nashville, TN is one of the most interesting cities in the United States.
5/21/2019 - 12/31/2019
The Nashville Old Town Trolley Tour is the perfect way to experience the city; embark upon this tour to see Music City like you never have before on a family-friendly adventure.
The following tours go by Ryman Auditorium:
5/23/2019 - 12/28/2019
Take a little time out of your next Nashville vacation to enjoy the sights, sounds, and culture of the city while aboard this fantastic 45-Minute Carriage Ride; breathing fresh air into the tours of the city, guests will be treated to a wonderful sightseeing excursion.
5/21/2019 - 12/31/2019
This brand new tour from the Grayline features some of the most amazing sights and more in the Nashville, TN area.
Ryman Auditorium is a Tour Stop / Pick Up for the following tours:
5/21/2019 - 6/30/2019
7/1/2019 - 12/31/2019

Hop aboard a charming trolley for a narrated tour through the streets of downtown Nashville as you see sites including the Ryman Auditorium, the Country Music Hall of Fame, and the Parthenon, where you can hop off and explore at your leisure.
The famous
Ryman Auditorium
was opened as the Union Gospel Tabernacle in 1892 and renamed Ryman in the early 1900s.
Its glorious past includes hosting the Grand Ole Opry from 1943 - 1974. Many country music stars have made their way across the stage at the Ryman Auditorium and while the Grand Ole Opry is now located in a different building, the Ryman Auditorium still hosts some fantastic events and shows.
If these walls could talk, they'd have some incredible country music history to tell. The Ryman Auditorium was added to the National Registry of Historic Places in 1971 and is a must-see for any country music or honky tonk lover.
Events at Ryman Auditorium