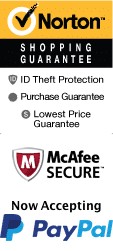 Ryman Bluegrass Nights
Location: The Ryman Auditorium in Nashville, TN, 116 Fifth Avenue North Nashville , TN 37219
1-800-987-9852
Chat Now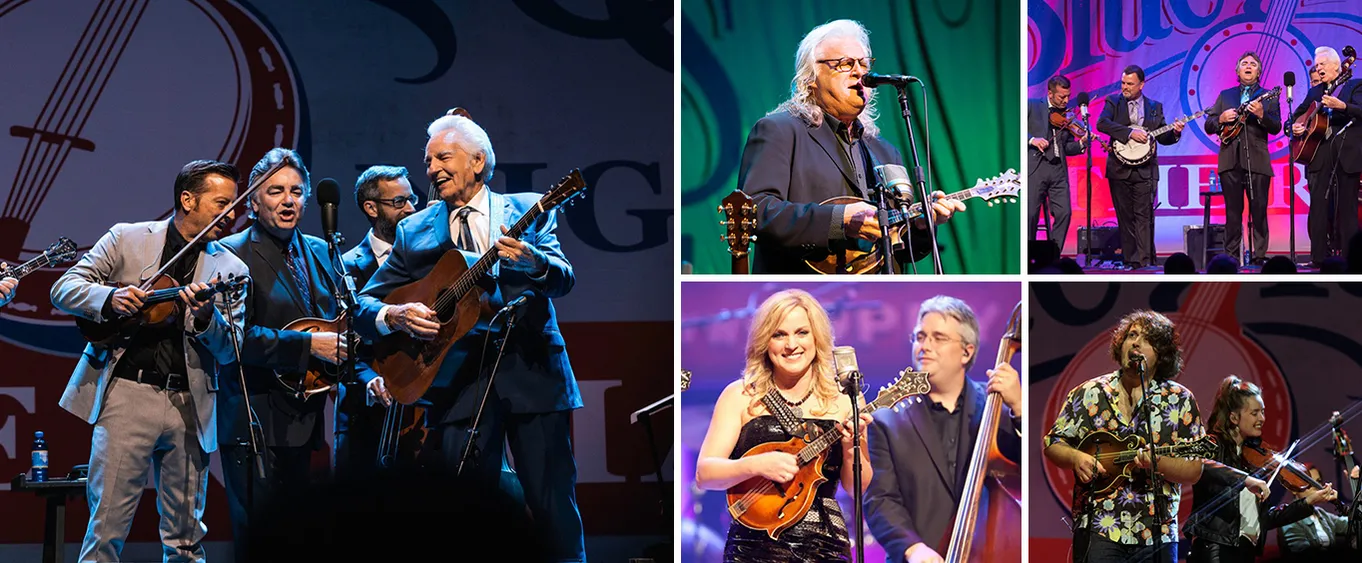 Join the biggest names in modern bluegrass for plenty of picking' and grinning' during the six-concert Ryman Bluegrass Nights music show series at the historic Ryman Auditorium during this summer!
Bluegrass as we know it today began in 1945 when 21 year-old Earl Scruggs stepped up to the WSM radio microphone on the Ryman stage and played a five-string banjo with a three finger roll. Although it wasn't known as bluegrass then, Scruggs, Lester Flatt, Chubby Wise and Cedric Rainwater played at the Ryman Auditorium sending that special sound out on the airwaves through WSM-AM radio each week, laying the groundwork for all future bluegrass music. The Ryman Auditorium continues the tradition of this particular brand of music by showcasing current performers with Ryman Bluegrass Nights.
About the Ryman Auditorium
Ryman Auditorium is proud to present the Ryman Bluegrass Nights series for six nights of picking', grinning' bluegrass fun. Once the home of the Grand Ole Opry, Ryman Auditorium is committed to protecting its strong Country music heritage. In 1943, the Grand Ole Opry show opened on Ryman's stage, making Ryman Auditorium the Mother Church of Country Music. Many of country music's legends performed on the Ryman stage over the years, making it one of country music's most popular destinations.
Although the Opry relocated in 1974, Ryman still continues its music heritage, hosting the musical talents of country music artists, as well as pop and rock artists. The Ryman Bluegrass Nights series is an example of Ryman Auditorium's commitment to the city of Nashville to honor the country music that has made Nashville its home.
July 11
: Ralph Stanley and Jim Lauderdale
July 18
: Dailey & Vincent
Aug 1
: Ricky Skaggs & Kentucky Thunder
Do not pass up on the opportunity to experience some of the best bluegrass and country music that is offered at the Ryman Bluegrass Nights! You are sure to have an amazing evening full of talent, fun, and music.
Reviews

Angela Schronce
Claremont, NC
✓
Verified Traveler
"My FAVORITE part of our vacation!!"
My favorite part of our vacation!!

Suzanne Smith
Ashland, PA
✓
Verified Traveler

Janice Forbis
Paragould, AR
✓
Verified Traveler
"thoroughly enjoyed the show."
The seats were wonderful and my husband and i thoroughly enjoyed the show.

Kirk Ireton
Vancouver, WA
✓
Verified Traveler
Frequently Asked Questions for Ryman Bluegrass Nights:
Approximately how long is the Ryman Bluegrass Nights?

The show is approximately 2 hours.

In what theater is the show held?

The Ryman Auditorium.

What type of parking do you have?

There is plenty of paid parking near the Ryman Auditorium.