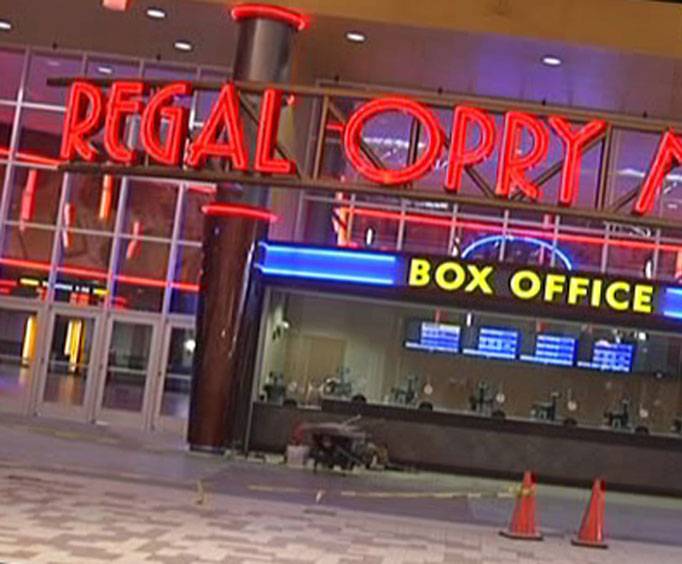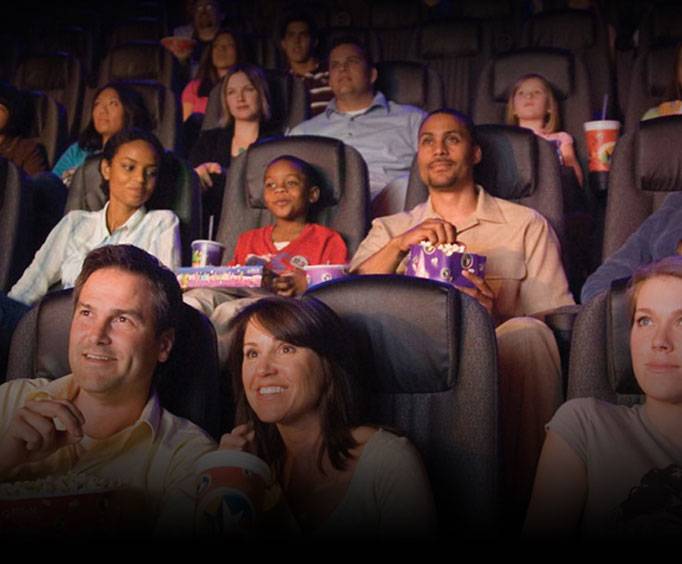 Regal IMAX Theater in Nashville, TN
570 Opry Mills Dr Nashville, TN 37214
Large concession stands, stadium style seating and several theaters await you at the Regal IMAX Theater located in Nashville, TN; so be prepared to have your mind blown as you dive headfirst into the ultimate viewing experience.
The Regal Entertainment Group offers the best in wide screen entertainment and owns the world's largest IMAX theaters with an average of 12.4 screens per location, far above the national average of 6.6 screens.
Think big as you sit down to enjoy one of your favorite movies, because you will feel like you are apart of the IMAX experience. Large screens, big sound, and realistic graphics help bring the image to life right before your eyes.
Worried that you won't get a seat, since the theater is located in the Opry Mills Mall? Regal IMAX Theater in Nashville offers visitors the option of buying tickets online so that they can always be guaranteed a seat. This theater is very busy so it is suggested that you purchase your tickets prior to the movie.
If you are a 'movie buff' be sure to join the Regal Crown Club to earn rewards such as free movies, popcorn, drinks, and more. Anyone can enjoy the promotions and sweepstakes without being a member.
Want to do an unconventional business meeting, have a birthday party, see a private screening, or have a group of 25 or more that would like to see a movie together? Regal IMAX Theater is waiting to take your reservation today!

By Date: