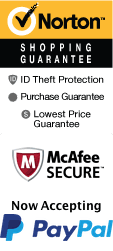 YOUR PEACE OF MIND IS OUR TOP PRIORITY
Should you need to cancel at any time, you have up to 48 hours from your vacation start date to do so for a 100% future travel credit.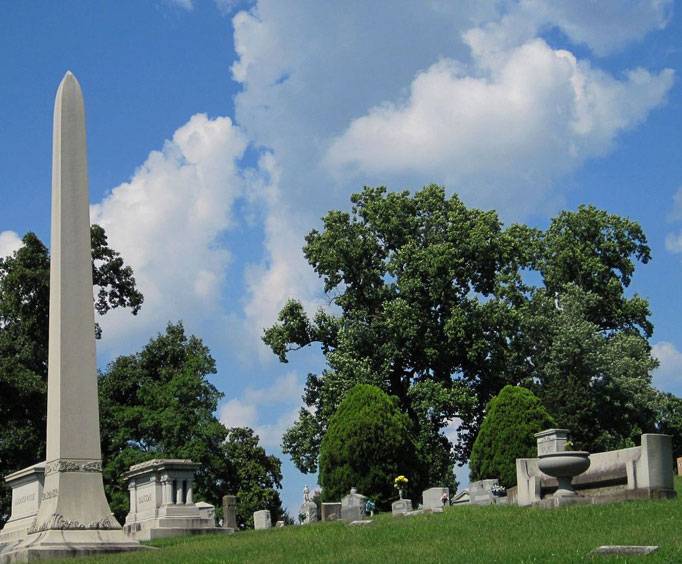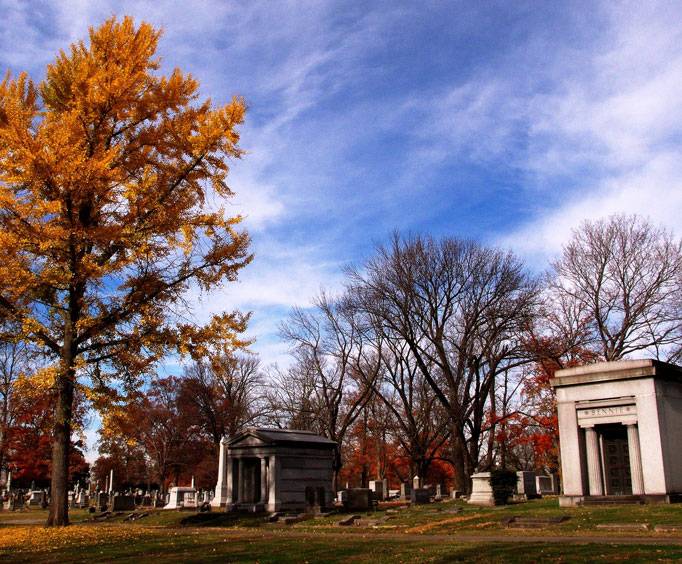 Mt. Olivet Cemetery in Nashville, TN
1101 Lebanon Pike Nashville, , TN 37210





(5.0)
Based on 2 reviews ↓
Mt Olivet Cemetery in Nashville, Tennessee is an old cemetery that visitors can come to visit graves, for prayer, or to enjoy the history that the location offers.
The cemetery itself was founded in 1856 and is well-known throughout the region as one of the most impressive cemeteries in the area. Many large and beautiful family memorials line the paths. It is also the final resting place for many notable people from the area including several famous Nashville residents, soldiers from various wars and conflicts, statesmen, and many more.
Also on the grounds is the Mount Olivet Funeral Home which was opened in 1996 and serves the community. The cemetery's name is taken from the Mount of Olives from the Bible where Jesus is said to have ascended to heaven.
One of the main reasons to visit, aside from paying respects to the dearly departed, is to see the unique crypts found here as well as the stately, unique monuments found throughout. Visitors can take in the Confederate Circle which is a plot that has been used to honor those that died as Confederates. In this highly elevated location, some 1500 soldiers have been buried in a circle. Also notable is the Napoleon Bonaparte-like tomb similar to the one found in Paris that is the resting place of Vernon K Stevenson, who was the first president of the local railroad company.