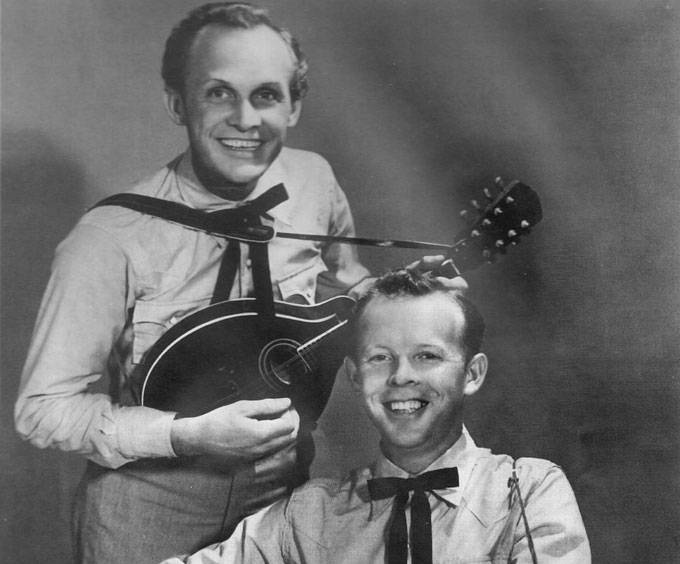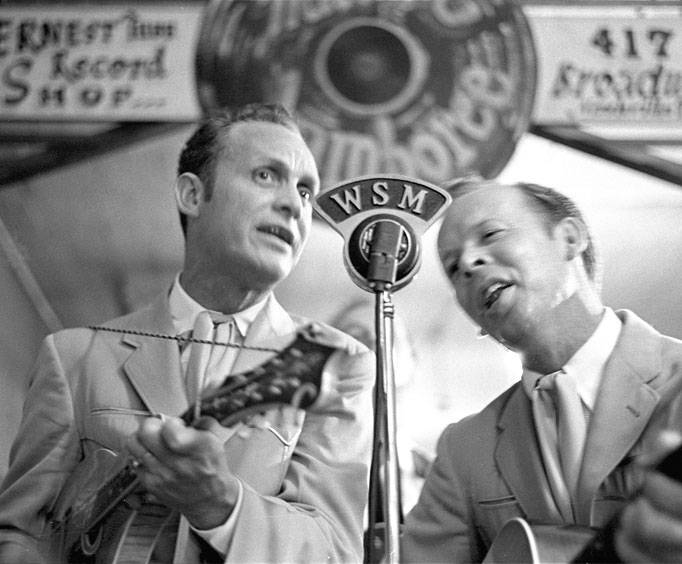 Louvin Brothers Museum in Nashville, TN
2416 Music Valley Drive # 104 Nashville, TN 37214





(
5.0
)
Based on

2

reviews ↓
Located near the Ernest Tubb Record Shop in Nashville, the Louvin Brothers Museum pays tribute to Ira and Charlie Louvin, the legendary brothers who made a name for themselves with incredible vocal harmonies.
At the museum, visitors can grab a snack and browse through a huge collection of photos and memorabilia. Records, guitars, photos, and personal items from both Charlie and Ira make this a true fan's dream come true. There's a story behind every photo and every item in the museum.
Other unique items include a miniature church that Ira carved from plywood, as well as the contract from the last gig he played before dying in an automobile accident in 1965. Perhaps best of all, you may even get a chance to meet and talk with the living legend Charlie, who often personally greets museum visitors!