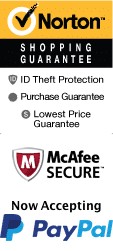 Located in the entertainment district of Nashville, Coyote Ugly Saloon is two blocks from the Cumberland River and Riverfront Park and one block from Broadway Street, near the popular BellSouth Building.
Made famous by the popular movie of the same name, this bar is one of several Coyote Ugly Saloons located in the United States. Filled with good food, fun times, great drinks, and friendly bartenders or 'coyotes' this saloon is a great choice for anyone looking for a unique place or to capture a bit of the magic that inspired the popular film.
Coyote Ugly Saloon is always a fun place to go for entertainment, drinks, or food (served Monday through Saturday), and there are various events and special deals going on throughout the week.