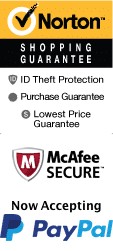 Events in Nashville, Tennessee
Browse through our up-to-date calendar of events to find what special happenings are taking place in Nashville, Tennessee. From CMA Music Fest to DukesFest, Music City is home to fantastic festivals, annual events, conventions, exhibitions, and other special events throughout the year. Event listings also feature hotels near your event and other nearby activities.

Sorry, no events are currently scheduled for this location.