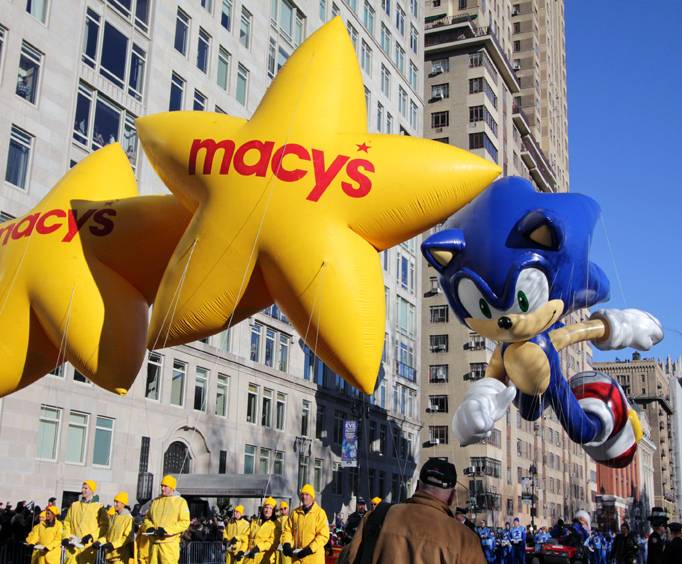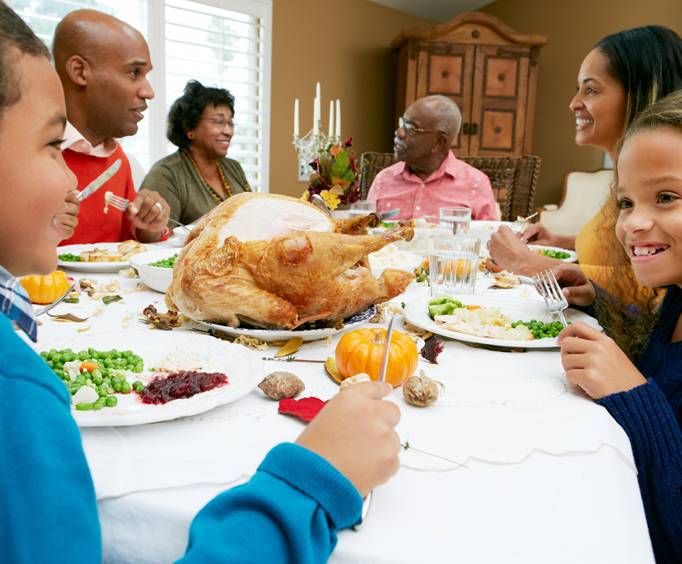 Thanksgiving in Nashville, TN
Thanksgiving brings warm, homey thoughts of lavish dinners, family and friends and football as well as cooking, testing, serving, and washing dishes. Thankfully, visitors to Nashville Tennessee can forgo hours spent thawing the turkey, and instead join family and friends in exploring Nashville's diverse culinary scene.
Whether the crew wants a down-home meal or a fine dining experience, there's an option for everyone. Try the annual Thanksgiving Buffet at Commerce Street Grille, in the Renaissance Hotel for a traditional meal. Cracker Barrell is also usually open and blends a comfortable atmosphere with a variety of country cooking options. Fans of southern food will want to check out Donelson Park Café (a Meat N Three) for Thanksgiving. Or, for a close-to-Mom's dinner, try Monells, known for its home-style setting and traditional meals. A variety of options can also be had at The Opryland Hotel, including choice between the rib-sticking heartiness of the Old Hickory Steakhouse or the romance of the Cascades.
For those who prefer home, but not the hassle of the kitchen, Nashville provides options for take out. Health-conscious diners have vegetarian and health-food choices at Wild Oats Market. For others, Hog Heaven and Jack's Bar-B-Que lend a different twist on the holiday menu. Order early for Honey Baked Ham, which also offers a dinner of turkey breast, green bean casserole and potatoes au gratin.
After the feast, take in the Nashville Chamber Orchestra's annual Thanksgiving Celebration, usually held on Friday and Saturday nights after Thanksgiving, and be ready for all of the Black Friday madness where visitors can pick up some fantastic deals at local stores.
Create Your Custom Package