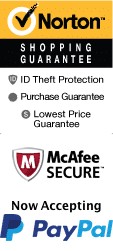 Kingston Plantation Condos
9800 Queensway Blvd Myrtle Beach , SC 29572
1-800-987-9852
Chat Now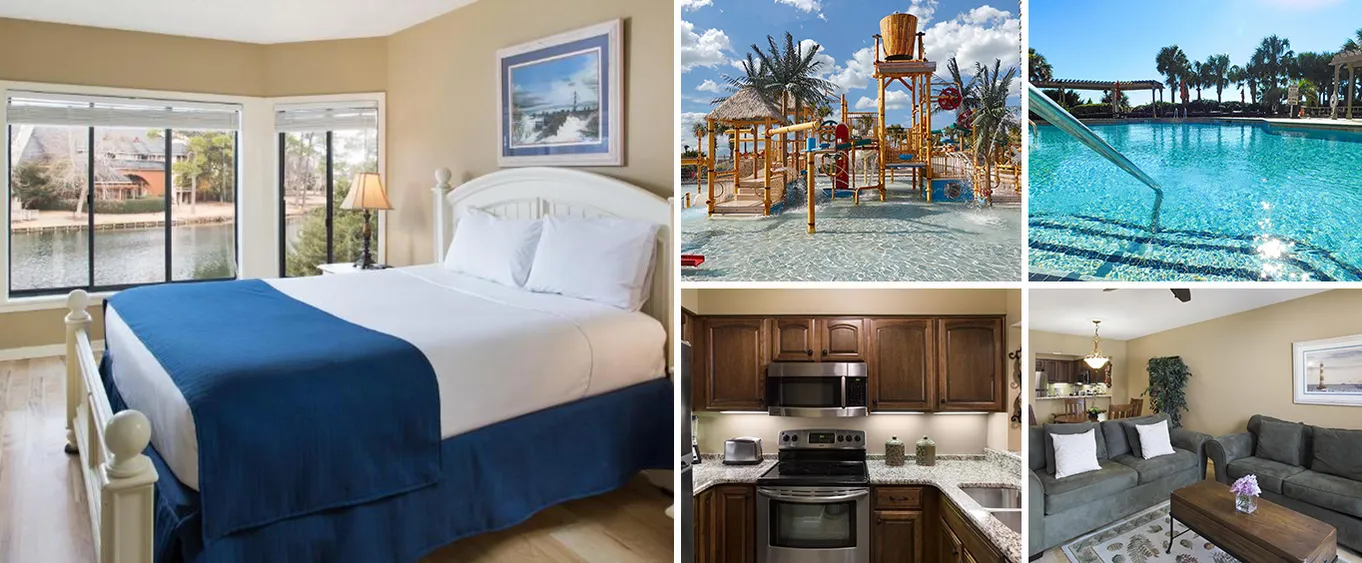 Related Lodging by Category:
Experience the beauty of Myrtle Beach, SC with a stay at the Kingston Plantation Condos. These condos offer tons of various amenities, offering an unforgettable time on the East Coast.
About the Hotel
This
Myrtle Beach
hotel is located on 145 acres of property and features an indoor pool, outdoor tennis courts, and express check-in. Guests can enjoy the on-site restaurant, which serves local and regional cuisine. There's also a 24-hour business center. There's also a bicycle rental program. In addition to being close to the beach, Kingston Plantation has many amenities, including on-site parking and a 24-hour fitness center. This complex boasts five oceanfront towers, offering luxury beach accommodations and some of the highest rental income available in the area. The condos are shared by the Embassy Suites Hotel, which offers a variety of amenities.
There are restaurants and lounges with live music, as well as Starbucks. Among the many luxury upgrades, the Brighton Tower offers marble floors, granite countertops, and spacious accommodations. The Kingston Plantation complex is home to four oceanfront towers, which offer the best rentals in Myrtle Beach. The Embassy Suites Hotel shares common amenities with the oceanfront towers, such as a Starbucks and live music. The 21-story Brighton Tower is an exceptional example of luxury condos in Myrtle Beach. It offers a luxurious living environment, with modern touches like granite countertops and marble floors.
The hotel's restaurant is open seven days a week. The Brighton Tower is a great place to stay for families. Group your lodging and vacation packages with fun experiences in the area like the Myrtle Beach to Charleston day trips, race go karts in Myrtle Beach, visit Wonderworks Myrtle Beach, ride rides at Family Kingdom Amusement Park, check out a dinner theater Myrtle Beach venue, take boat rides Myrtle Beach, attend a pirate show, see the Legends Myrtle Beach show, or visit Myrtle Beach Ripley's Aquarium. Guests can also find answers to questions like when is bike week in Myrtle Beach.
Location Highlights
Nestled in the heart of Myrtle Beach, Kingston Plantation Condos is a perfect vacation destination for those who want to explore the best of South Carolina's coastal city. This luxurious resort is conveniently located near some of Myrtle Beach's most popular attractions, including Broadway at the Beach, Family Kingdom Amusement Park, and Ripley's Aquarium. Guests of the resort can also easily access local shopping venues such as Tanger Outlets and Coastal Grand Mall. Foodies will love exploring nearby restaurants like Sea Captain's House and Fish House Restaurant, where they can indulge in fresh seafood dishes like shrimp and grits and crab cakes. If you're in need of some outdoor adventure, make sure to visit Myrtle Beach State Park or stroll along the boardwalk. With so many things to see and do, Kingston Plantation Condos is the perfect home base for experiencing the best of Myrtle Beach.
Book Now!