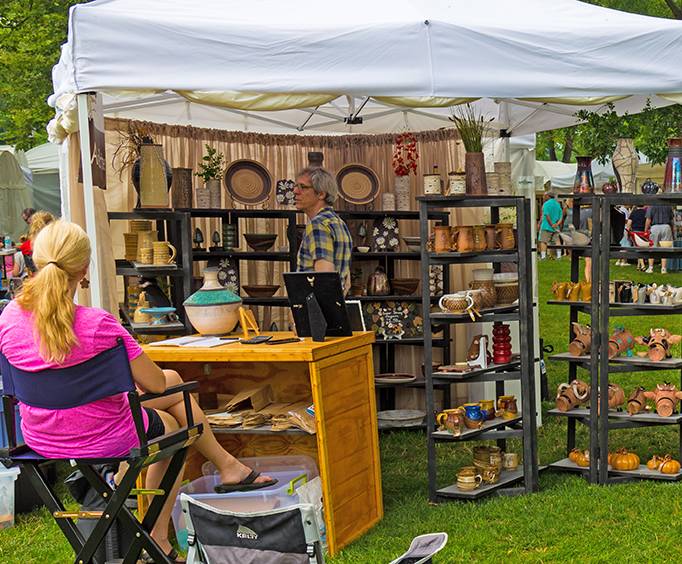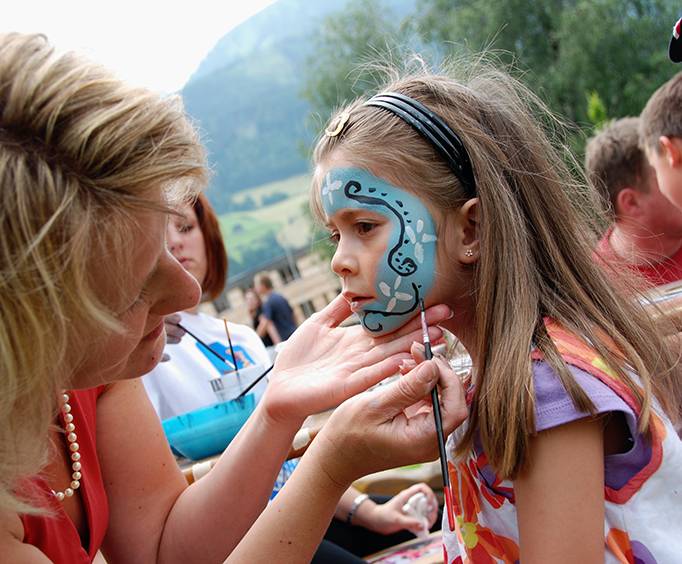 Hatchie Fall Festival in Brownsville near Memphis, TN
1 N Washington Ave Brownsville, TN 38012
The Hatchie Fall Festival takes place in October. It's a fun event where you can enjoy the cooler weather of fall and the beautiful sights that the city has to offer. Over 9,000 people typically attend the festival with attendance numbers growing each year.
There is an abundance of activities for everyone in the family to enjoy. Most people just come out to walk around the town and view what the vendors have to offer. Vendors set up tents along the streets to sell everything from handmade crafts to baked goods. There is an area for kids that includes inflatables and a few games. When you walk along the street to view everything that the festival has to offer, you'll see that there is quite a bit of food ranging from hamburgers to funnel cakes. There is live entertainment and cooking contests. Children can make arts and crafts. There are special shows for the kids and a few contests that are meant just for the adults to enter. Several high school bands play at the festival, and high school dance teams perform on various stages. You can enjoy a pet show as well as a cake and pie baking contest.
Enjoy the cooler weather in October by visiting the Hatchie Fall Festival. There is something for everyone to do, such as eating, dancing, singing or shopping. When the festival is over, take a tour of the historical buildings to learn more about the town.
Create Your Custom Package
Points of Interest