This is a chance for you take a tour in Memphis, Tennessee with your family. After all, you heard a lot about the area, and you would like to visit the theaters there. So far, you have planned the trip, and you can't wait to get there and show your husband a great time. Finally, you get to walk down the strip and over to the bar for a nice night on the town.
Full Calendar
If Pekin is a Duck, Why am I in Chicago? :
This amazing play follows a black gangster in 1918 Chicago. With a kidnapping, intense events, and even unrequited love, this 'play with music' comes together for an exciting evening of showmanship.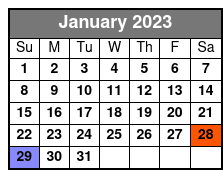 Clyde's:
This play, from the mind of two-time Pulitzer Prize winner Lynn Nottage, follows the story of a sandwich shop and its formerly incarcerated kitchen staff. A story about healing, redemption, and dreams, this play is both touching and funny.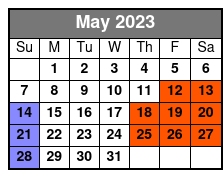 Roe:
Expanding on the history and impact of the famous Roe V Wade ruling, this moving play is both historic and politically valuable. Be sure to attend!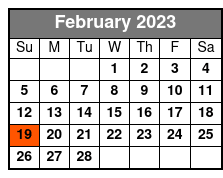 Freckleface Strawberry the Musical :
Based on the books written by Julianne Moore, Freckleface Strawberry the Musical is an amazing family-friendly venture that is sure to impress. Expanding a message of self-love and acceptance, kiddos will enjoy the music and the touching message.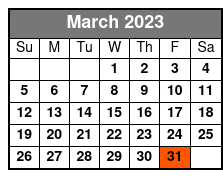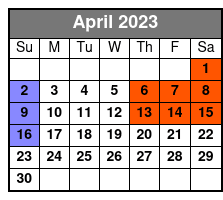 Book Now!