You will have the opportunity to see and hear some of the finest live theater performances that Memphis has to offer at the Circuit Playhouse. Among the shows that have been produced here are James and the Giant Peach and Junie B Jones the Musical. This clean and attractive theater seats more than 200 people and is known for presenting a wide variety of enjoyable theatrical productions.
The Circuit Playhouse Schedule
Junie B's Essential Survival Guide To School

Shows last approximately 2 hours.

Date / Day
Available Times
Full Calendar
Freckleface Strawberry:
Freckleface Strawberry wants to do anything to get rid of her freckles! Based on the award-winning books by Julianne Moore, this story follows Freckleface as she learns to accept her freckles and learns that everyone is different - and special.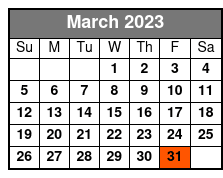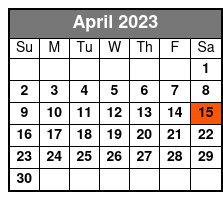 Junie B's Essential Survival Guide To School:
Follow the silly antics of Junie B Jones as she takes on the new school year at this family friendly play! Filled with plenty of humor, it is sure to keep you laughing along with the familiar - and relatable - characters of everyone's childhood.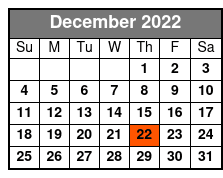 Roe: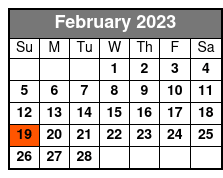 Ink: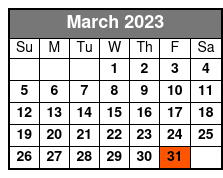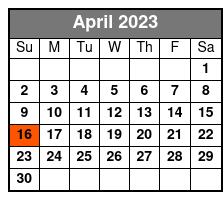 Clyde's :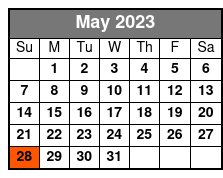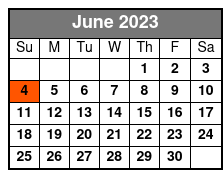 Book Now!