Playhouse On The Square 2022 Schedule
Sit in any of the 340 seats at the Playhouse On The Square theater in Memphis Tennessee, and you'll be guaranteed a terrific time. This arena-styled theater provides amazing showmanship with talented actors and productions that will entertain the entire family.
Playhouse On The Square Schedule
Full Calendar
Something Rotten :
This play by John O'Farrell and Karey Kirkpatrick features some amazing music and runs from August 19 until September 18, 2022. It follows the story of Nick and Nigel Bottom as they set out to prove that their theater group rivals that of Shakespeare himself. The production has won a Tony Award and is sure to impress!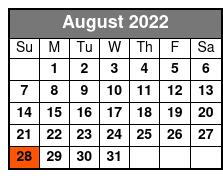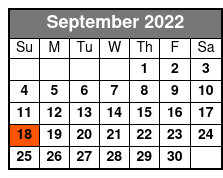 The Wizard of Oz:
Everyone knows the Wizard of Oz, and now guests can experience it in play format at Playhouse on the Square! From November 11 until December 22, 2022, guests can follow the story of Dorothy and her dog Toto as they are taken by tornado to the Land of Oz.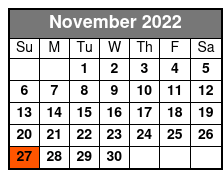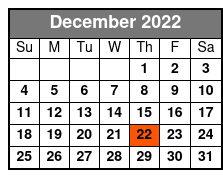 The Scottsboro Boys:
Based on the book by David Thompson, this show runs from January 20 until February 19, 2023. The vaudeville-style variety production retells the story of the historic trial of 9 falsely accused black teens and focuses on the impact of their case and the Civil Rights Movement it paved the way for.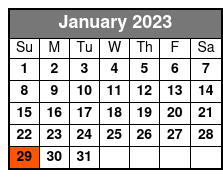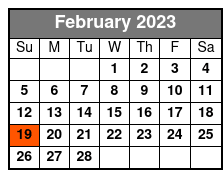 Natasha, Pierre & The Great Comet of 1812:
This musical adaptation of a segment from Tolstoy's War and Peace happens in the cold tundra of 1812 Moscow. Follow the story of Natasha, Pierre, and the Napoleonic War in a moving play.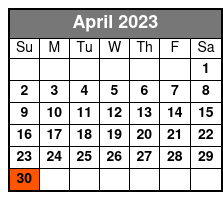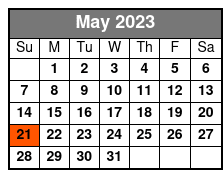 Jersey Boys:
Running from June 16th until July 16th, 2023, this play chronicles the rise of Frankie Valli and the Four Seasons with all of their hottest hits like "Sherry" and "Beggin'.

Book Now!