MainStay Suites Mountville, PA
314 Primrose Lane Mountville, PA 17554
1-800-987-9852
Description
MainStay Suites Mountville, PA Photos (8)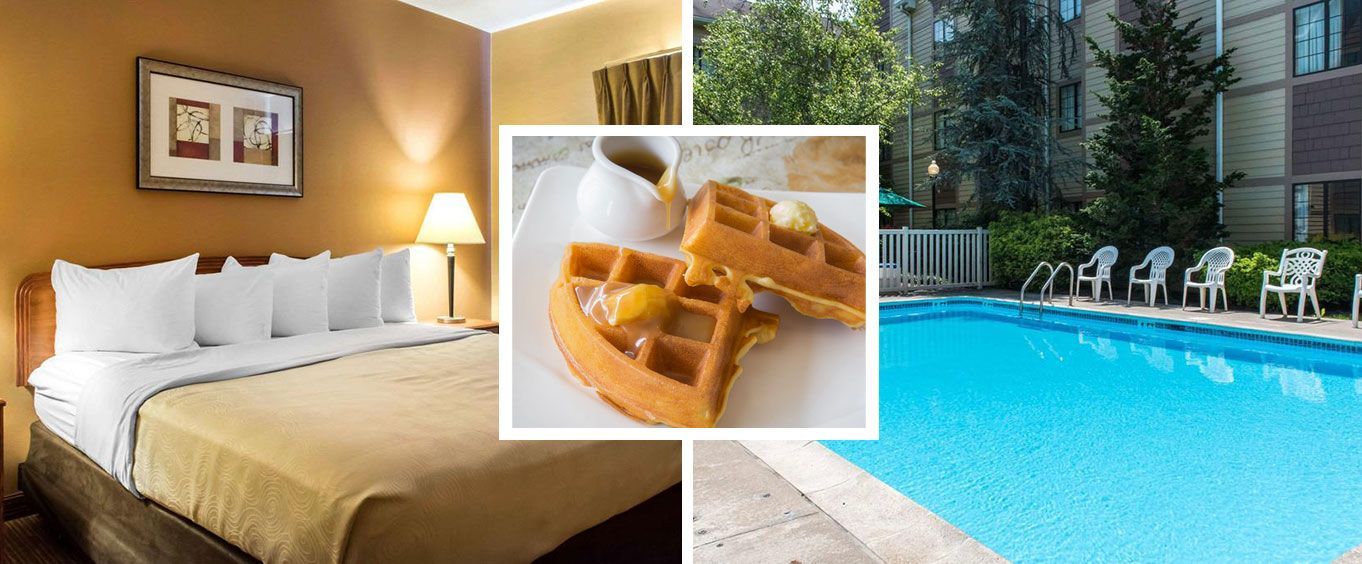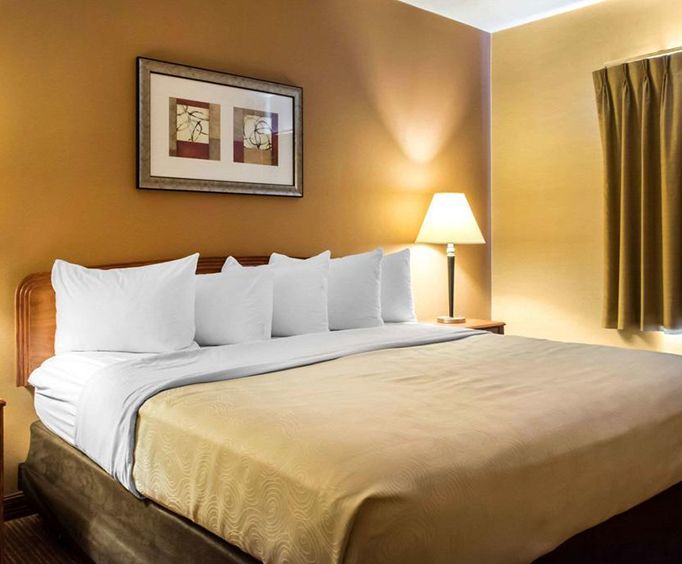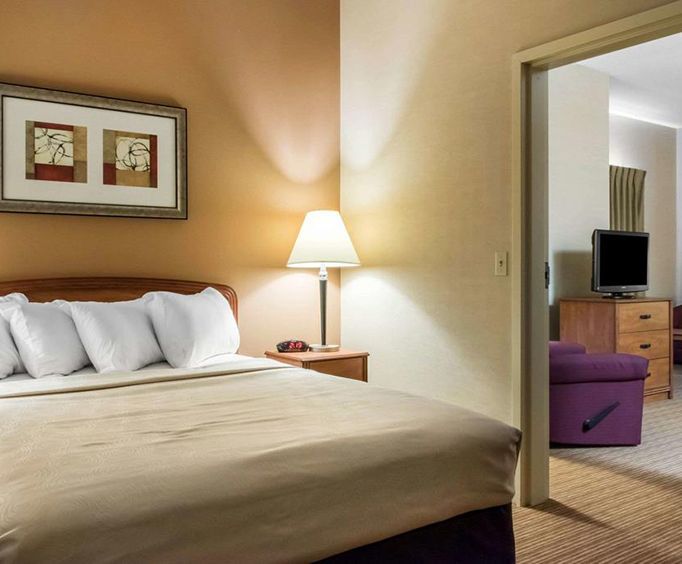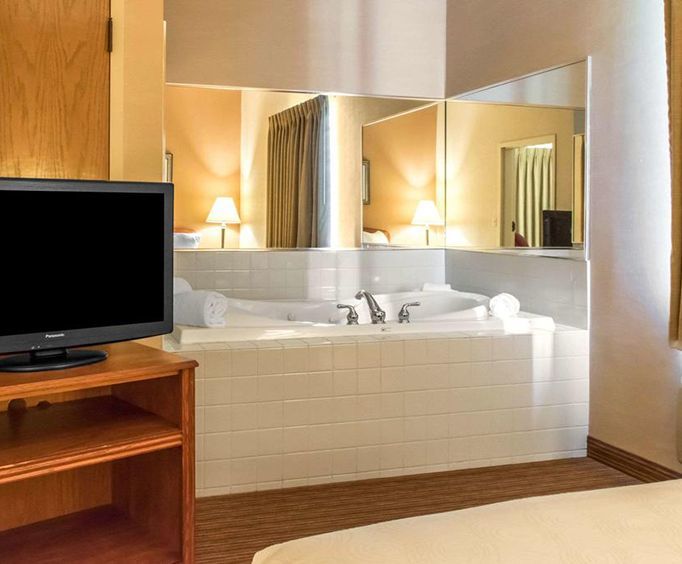 Located only 2 1/2 miles from the Dutch Apple Dinner Theatre, the MainStay Suites of Mountville, Pennsylvania lets you explore the beautiful Pennsylvania countryside. The hotel offers terrific amenities to make your stay a pleasurable one, including a fitness center, an outdoor pool, a hot continental breakfast, a free daily newspaper and the on-site Scoops Grill. Plenty of attractions are near the hotel; the Boulders Miniature Golf is within walking distance, the Country Barn is just under 2 miles away and the historic Lime Spring Farm is just under 3 miles away.
At the Mainstay Suites, you can enjoy the time you spend in your hotel whether you are in Lancaster alone or with family. Scoops Grill is the perfect place to grab a delicious meal, and it is located right on site. You are also provided with free continental breakfast, which provides great savings if the kids are along. Read a free copy of the newspaper while you are eating, or save an hour or two to spend in the outdoor pool.
When you first arrive at your room at MainStay Suites, you are sure to find a variety of amenities provided for your convenience. Each room at the hotel offers a coffee maker, an iron, a refrigerator, a microwave, a sleeper sofa, free local calls, complimentary high-speed internet and cable television. During your stay at MainStay Suites, dine at Moveable Feast or George's Pizza Restaurant, both less than a mile from the hotel. If you wish to pick up a souvenir of your trip, the Shops at Prospect are only 1.6 miles away.
Reviews
Janice Drake
Philadelphia, PA
✓
Verified Traveler
Hotel was very nice, no housekeeping available on the weekend which was good and bad, but we found out as soon as we got there so we prepared. Jacuzzi in the room was perfect for the nice getaway for the two of us! Staff were all very friendly and we had a great time!
CRAIG SALTZMAN
Sugarcreek, OH
✓
Verified Traveler
The motel was very nice & clean & the manager at the motel let us upgrade to a bigger & nicer room for no extra charge which once again we asked vacation made easy to do for us but they refused. We were very happy with our service at the motel!
Henry
Mantua, NJ
✓
Verified Traveler
Small room but very clean and well-equipped.
Ziarre
Good Point. I Hadn't Thohugt About It Quite That Way. :)
✓
Verified Traveler
"Good point."
Good point. I hadn't thohugt about it quite that way. :)
Book Now!