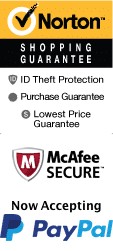 Red Carpet Inn Lancaster PA
2101 Columbia Ave Lancaster, PA 17603
1-800-987-9852
Chat Now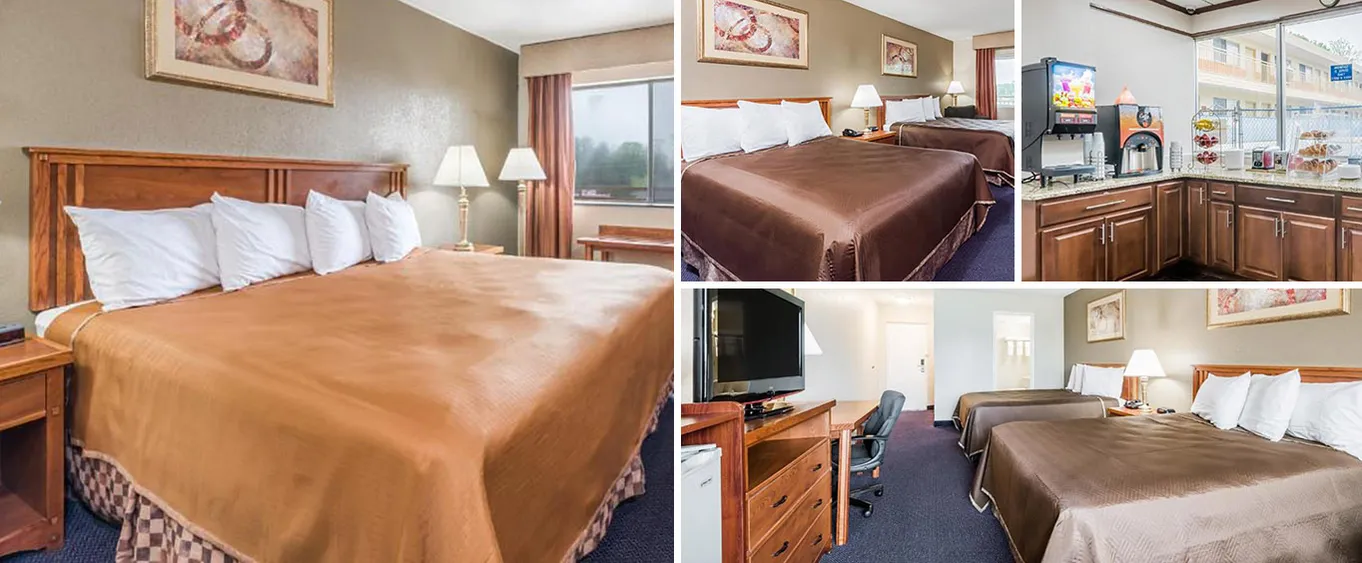 For a relaxing and comfortable stay in the heart of Lancaster, PA, the Lancaster Amish Country Travelodge is the perfect destination for your next vacation. With its ideal location and top-notch amenities, this hotel is a great choice for families, couples, and solo travelers alike.

Just a few minutes from the Lancaster County Convention Center and the American Music Theatre, the Lancaster Amish Country Travelodge is a great place to stay for anyone looking to experience the best of the region without sacrificing comfort and convenience. But what really sets this hotel apart is its proximity to some of the top Amish country attractions, including the Sight & Sound Theatre, Dutch Wonderland, and the Strasburg Rail Road, all of which are less than 2 miles away.

At the Lancaster Amish Country Travelodge, you'll never be short on things to do. With an outdoor pool and hot tub, fitness center, and continental breakfast served daily, this hotel has everything you need to feel at home on your vacation. And with its newly renovated rooms and stylish décor, you'll feel like you're staying in a luxurious resort, minus the high price tag.

Whether you're looking for a quick overnight stay or a longer vacation, the Lancaster Amish Country Travelodge has everything you need to make your trip comfortable and memorable. With amenities such as flat-screen TVs, free high-speed internet, and microwaves and fridges in every room, you'll be able to relax and unwind after a day of sightseeing or business meetings.

For dining and entertainment options, the Lancaster Amish Country Travelodge is conveniently located near a variety of great restaurants, shopping malls, and sports arenas. Whether you're craving classic Pennsylvania Dutch cuisine or international flavors, you'll find a range of options within walking distance or just a short drive away. So why wait? Book your stay at the Lancaster Amish Country Travelodge today and start planning your perfect Lancaster vacation.
Location Highlights
The Lancaster Amish Country Travelodge is located in the heart of Lancaster, Pennsylvania, providing easy access to various attractions and points of interest. For those who enjoy shopping, the nearby Rockvale Outlets offer a wide range of designer stores and affordable shopping options. Visitors can also explore the local craft malls, filled with unique handmade creations. If you are looking for a bite to eat, restaurants nearby like Isaac's Famous Grilled Sandwiches offer delicious food such as the famous "Bird of Paradise" sandwich made with turkey, pineapple, and cream cheese. Other local favorites include the Lancaster Central Market and Dutch Wonderland amusement park, which is perfect for families with young children. In short, this hotel's prime location offers a wide array of options for those interested in exploring Lancaster's rich culture and history.
.
Book Now!