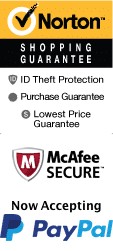 Rainbow Dinner Theatre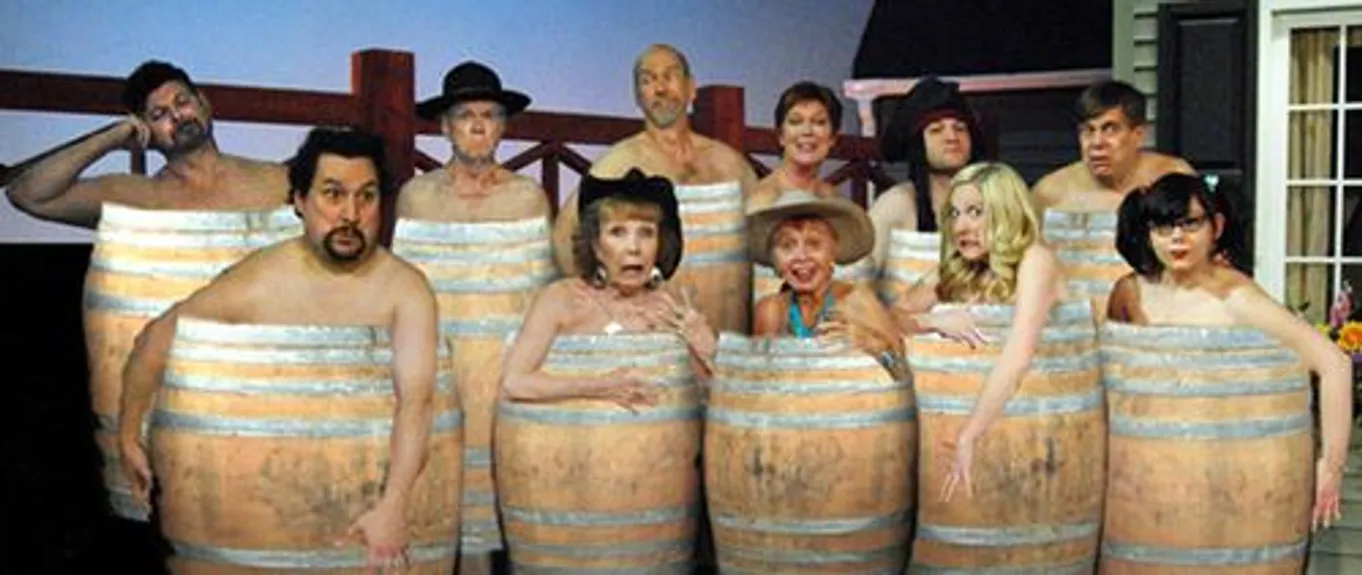 Enjoy a fabulous dinner show at the Rainbow Dinner Theatre, located in Paradise, Pennsylvania.
The Rainbow Theater has produced entertaining Broadway shows and original comedies since 1984. The incredible shows have thrilled audience members over the years, and always provide an experience to remember. Rainbow Dinner Theatre incorporates themes that everyone can relate to, including family and romance, and always keeps you laughing.
The extensive dinner buffet varies throughout the year to offer a variety of restaurant-quality dishes and a unique dining experience for each and every visit back to the Rainbow Dinner Theatre. Some of the more popular items include carved roast beef, chicken w/ wild rice, pasta, and southern style fish. You can even accompany it with your favorite wine. Dinner also includes a salad and side dishes, such as snow peas and baby carrots, cauliflower, and mashed potatoes. Be sure to save room for dessert, so you can sample the cakes, pies and hand-dipped ice cream. rainbowdinnertheatre
Reviews

Charles Ventura
Marcellus, NY
✓
Verified Traveler
"The play was excellent."
The play was excellent. The food was good but not what was quoted on our reservations. It was the same as last year and could be updated or changed otherwise a good experience and the wait staff was excellent.

Victor Fuentealba
Baltimore, Maryland
✓
Verified Traveler
The dinner and show were excellent and our seats were the best in the room.

Linda Diehl
Martinsburg, PA
✓
Verified Traveler
Play was enjoyable and the meal excellent

Mary Freeman
Vanceboro, NC
✓
Verified Traveler
Everything was great! Food and the show.