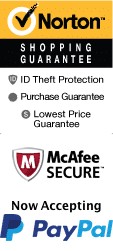 Lancaster County Hot Air Balloon Ride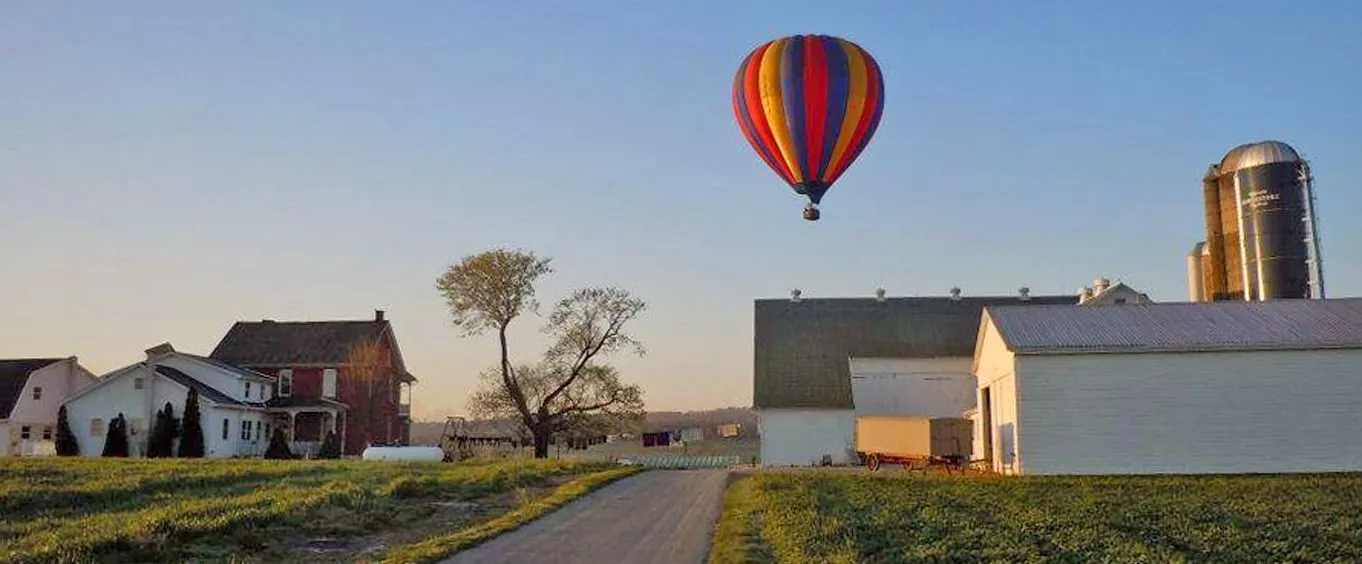 There is nothing more romantic than soaring through the skies of the beautiful Pennsylvania Dutch Country with this Hot Air Balloon Tour. A Hot Air Balloon Ride Lancaster is certain to be a fun time.
Imagine starting your respite in Pennsylvania off with your loved one at your side, soaring off in a basket and a beautifully colored balloon over head just as the sun is beginning to illuminate the area with its sunshine rays. You will hear nothing more than the sounds of nature and the hot air racing into the balloon from time to time. Your professional and knowledgable pilot will guide the hot air balloon over tons of beautiful sights to see from the skies as you drift effortlessly through the air.
On this exciting Hot Air Balloon Ride Lancaster, you will travel from Bird in Hand, PA through the skies over the countryside, passing over beautiful small towns like New Holland, Strasburg, Ephrata, Reading, and Intercourse. You can view the Amish villages from high above the ground, as well as farmlands, the Susquehanna River, Chesapeake Bay, York, and Harrisburg. If you have been wanting to experience the relaxation and thrill of a hot air balloon ride, there is no better place to enjoy this unique experience than in the skies over Pennsylvania Dutch Country, whether you prefer crisp mornings or the colorful changing skies of sunset. Make plans to treat yourselves to a unique sightseeing experience on your Pennsylvania vacation by reserving your space on one of these Lancaster Hot Air Balloon Rides. hot air balloon Lancaster pa