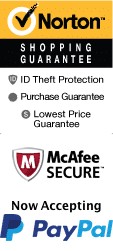 Howard Johnson Inn Hershey PA
845 E Chocolate Ave Hershey, PA 17033
1-800-987-9852
Chat Now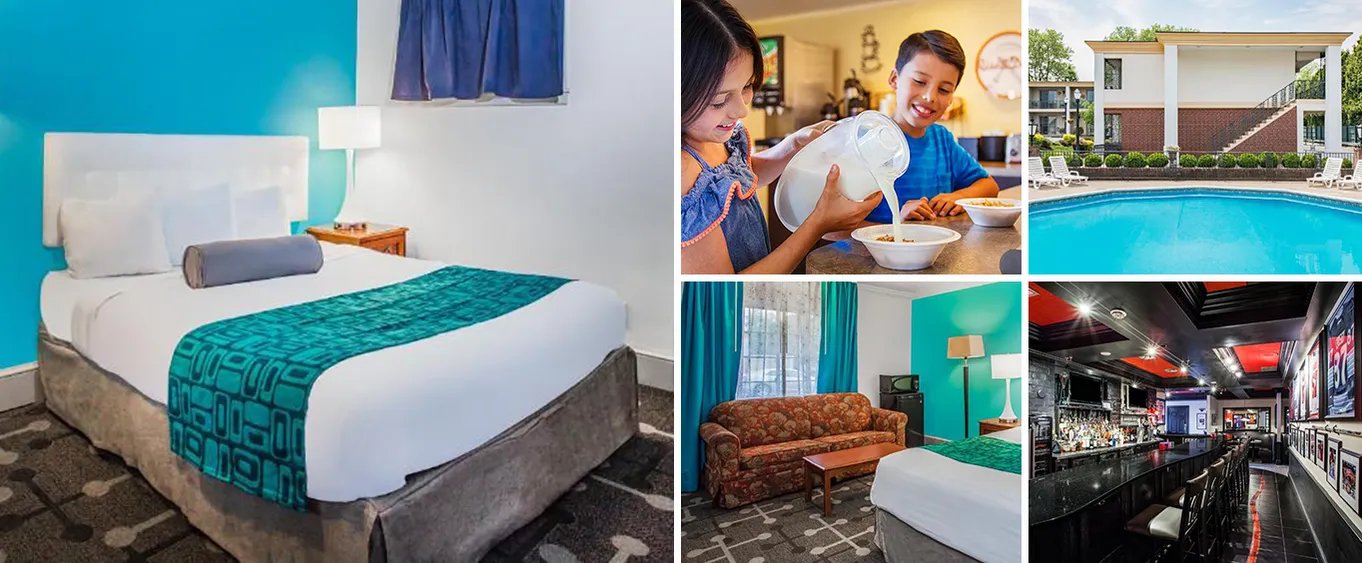 Looking for a comfortable and convenient place to stay during your visit to Hershey, Pennsylvania? Look no further than the Howard Johnson Inn! This hotel is an ideal choice for vacationers looking for a comfortable and affordable place to stay near all of the top attractions in the area. The Howard Johnson Inn Hershey offers everything you need for a fun and comfortable stay, all at a price that won't break the bank.

The top activity within less than a mile from the Howard Johnson Inn Hershey is none other than the famous Hershey Park. This amusement park is a must-visit destination for families, as it offers a wide range of thrilling rides, games, and attractions. Other nearby attractions that are worth checking out include the Hershey's Chocolate World and the Hershey Gardens. And if you want to explore the wider Hershey area, the hotel is conveniently located near the Hershey Museum and the Hershey Trolley Works.

The Howard Johnson Inn Hershey features a wide range of great amenities to make your stay as comfortable as possible. Whether you're traveling for business or pleasure, you'll appreciate the hotel's fitness center, indoor pool, and hot tub. The hotel also offers a complimentary continental breakfast each morning, so you can fuel up before your day of sightseeing or work. And if you're traveling with kids, they'll love the hotel's on-site playground.

The hotel's guest rooms are also equipped with all of the amenities you need to feel at home during your stay. Every room includes a TV with cable and pay-per-view channels, a coffee maker, an iron and ironing board, and free local calls. High-speed internet is also available to all guests, and room service is available for those who prefer to dine in. And if you need to store any snacks or leftovers, each room is equipped with a fridge and microwave.

When it comes to dining, the Howard Johnson Inn Hershey is conveniently located near a wide range of restaurants and cafes. Some of the best options nearby include the Hershey Pantry (within 3 miles), The Chocolate Avenue Grill (within a mile), and The Mill in Hershey (within 2 miles). Whether you're craving a hearty breakfast, a quick lunch, or a romantic dinner, you're sure to find plenty of great options near the hotel.

Overall, if you're looking for an affordable and comfortable place to stay during your visit to Hershey, the Howard Johnson Inn Hershey is a top choice. With its convenient location, great amenities, and comfortable guest rooms, this hotel has everything you need to make your visit to Hershey a memorable one. So why wait? Book your stay at the Howard Johnson Inn Hershey today!
Location Highlights
The Howard Johnson Inn Hershey is perfectly situated in a location that offers both convenience and excitement. Within walking distance, guests can indulge in world-famous chocolate at Hershey's Chocolate World, or enjoy the thrilling rides at Hersheypark. For those who love to shop, the nearby Tanger Outlets offer unbeatable deals on designer brands. Additionally, for those who need to stock up on groceries, a Walmart Supercenter is located just a mile away from the hotel. For a more unique shopping experience, nearby downtown Hershey offers a variety of boutiques and craft malls. When it comes to dining options, guests won't be disappointed. The Hershey Pantry offers delicious breakfast dishes such as their famous stuffed French toast, while Harvest at the Hotel Hershey features farm-to-table cuisine. No matter what your interests are, the Howard Johnson Inn Hershey is the perfect location for your next vacation.
Book Now!