Hampton Inn & Suites Hershey
749 E. Chocolate Avenue Hershey, PA 17033
1-800-987-9852
Description
Hampton Inn & Suites Hershey Photos (13)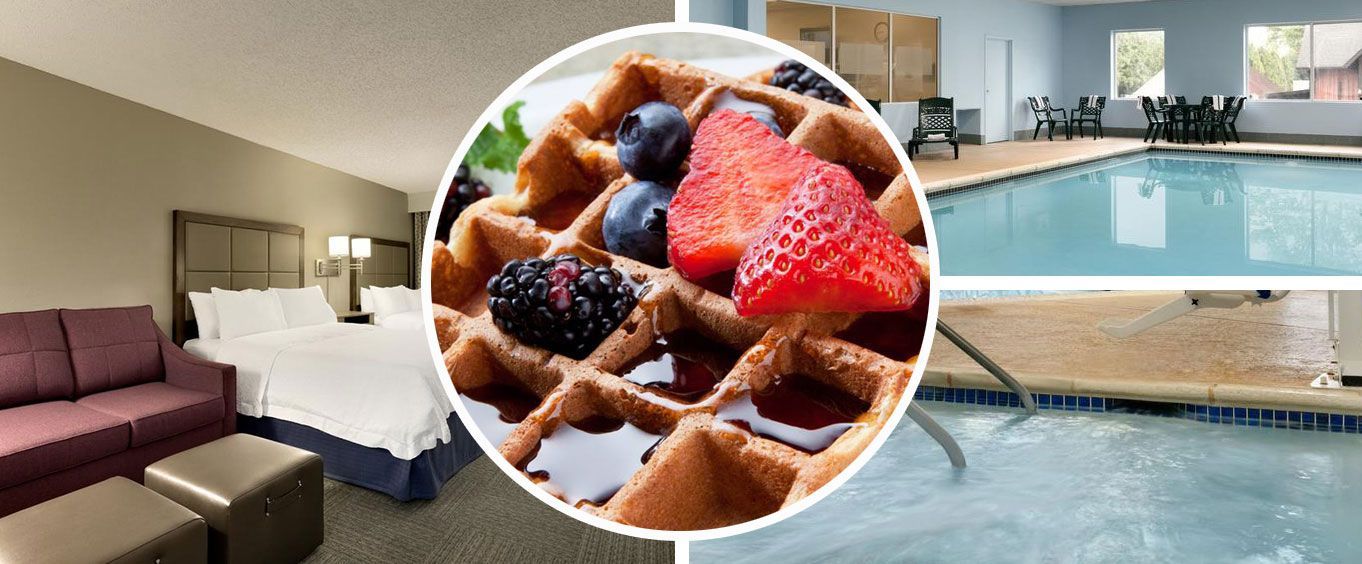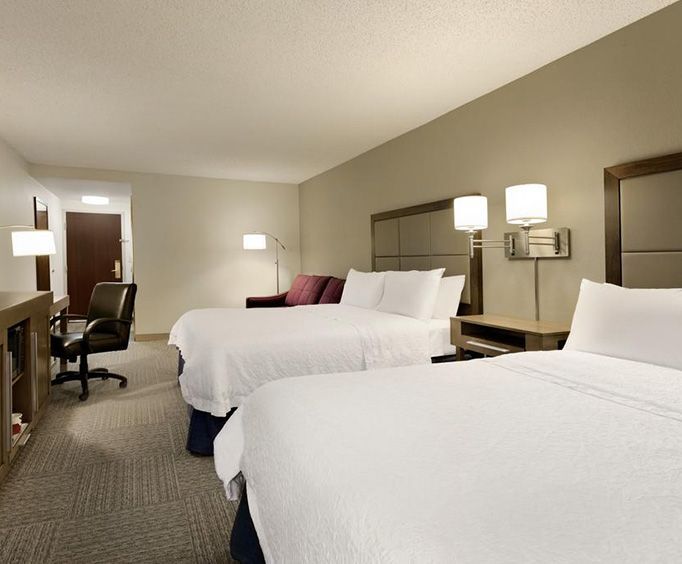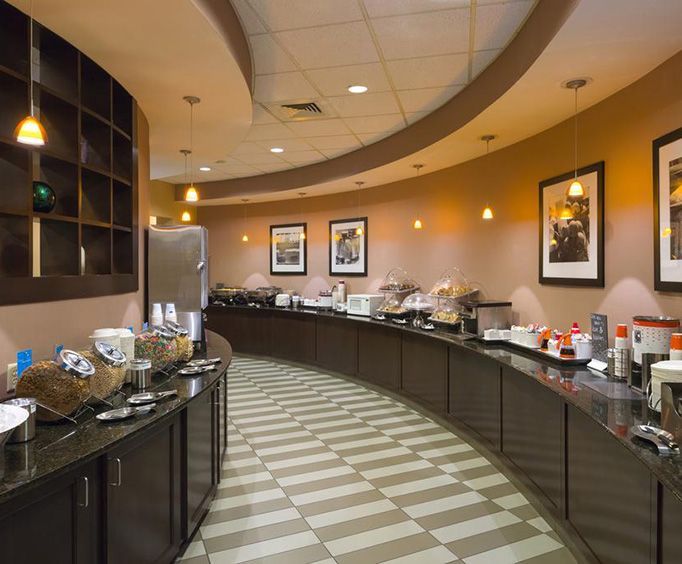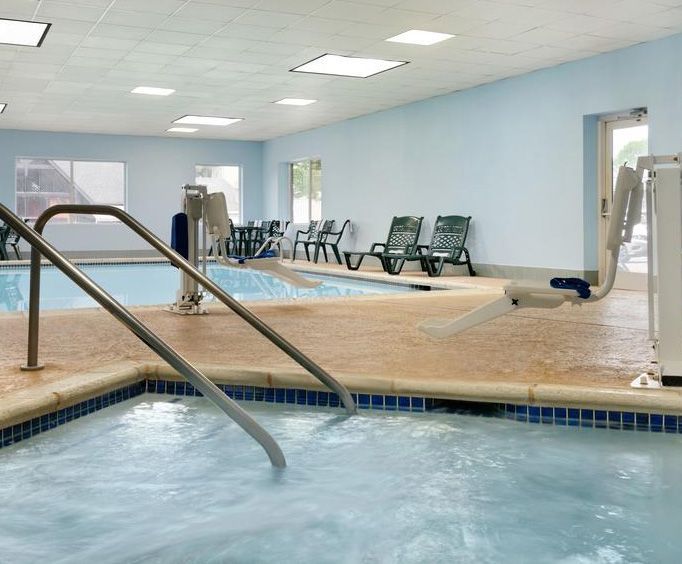 You definitely have chocolate on your mind if you are coming to Hershey, Pennsylvania. However, in the midst of all those good thoughts, you have to make accommodations to stay somewhere. Well, the Hampton Inn and Suites in Hershey is located one mile from Chocolate World. This will give you close access to one of the city's major attractions. This hotel not only offers close access to surrounding entertainment venues but there are several outlets on site that will keep you busy. The fitness room, indoor pool, and video arcade room are just a short distance from your room. Whenever you are ready to begin your day, you can get the energy you need by picking up complimentary breakfast from the hotel's dining area. If you not visiting Hershey just for the wonderful chocolate but for business reasons, you are welcome to use any of the services provided in the business center.
If you choose a standard guest room with a king size bed, two double beds, or two queen beds, you will be able to enjoy a large room with a work area and a lounge chair. However, if you need more space, suites are available with a king size bed, kitchenette, and a sofa.
Planning your tour of the city can be hard work but here's a few places you can include on your agenda to help guide you along the way. If you prefer staying within close proximity to the hotel specifically one mile, then Hershey Park, City Center, the Factory Outlet Stores, Hershey Theatre, and Zoo America are ideal places for you to visit. During your tour, you definitely will want something to eat and that's why the Bistro 161, Pizza Hut, Red Robin, the Hershey Pantry, and McDonalds are nearby waiting to serve you.
Book Now!