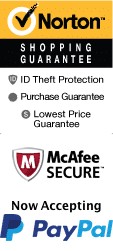 Pactola Lake: Private Kayak Or Paddleboard Experience
3737 Sturgis Rd #64 Rapid City, South Dakota 57702
1-800-987-9852
Chat Now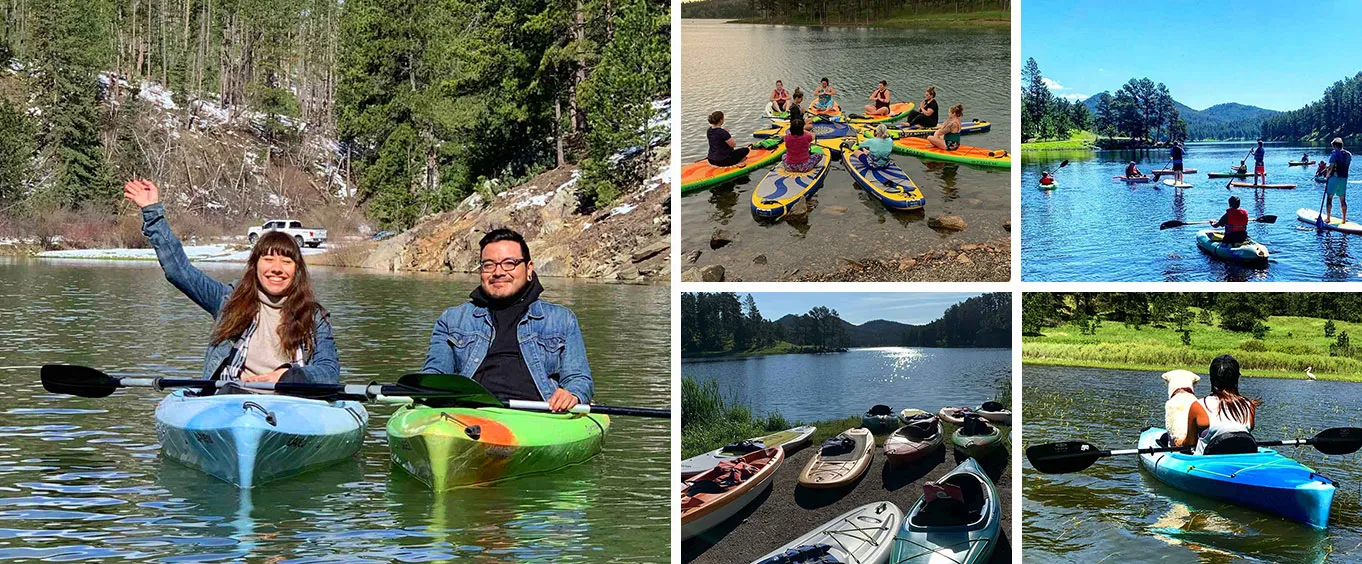 The Greater Mount Rushmore area is absolutely beautiful, and you can experience some of its amazing natural wonders on the fun Pactola Lake: Private Kayak Tour or Paddleboard Experience.
Whether you are a longtime kayaker or a new Stand Up Paddleboarder, you will find plenty of opportunity for some amazing fun while visiting the area. With this Pactola Lake adventure, you can choose whether you want to get out on the water in kayaks or on a Stand Up Paddleboard. Both of these water sports are a fantastic way to enjoy the water. Sit on your kayak or paddle around on your SUP as you explore Pactola Lake and its amazing wildlife and wonders.
Your trip is guided by a knowledgeable local tour guide who can instruct you on proper paddling techniques for your kayak or stand up paddleboard. Once you've got the techniques down, you can set out on the water for an amazing paddle around the lake. Along the way, your guide can give you all of the intricate details about the ecoystem and the animals that live in it. The Black Hills area is absolutely stunning, and visitors will be able to get out and have a wonderful time.
For those who are looking for a marvelous way to get out and enjoy the waters of the Greater Mount Rushmore area, this Pactola Lake: Private Kayak or Paddleboard Experience is a marvelous way to do it. See some of the most beautiful landmarks, natural wonders, wildlife, and more on this unforgettable adventure. Combine it with some great activities or a hotel in the area for an unforgettable vacation.
Frequently Asked Questions for Pactola Lake: Private Kayak Or Paddleboard Experience:
Is Pactola Lake: Private Kayak Or Paddleboard Experience guided or a non-guided timed equipment rental?

This is a guided tour.

What type of clothing is appropriate?

Warm clothing, sunglasses, sunscreen.

Is food available or provided?

Lunch is provided.

Is photography & video recording allowed?

Yes.

What is included in the admission price?

It includes 5 hour tour and round trip transportation.
Book Now!