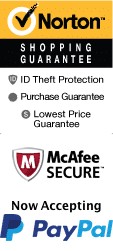 25 Or 45-Minute Helicopter Tour of the Grand Canyon National Park
3568 Airport Rd Grand Canyon Village, Arizona 86023
1-800-987-9852
Chat Now
The Grand Canyon is a stunning natural wonder that attracts tourists from all over the world. If you're looking for a thrilling way to experience this awe-inspiring landmark, a helicopter tour is the perfect activity for you. Whizzing over the vast expanse of the canyon, you'll be able to soak up its beauty from a unique perspective.

On this tour, guests will board a state-of-the-art helicopter piloted by experienced professionals who know the canyon like the back of their hand. The ride will last either 25 or 45 minutes, during which you'll soar over some of the most iconic sights the Grand Canyon has to offer. Marvel at the bright red rock formations, winding river, and majestic cliffs that make this location truly one of a kind.

The helicopter tour is not just a ride - it's an experience that engages all the senses. Guests will feel the wind rushing through their hair as they glide over the chasms and ravines. They'll hear the hum of the helicopter as well as the natural sounds of the canyon. They'll see colors and textures that can only be appreciated from above. And they'll smell the crisp, fresh air that characterizes this breathtaking location.

The Grand Canyon helicopter tour is suitable for all ages and requires no special skills or equipment. Guests should wear comfortable clothing and bring a camera to capture the extraordinary views. The helicopter seats up to six people, making it a perfect activity for couples, families, or groups of friends.

As a centerpiece of the National Park System, the Grand Canyon is steeped in history and meaning. Native Americans, early explorers, and wildlife have all called this region home for millennia. Your helicopter tour will give you an up-close look at the different geological eras that reveal themselves through the layers of rock and sediment.

In conclusion, a helicopter tour of the Grand Canyon is an unforgettable way to experience one of the world's most awe-inspiring landscapes. Whether you choose the 25 or 45-minute tour, you'll be amazed at the sights and sensations that this aerial adventure provides. Don't miss this opportunity to create memories that will last a lifetime!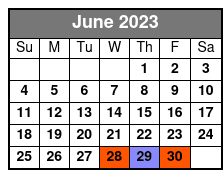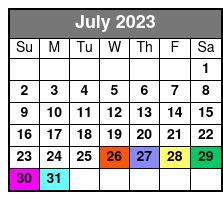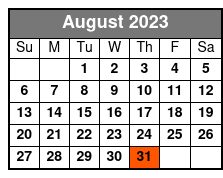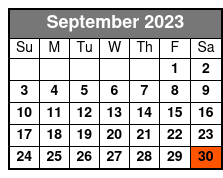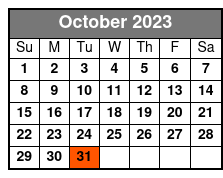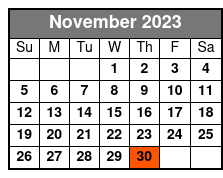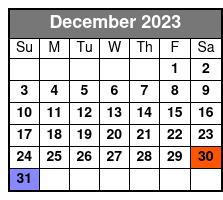 Options:
25-Minute Helicopter Air Tour
Available Now until 12/31/2023 View Detailed Schedule
Grand Canyon Helicopter Tour
25-Min Heli & Hummer Tour
Available 6/10/2023 until 10/31/2023 View Detailed Schedule
25-min Helicopter Tour2-hour Hummer Tour
25-Min Heli & Sunset Hummer
Available 6/10/2023 until 12/31/2023 View Detailed Schedule
25-min Helicopter Tour2-hour Sunset Hummer Tour
Book Now!