Comfort Inn, S.C.

144 Bee St. Charleston, SC 29401
1-800-717-9964
Description
Comfort Inn - Charleston, S.C. Photos (21)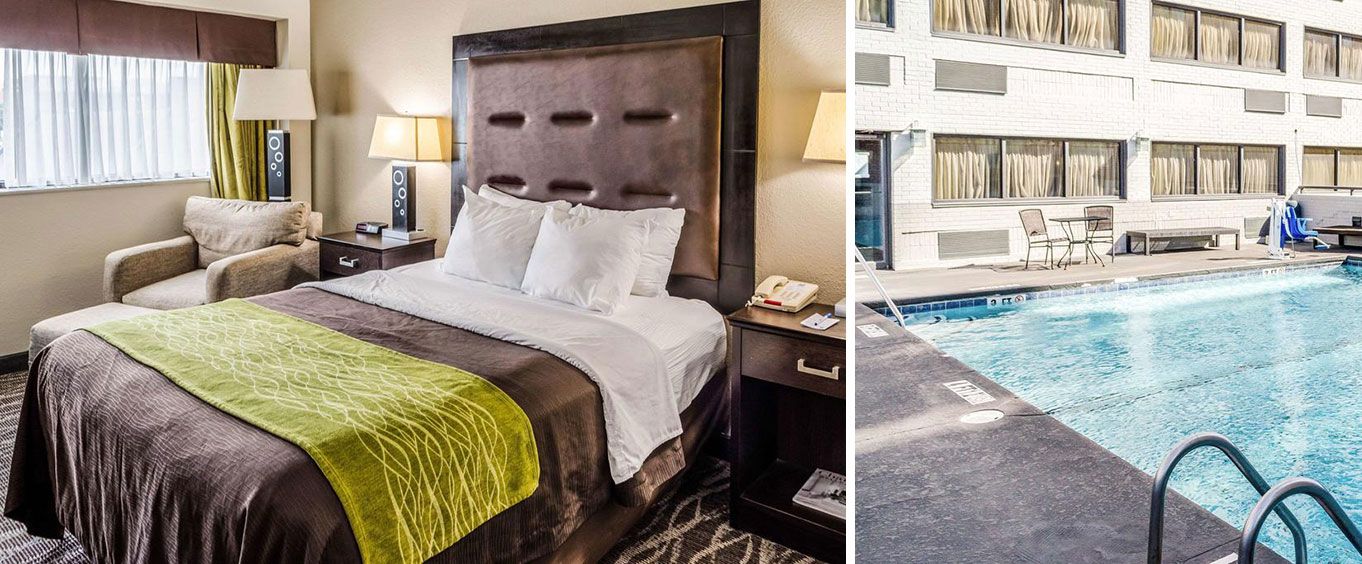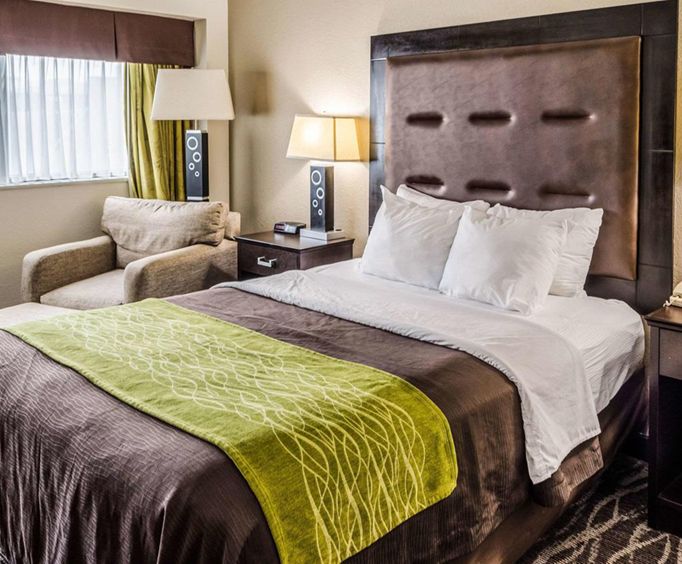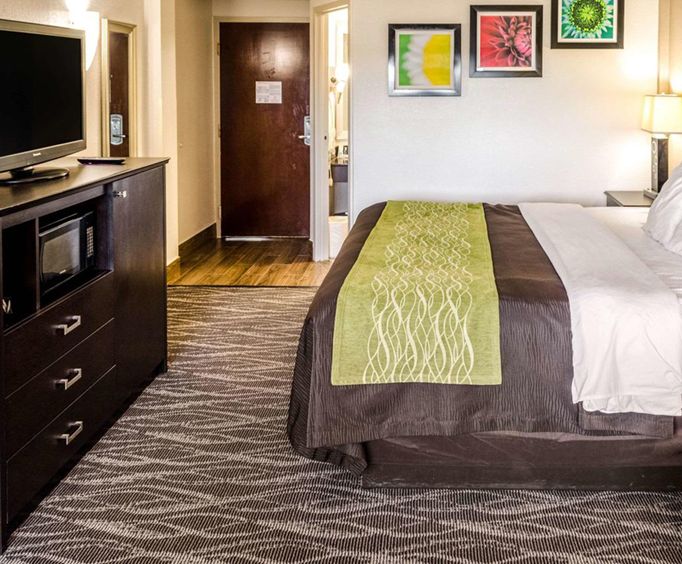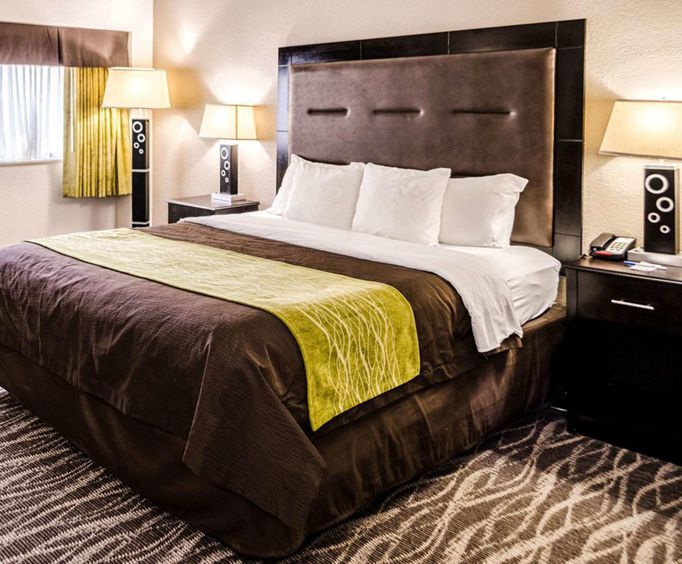 The Comfort Inn in Charleston, South Carolina, offers you access to popular area attractions, such as the South Carolina Aquarium, which is only 1 miles from the hotel. Hotel amenities include a fitness center, an outdoor pool, a hot continental breakfast and a free daily newspaper. After an easy 1.5 mile drive, you can explore historic Charleston, or you can check out one of the many marinas that are located only a mile from the hotel. If you want to experience history, Fort Sumpter is only 0.5 miles down the road.
The Comfort Inn offers you modern style with traditional amenities with its recent renovations. Begin your day with a free hot breakfast and coffee while you read your complimentary weekday newspaper. Keep up with your daily workout routine in the fitness center and seasonal outdoor pool. If you need to do your laundry while on an extended trip, check out the guest laundry service. While staying at the Comfort Inn, you can explore Charleston in your own car and park in the on-site outdoor parking lot.
Your room provides many of the comforts of home, including a coffeemaker, a refrigerator, a microwave, cable television and high-speed internet access. Should you find yourself hungry, walk to Burger King nearby, or visit Hominy Grill, which is just 0.5 miles from the hotel. To shop, visit Majestic Square, which is located only 1.2 miles from the hotel. To catch a minor league baseball game, visit Joseph P. Riley Jr. Park, which is just 0.5 miles from the hotel and many other lodging options. Book today and get the best deals for your vacation package to Charleston.
Book Now!