Ghost and Graveyard Tour in Charleston

Description
Ghost and Graveyard Tour in Charleston Photos (4)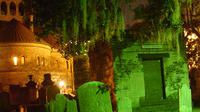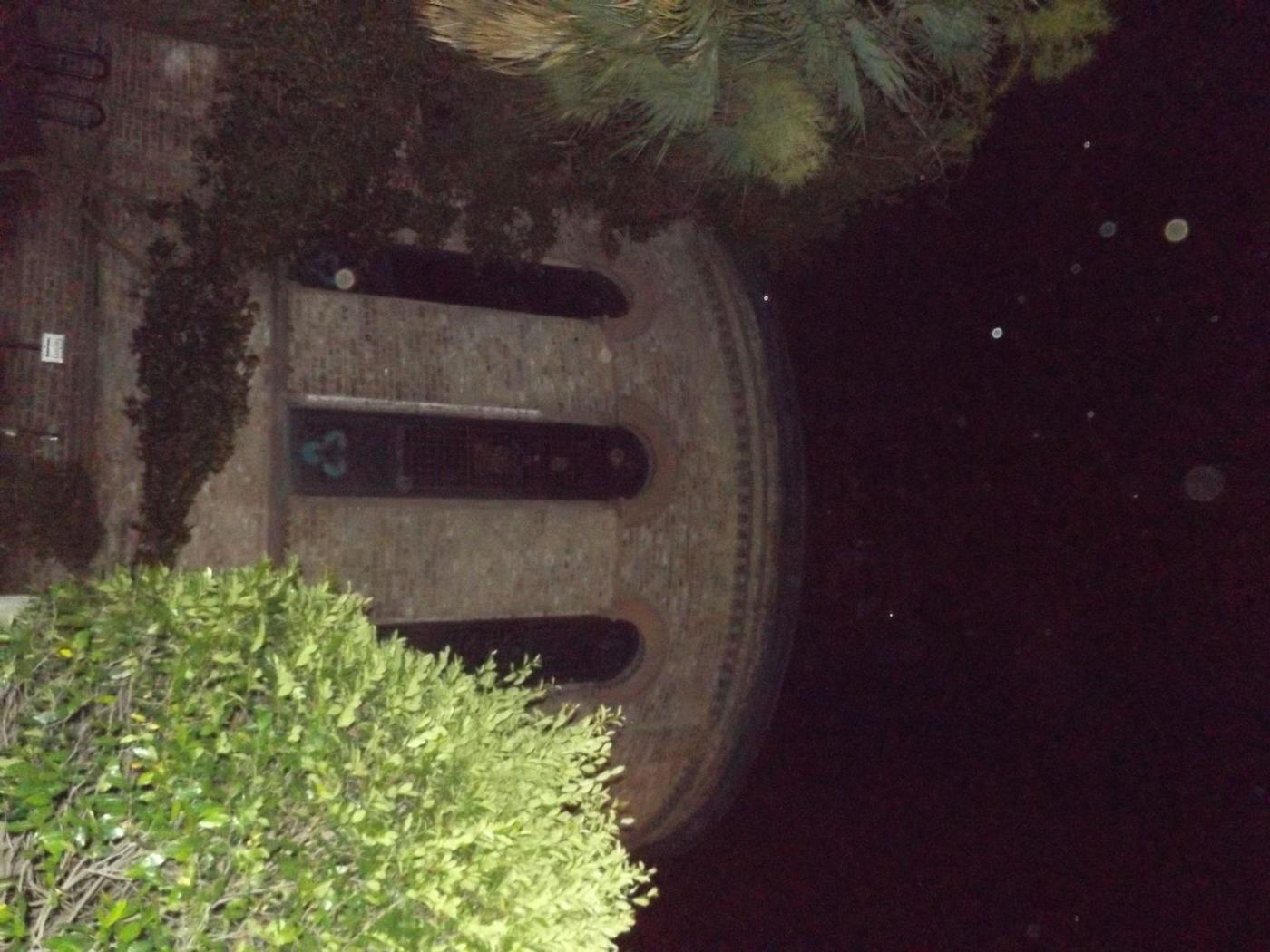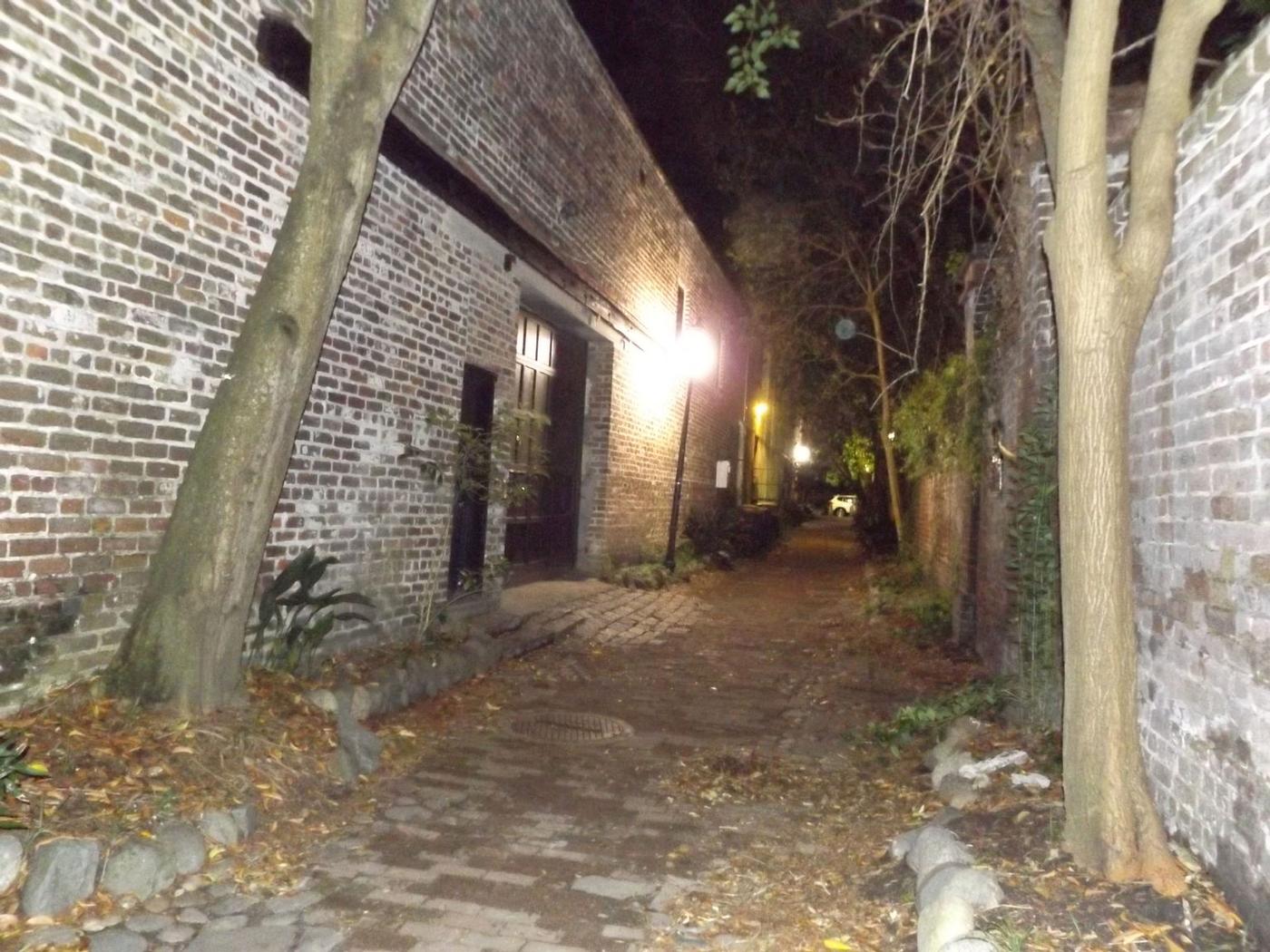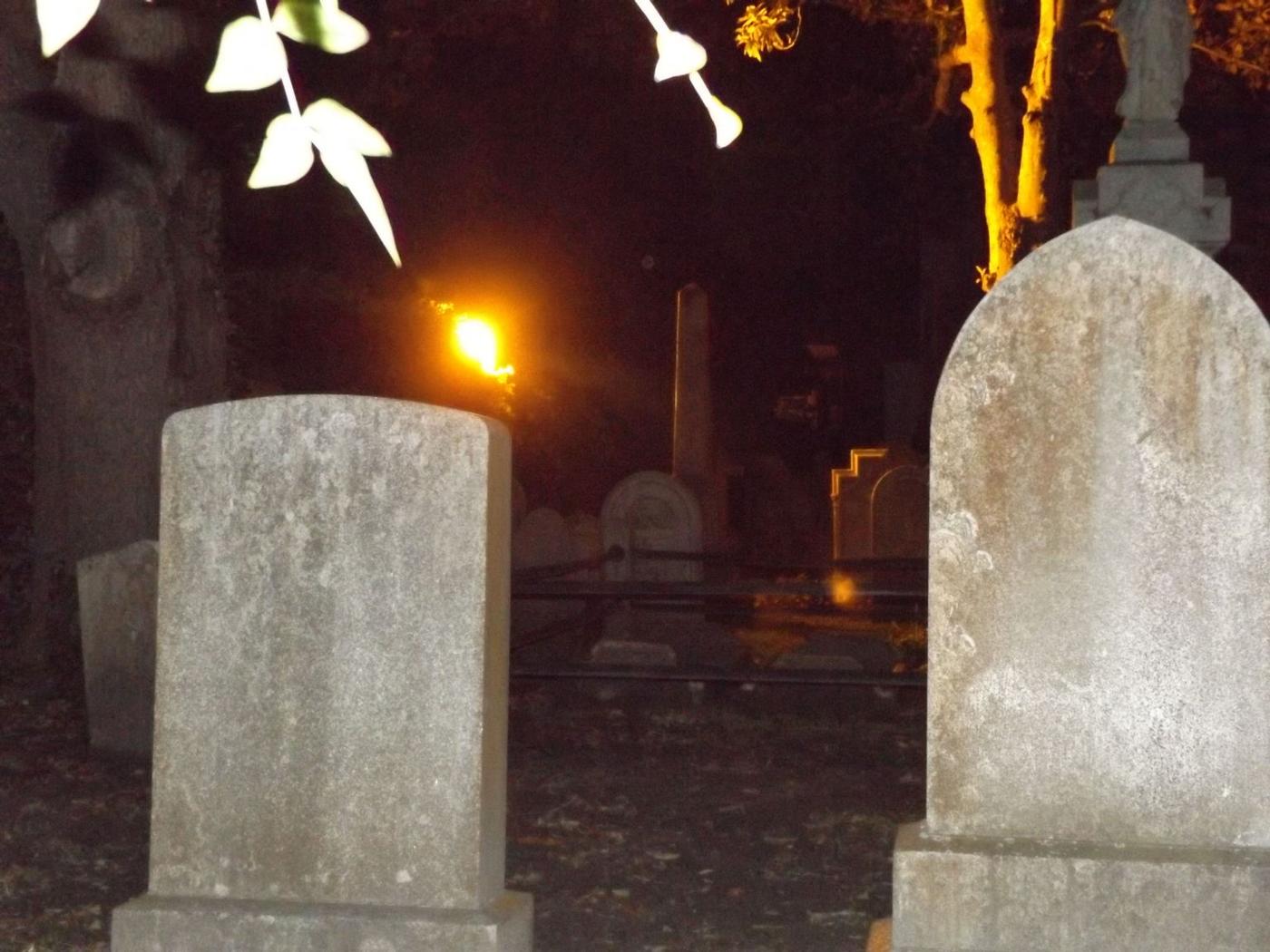 You may or may not believe in the paranormal, in supernatural stories or that ghost even exist. However, there are rumors that ghost are everywhere from churches to homes and even in graveyards in Charleston. Death or passing over is usually synonymous with ghost or graveyards, in some form or another. Charleston has the reputation of being the home of spooky ghost stories, especially dealing with ghost and graveyards. Charleston has the best history that deals with eerie ghosts and graveyards tours. Come take the Ghost and Graveyard Tour in Charleston and find out if the legendary city holds up the truth or facts. Here is more information about the tour:
You can take the tour through Bulldog Tours and see one of the oldest graveyard that Charleston has in the city
Your guides have first-hand experienced on the city's paranormal or supernatural graveyards in the city.
The guides are natives of Charleston and can tell you the ins and outs about the history of the ghost and graveyard it the 'Holy City.'
You will hear tales of people being buried alive because of contagious diseases while they were in or out of the hospital
Learn and understand why language like 'saved by the bell' or 'graveyard shift' were used
You will hear stories about the resting places of some of Charleston's famous people
Even if you don't believe in ghost you should take the Ghost and Graveyard Tour in Charleston. The tour can be fun and entertaining to learn and gather information about Charleston past. Charleston has a saying about their graveyards, they refer to them as 'gardens.' You might discover that you have seen a ghost or two and did not recognize them and they weren't in the garden.
Meet your guide at a central meeting point, then proceed to the graveyard where you will hear about Charleston's spirits and gruesome tales such as:

The ghost of Sue Howard, a grieving mother who prays at the grave of her dead child from the spirit world. Your guide has the picture to prove it.
The Great Nullifier, famous rebel warrior John C. Calhoun. Find out why he and his wife still dance in the street every year, for over 150 years running.
Tales of being buried alive. Doctors in old Charleston didn't take chances with contagious diseases. Fall unconscious in a hospital, wake up in a grave.
Learn why the terms saved by the bell and graveyard shift were coined. You will be glad you weren't around when they were.
While other walking tours are looking in through the iron fence, you'll be on the inside. Learn the history of Charleston's haunted graveyards and hear tales about famous individuals who found their final resting place in the Holy City.

Don't forget your flash cameras. You never know what phantom images you can capture...

Pickup & Return:
Central Charleston.
Departure Times: 7:30pm or 9:30pm

Includes:

Does not include:

Additional Information:
Confirmation will be received at time of booking
Children must be accompanied by an adult
Wheelchair accessible, please advise at time of booking if wheelchair assistance is required
Mobile phone numbers are required at booking
Ghost and Graveyard Tour in Charleston: 7:30pm Departure 19:30
Tour departs at 7:30pm
Ghost and Graveyard Tour in Charleston: 9:30pm Departure 21:30
Tour departs at 9:30pm
Book Now!