Best 8 2019 San Antonio Attractions

With these great San Antonio attractions, you'll never be without something fun to do on your vacation. Every attraction will give you a brand new experience to enjoy. You won't want to miss a single one!
Best 8 2019 San Antonio Attractions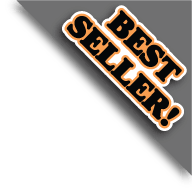 Special Offer: Buy 1 Get 1 Free
Click Here for More Information





One of the best attractions in San Antonio is Six Flags Fiesta Texas because of the variety of thrilling activities and rides available at the park. Over 57 rides from mild to wild as well as wet rides in the summer months gives everyone, from the faint of heart to the bravest of souls, something to do. It's a wonderful way to spend some of your time in San Antonio.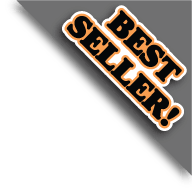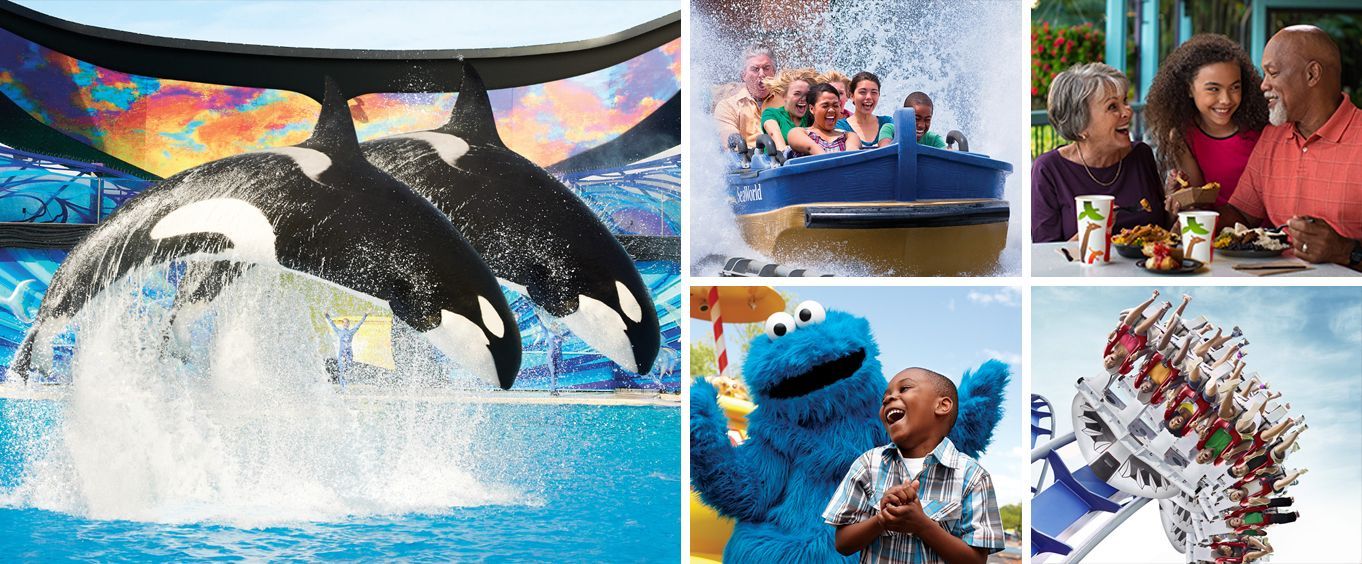 People of all ages love the killer whales, dolphins, rides, shows, and other fantastic attractions of SeaWorld San Antonio. This theme park has been one of the most popular parks in the area since it first opened, and the enthusiasm guests show for it never seems to fail. It's a wonderful park for a great day of thrills on your vacation!
Available 195 days between Feb 23, 2019 & Dec 31, 2019
View Schedule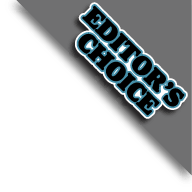 Enjoy 20 acres of thrilling rides, a wave pool, and a relaxing river at Splashtown Waterpark on your next vacation. This waterpark is one of San Antonio's best attractions because of the range of activities offered at the park. Guests of all ages love exploring the park and going on the rides. This park is perfect for some summer fun!
Available 102 days between Apr 19, 2019 & Sep 8, 2019
View Schedule
Cheer on the Missions, the double A affiliate team of the San Diego Padres. The ballpark has special events, including T-shirt giveaways, dizzy bat races, dot races and sumo football that engage every visitor to the park. Bring the whole family to enjoy Henry the Puffy Taco, who kids may get the chance to chase around the bases, and the team's mascot, Ballapeno, the baseball-loving jalepeno. Grab a fresh hot dog or a giant pretzel and enjoy America's past time.
Available 70 days between Apr 9, 2019 & Aug 25, 2019
View Schedule
Get out of the Texas heat at Schlitterbahn Waterpark. Seventeen water slides, seven water playgrounds, a wave pool, hot tubs, three uphill water coasters and the world's first surfing machine all come together for one incredible water park experience. Schlitterbahn has been voted the number one water park in the world for ten years running, and a visit to the San Antonio location will show you why.
Available 132 days between Mar 9, 2019 & Sep 21, 2019
View Schedule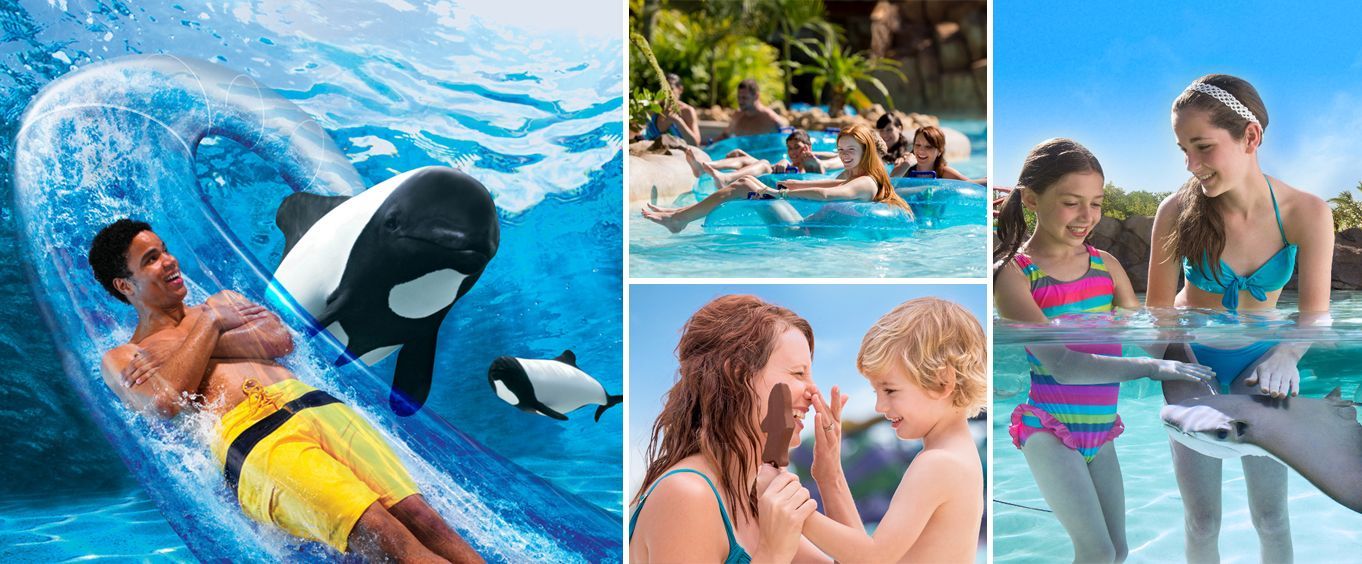 SeaWorld's waterpark Aquatica is easily one of the best attractions in San Antonio. Filled with wet and wild adventures, gentle lagoons, high speed thrill rides and more than 42,000 square feet of beach to relax, it's no wonder this fantastic park has been a tourist favorite for years!
Available 130 days between Mar 9, 2019 & Sep 22, 2019
View Schedule
One of the best attractions in San Antonio is the Institute of Texan Cultures where over 26 ethnic and cultural backgrounds of Texas are represented. It's a great way to learn about some of the other cultures that have helped make America the diverse country it is today. This is a fun destination for any vacationer who likes learning about other cultures!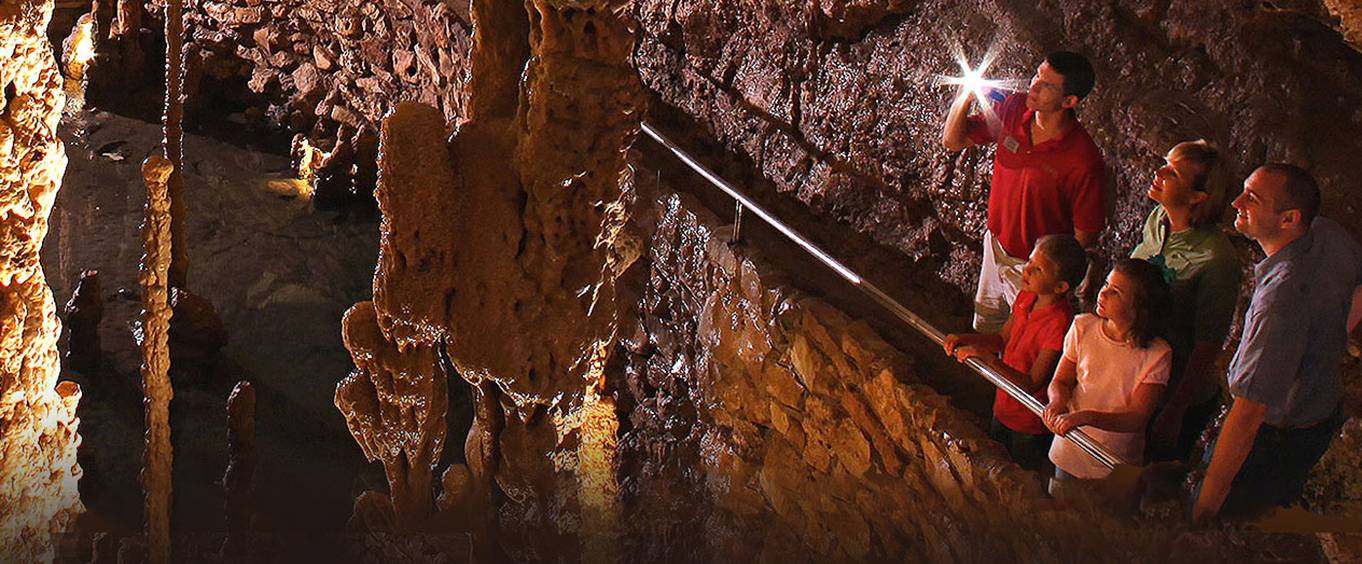 Explore the mystery and beauty of caves called the "Jewel in the Crown of Texas Attractions" when you visit Natural Bridge Caverns in San Antonio. These caverns are filled with nature's treasures like stalagmites, flowstones, chandeliers, and soda straws for you to examine at your leisure. It's an adventure that will take you 180 feet below ground.
Natural Bridge Caverns is no longer available.

Activities