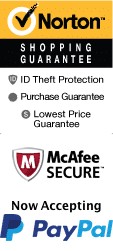 French Quarter History Tour with Cafe Du Monde
600 Royal St New Orleans, Louisiana 70130
1-866-267-5732
Chat Now

Excellent value for money

Get inside tips from a local

Ideal choice for families

Soak up the atmosphere on a walking tour

Duration: 90 minutes

Schedule
Get ready to explore the heart of New Orleans with the French Quarter History Tour with Cafe Du Monde. This tour promises to be a perfect introduction to the city's history, architecture, and culture, all while indulging in delicious treats. The tour starts at Jackson Square where you'll meet your expert guide before setting off on a 2-hour excursion.

During the tour, you'll delve deep into the fascinating history of New Orleans' most famous district. Your knowledgeable guide will take you through the narrow streets and alleys, pointing out some of the city's iconic landmarks. You'll learn about the history and influence of French, Spanish, and Creole cultures in the city, and the impact they had on shaping its unique architecture, cuisine, and way of life.

A highlight of the tour is a visit to the iconic Cafe Du Monde! Established in 1862, it is one of the must-visit destinations in the French Quarter. You'll have a chance to sample their famous beignets - a sweet and fluffy deep-fried doughnut covered in powdered sugar - as well as their delicious chicory coffee. The perfect pick-me-up to keep you energized for the rest of the tour.

As you wander through the delightful streets of the French Quarter, you'll see the magnificent colonial buildings, ornate balconies, and quaint courtyards, all while listening to fascinating stories and anecdotes that will bring the city's history to life. The tour also includes a stop at the St. Louis Cathedral, the oldest continuously active Roman Catholic Cathedral in the United States, and a visit to the famous Bourbon Street.

This tour is perfect for anyone who wants to learn about the history of the city while enjoying some of the best food and drink that New Orleans has to offer. It's a family-friendly activity suitable for all ages. Whether you're a history buff, a foodie, or just looking to explore the French Quarter's charming streets and alleys - this tour has something for everyone.

In summary, The French Quarter History Tour with Cafe Du Monde is an exciting 2-hour excursion that will take you on a journey through the heart of New Orleans. With a knowledgeable guide, delicious treats, and fascinating stories, this tour combines education, entertainment, and culinary delights in one unforgettable experience. Don't miss out on the opportunity to explore the beautiful streets of the French Quarter and learn about the city's unique history. Book your tour today and start your journey into the soul of New Orleans.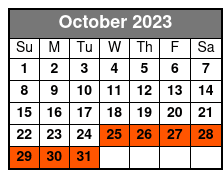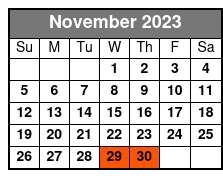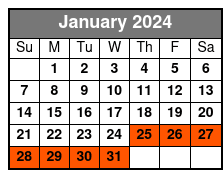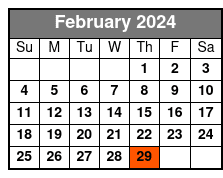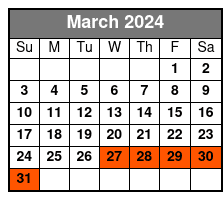 Options:
No Cafe Du Monde
Available 10/5/2023 until 3/31/2024 View Detailed Schedule
Duration: 2 hours
French Quarter New Orleans: French Quarter highlights. Historical, architectural & cultural aspects with a professional, knowledgable & licensed guide.
Walking Tour
Book Now!